"Elegant, modern, creative and never too precious to wear. That's the motto of this company", says Nina Runsdorf, the horse-riding farm girl come...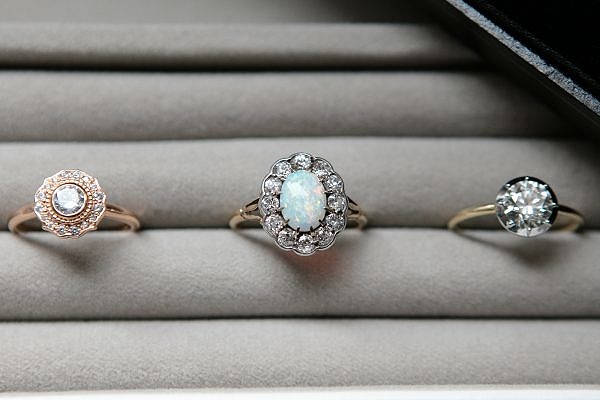 Everything you need to know about choosing the perfect piece.
'I don't think creativity comes in a vacuum; it's always in response to something you know, something you're familiar with', says Bianca Chu, her sister, Christie, nods in agreement. The pair grew up...
"My rings are my armour", says half-Welsh, half-Iranian branding consultant Lydia Birgani who never leaves home without a ring on every finger. Collected from artisan communities...
"80 percent of our customers aren't vegan, which is exactly what we wanted" says Samantha Wasser, founder of the vegan restaurant By Chloe. 'We knew we couldn't be successful just targeting
Receive the In Detail Edition
Join our community by signing up to our monthly editor's newsletter.
Unsubscribe with one click at any time.
"I look to my grandma, my mother and my sisters for inspiration when designing" says London based Jewellery designer Patcharavipa Bodiratnangkura. "They like to dress up...