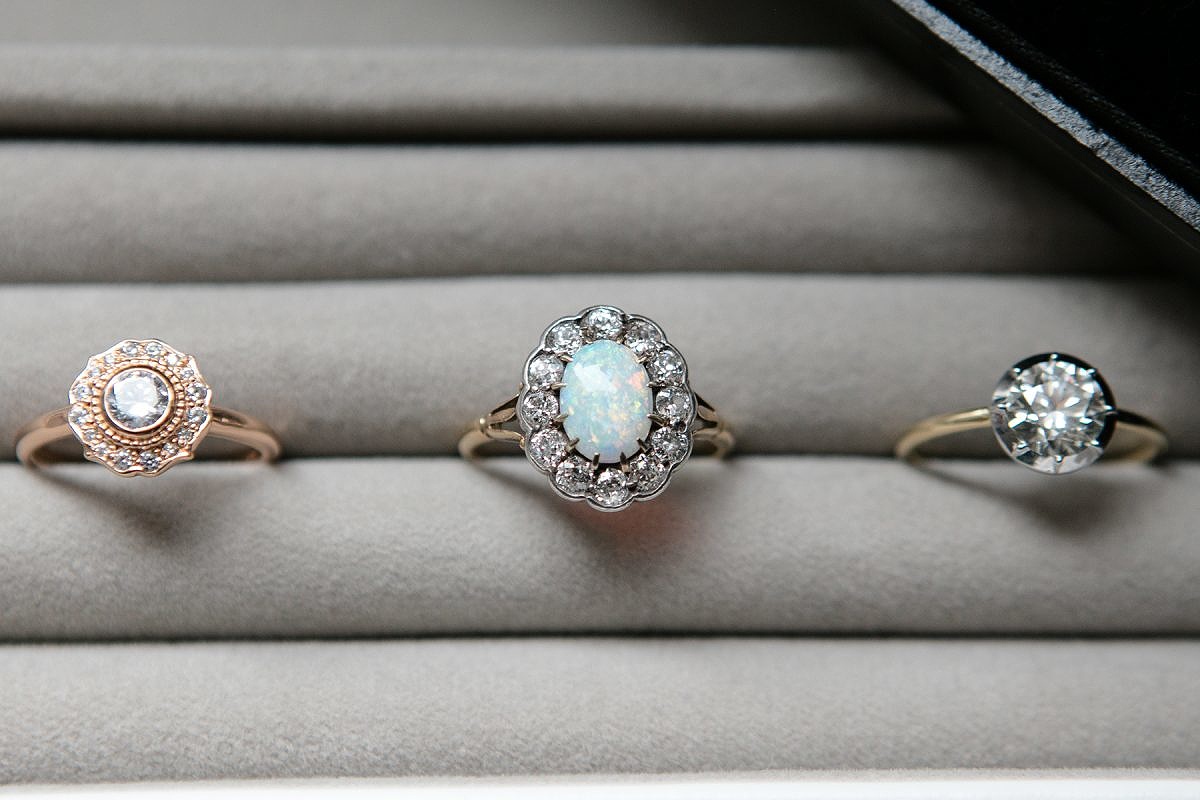 Everything you need to know about choosing the perfect piece.
Almost 10 years ago, a love for diamonds sparked a career change for Lisa Levinson. Since swapping management consultancy for the precious gemstones, she has travelled all over the world working with the stones. From folkloric tales to the science behind the gems, her extensive knowledge...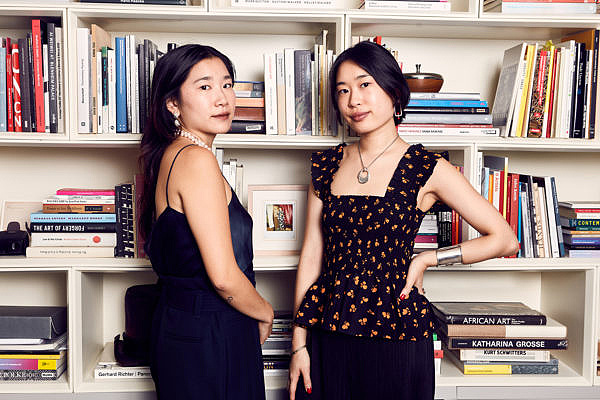 'I don't think creativity comes in a vacuum; it's always in response to something you know, something you're familiar with', says Bianca Chu, her sister, Christie, nods in agreement. The pair grew up...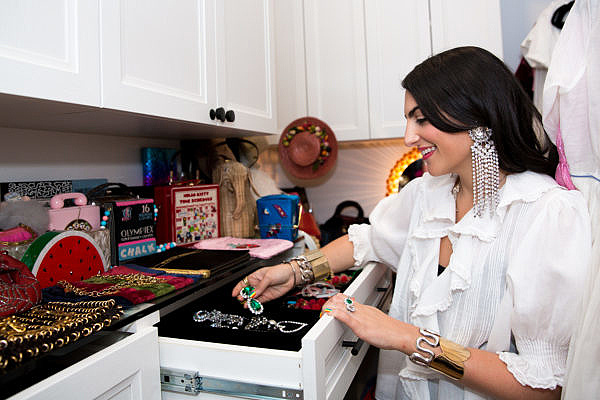 "80 percent of our customers aren't vegan, which is exactly what we wanted" says Samantha Wasser, founder of the vegan restaurant By Chloe. 'We knew we couldn't be successful just targeting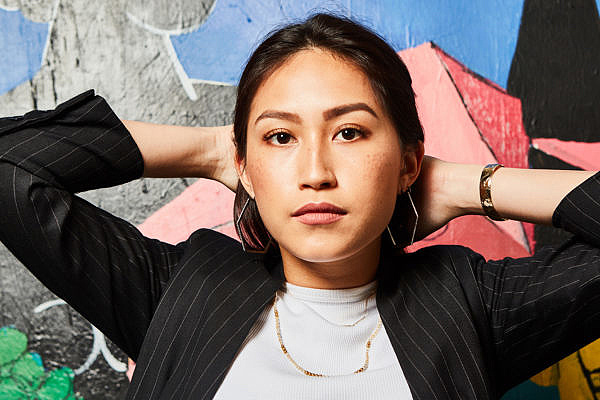 "I look to my grandma, my mother and my sisters for inspiration when designing" says London based Jewellery designer Patcharavipa Bodiratnangkura. "They like to dress up...
Receive the In Detail Edition
Join our community by signing up to our monthly editor's newsletter.
Unsubscribe with one click at any time.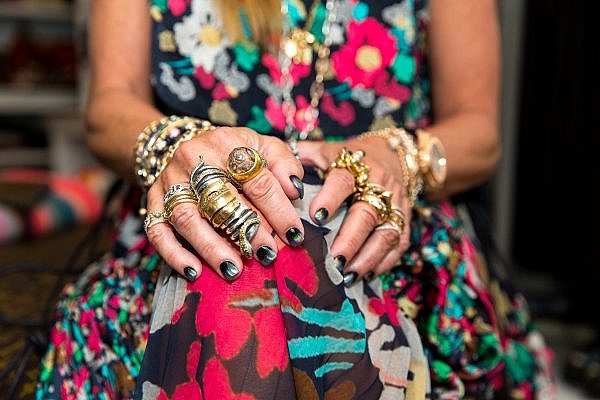 "My jewellery is my identity, it's a part of me." says Lori Hirshleifer, who alongside her family, owns and operates Hirshleifers, the renowned Long Island department store that welcomes fashion enthusiasts