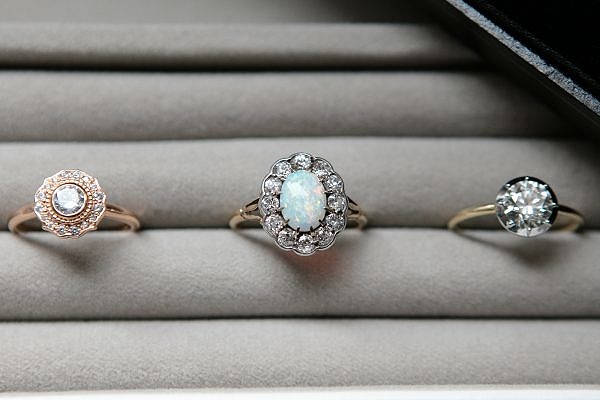 Everything you need to know about choosing the perfect piece.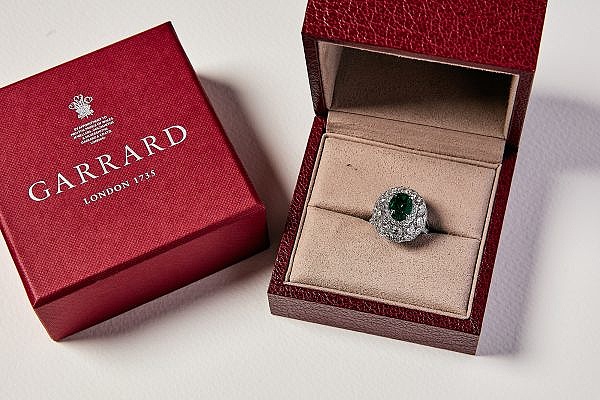 'It's always better to have more to work with,' says Sara Prentice, creative director at the House of Garrard. She's referring to the ideas which start each collection. The House…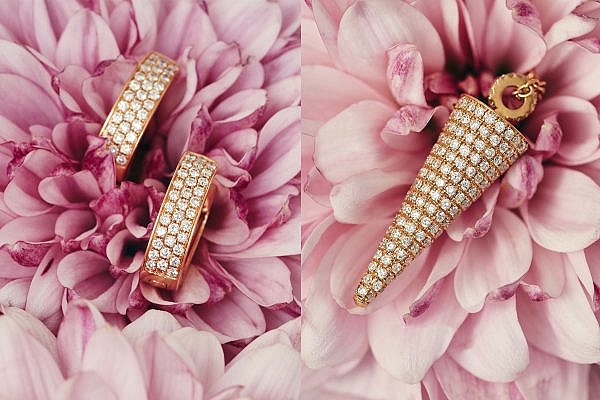 'Jewellery has such a narrative', says jewellery designer Georgina Boyce. Never more so than on your wedding day, when the pieces you wear will not only be admired...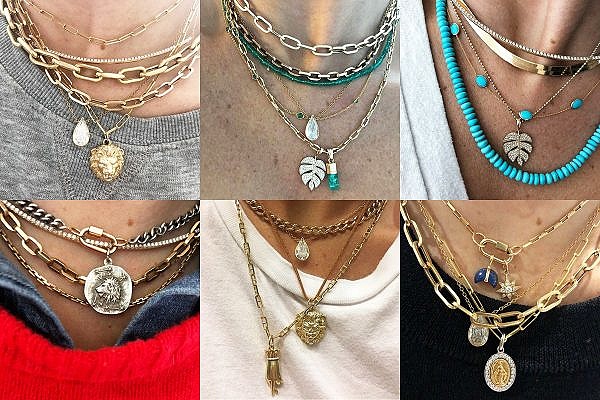 Artist, mother and GIA-educated jewellery designer, Dominique Wesbecher, founded her instagram account, @henrydominiquejewelry, four years ago, when her son was born. Originally...
Receive the In Detail Edition
Join our community by signing up to our monthly editor's newsletter.
Unsubscribe with one click at any time.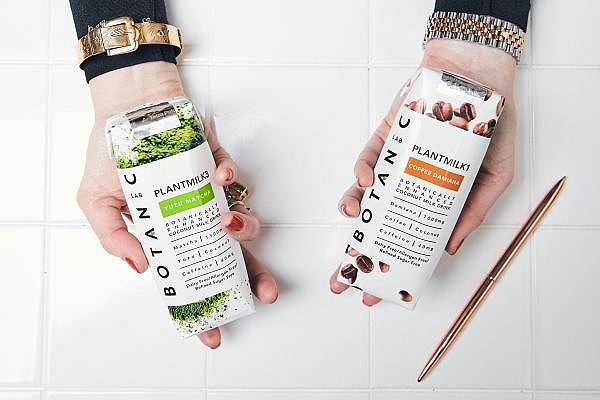 'I think providing positive female role models for young girls is really important' says Rebekah Hall. Co-founder of forward-thinking juice brand Botanic Lab, Hall has seen...