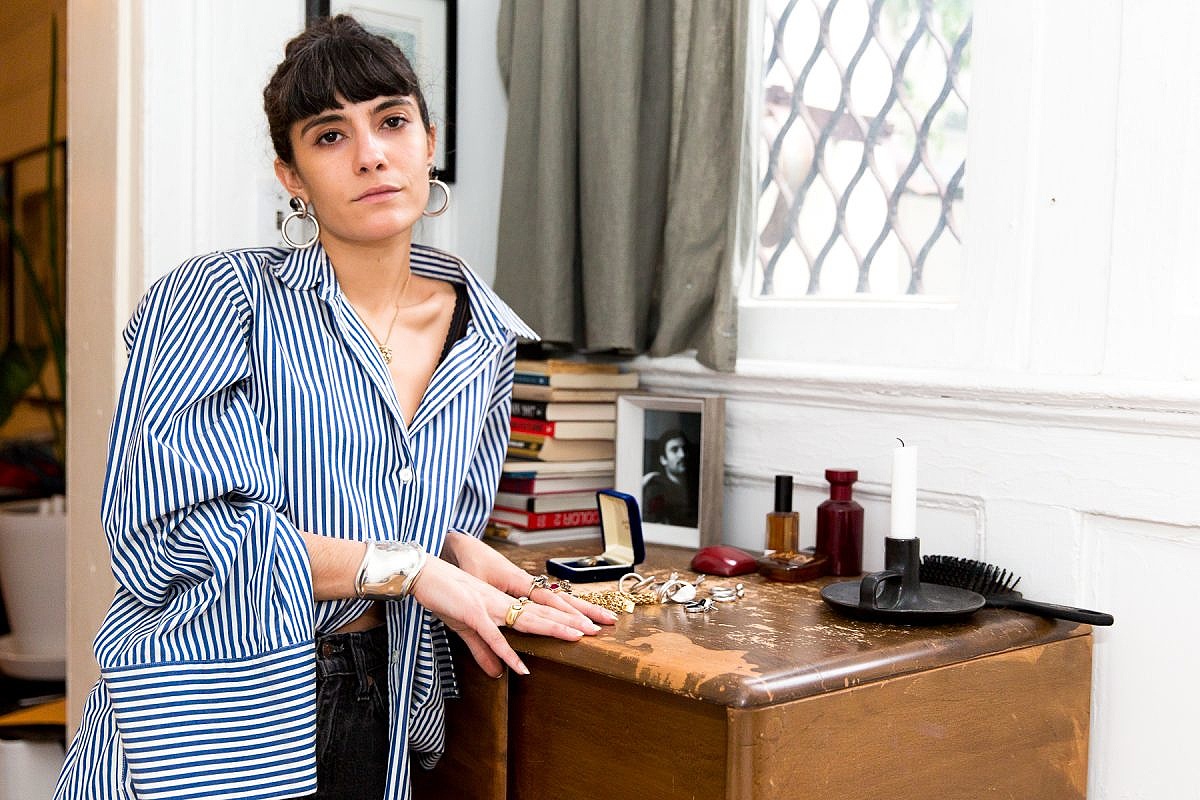 'Jewellery is a thoughtful process' says Miranda Levitt, a fashion branding expert based in New York, 'it becomes a serious obsession.' Effortlessly stylish, it's not hard to see why a clutch of cult fashion labels rely on...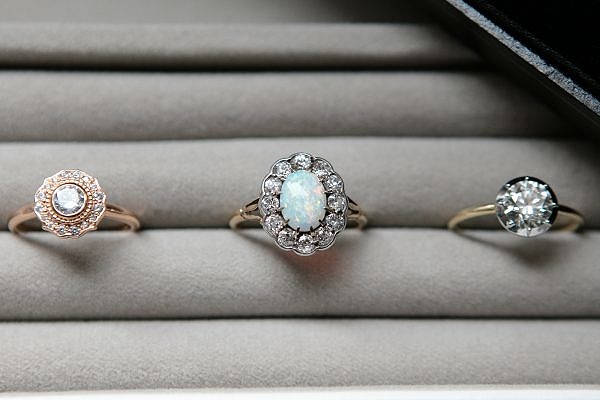 Everything you need to know about choosing the perfect piece.
Almost 10 years ago, a love for diamonds sparked a career change for Lisa Levinson. Since swapping management consultancy for the precious gemstones, she has travelled all over the world working with the stones. From folkloric tales to the science behind the gems, her extensive knowledge...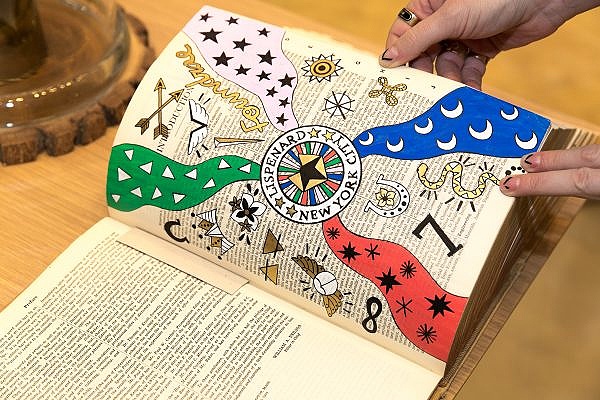 'The dictionary is a cornerstone of the store' says Beth Bugdaycay, founder of buzzy new jewellery house, Foundrae, referencing a beautiful old tome that is illustrated inside with swirling, mystical motifs. Back in the 1990s, Beth...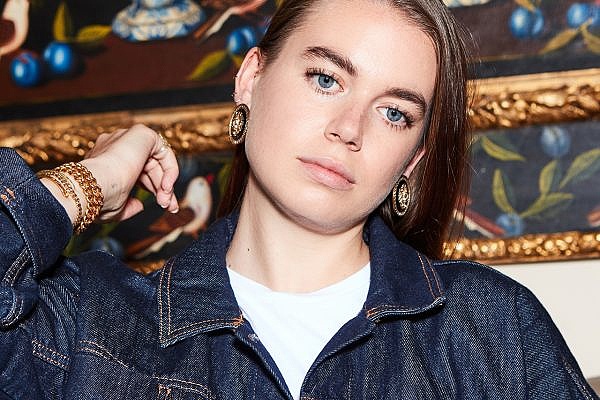 'Sometimes my boyfriend will say 'you look like a rapper' - that's when I know I've put just the right amount of jewellery on' says content artist Giorgia Ascolani, 'and my dad will ask...
Receive the In Detail Edition
Join our community by signing up to our monthly editor's newsletter.
Unsubscribe with one click at any time.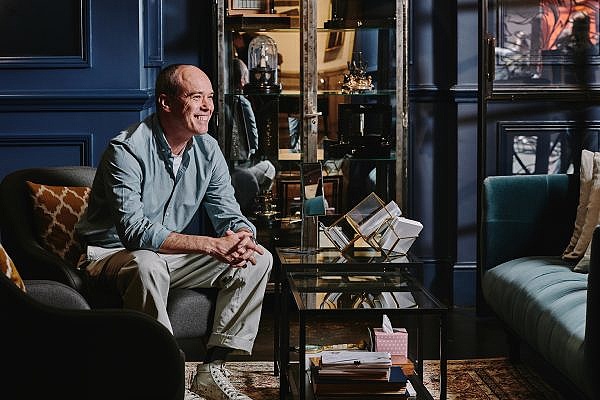 'It was a gut thing', says Emmet Smith of his decision to launch a bespoke signet ring and jewellery brand - 'we supply a blank canvas and lots of enthusiasm'. Now the founder...