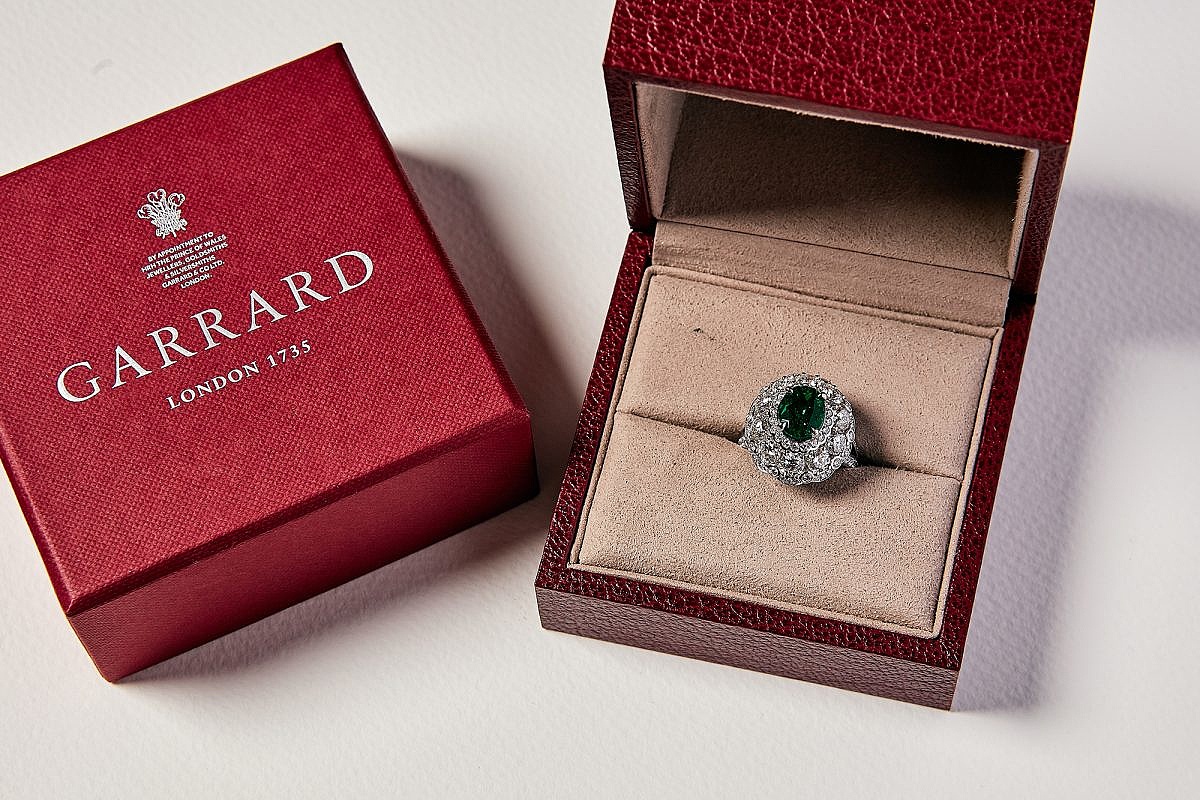 'It's always better to have more to work with,' says Sara Prentice, creative director at the House of Garrard. She's referring to the ideas which start each collection. The House…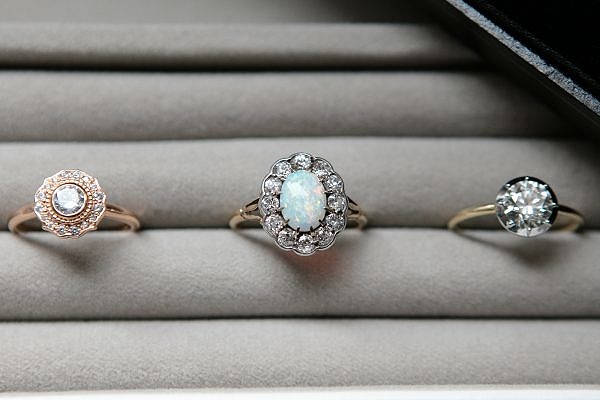 Everything you need to know about choosing the perfect piece.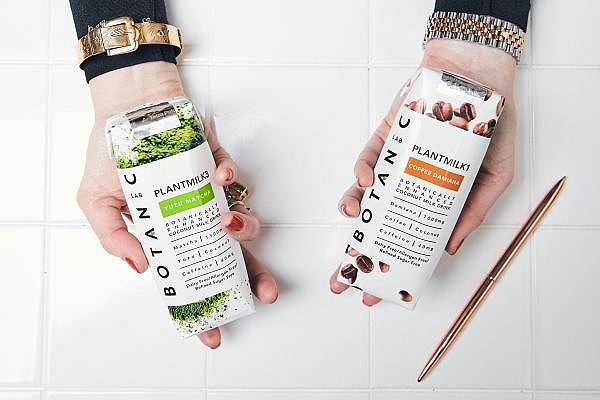 'I think providing positive female role models for young girls is really important' says Rebekah Hall. Co-founder of forward-thinking juice brand Botanic Lab, Hall has seen...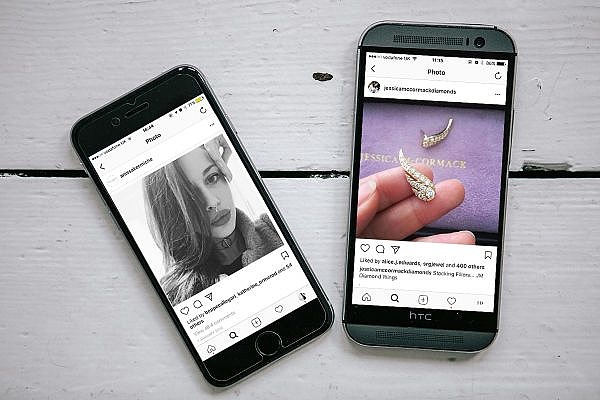 Likes, hashtags and shares have changed the way we buy, sell and wear fine jewellery. There's no doubt about it, social media has changed our lives...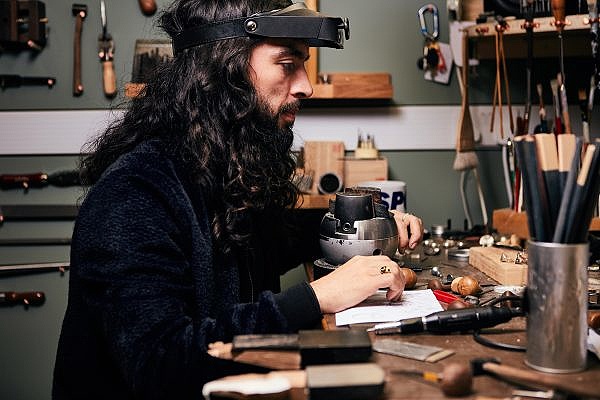 'I'm always thinking about the story that goes around each ring', says Castro Smith, the engraver's apprentice turned jewellery designer currently making...
Receive the In Detail Edition
Join our community by signing up to our monthly editor's newsletter.
Unsubscribe with one click at any time.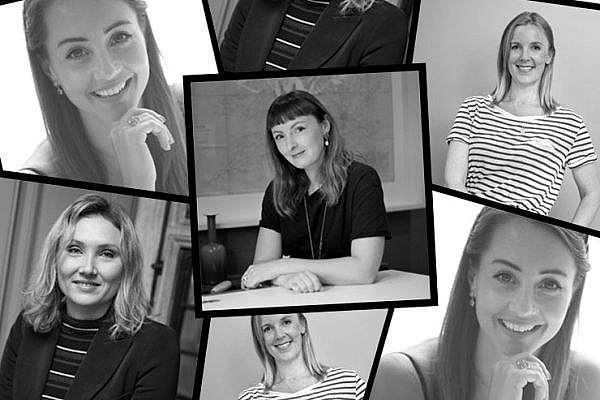 2017 saw shoulder-dusting earrings become the go-to adornment and statement jewels take centre stage. So what will 2018 bring? We asked four industry insiders for their jewellery predictions...