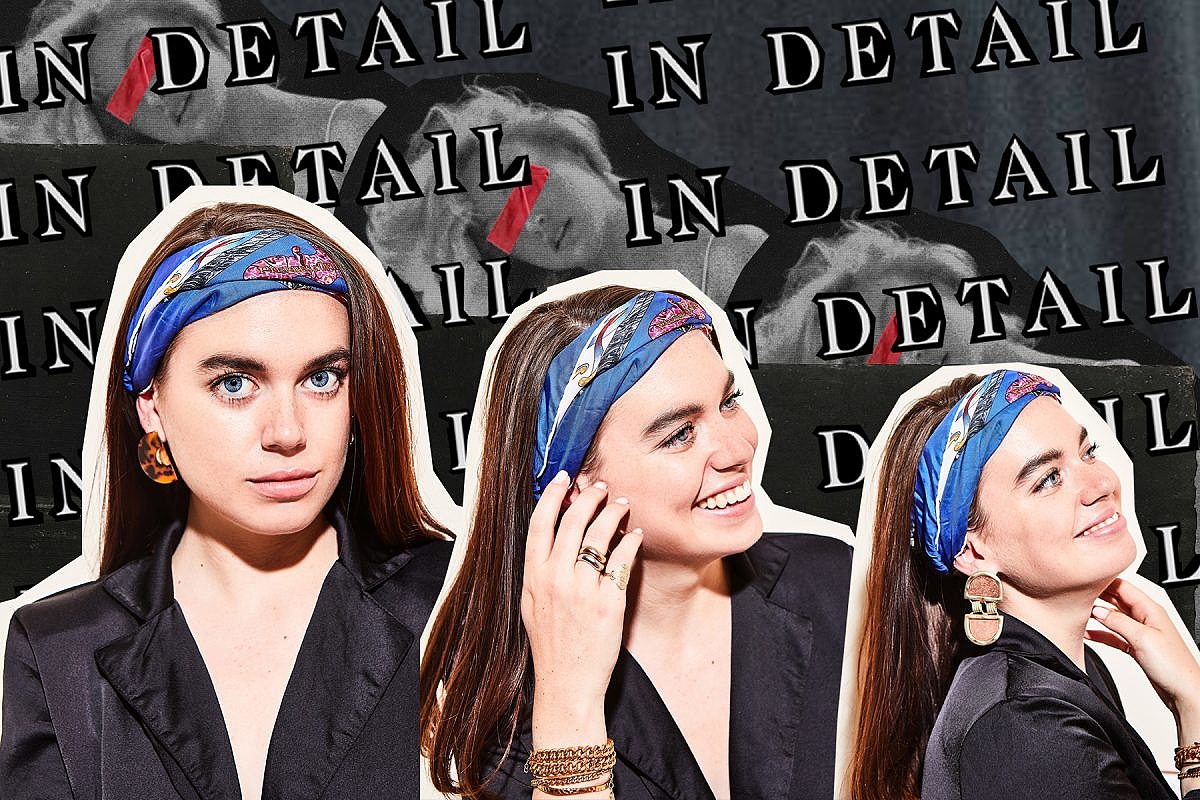 'Sometimes my boyfriend will say 'you look like a rapper' - that's when I know I've put just the right amount of jewellery on' says content artist Giorgia Ascolani, 'and my dad will ask...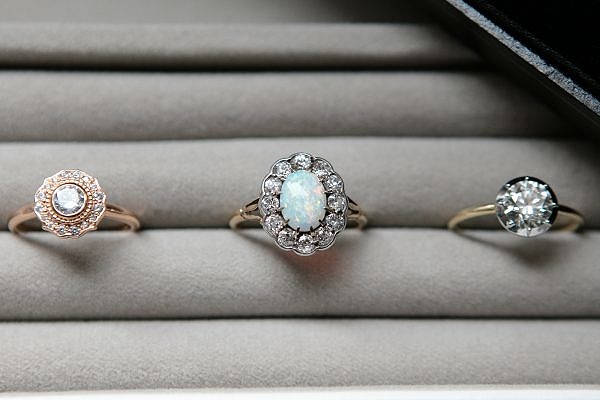 Everything you need to know about choosing the perfect piece.
Celebrate a new baby with something small and sparkly.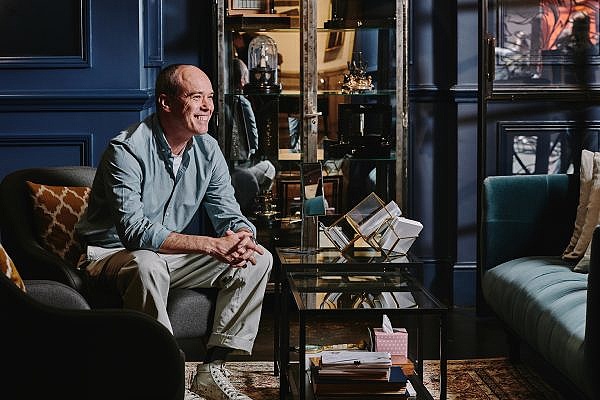 'It was a gut thing', says Emmet Smith of his decision to launch a bespoke signet ring and jewellery brand - 'we supply a blank canvas and lots of enthusiasm'. Now the founder...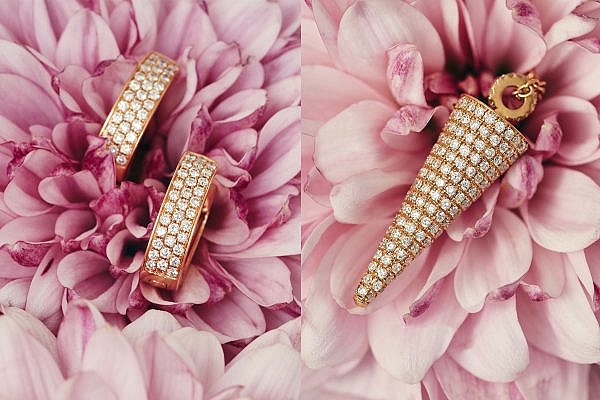 'Jewellery has such a narrative', says jewellery designer Georgina Boyce. Never more so than on your wedding day, when the pieces you wear will not only be admired...
Receive the In Detail Edition
Join our community by signing up to our monthly editor's newsletter.
Unsubscribe with one click at any time.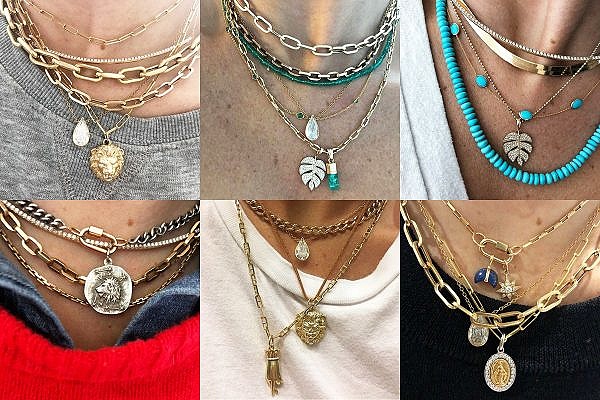 Artist, mother and GIA-educated jewellery designer, Dominique Wesbecher, founded her instagram account, @henrydominiquejewelry, four years ago...