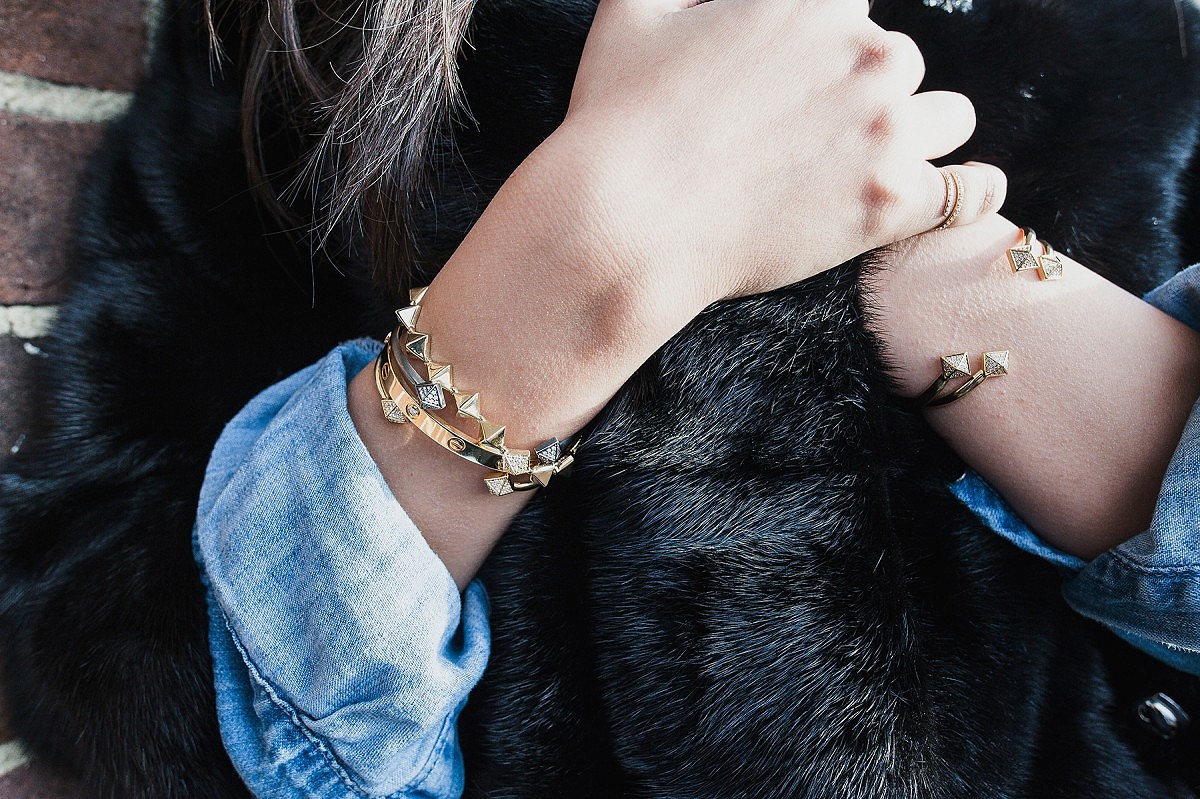 From a bespoke diamond engagement ring, to a hand-tied friendship bracelet, every piece of jewellery has a story; we share these stories. Delve into the jewellery boxes of inspirational women all over the world, meet designers and tastemakers, browse exclusive editorial shoots and street style imagery – In Detail brings the world of luxury jewellery to your fingertips (or earlobes). With exclusive access to established houses, emerging labels and a network of industry insiders, we put adornment in a lifestyle context. Relevant, innovative, inspiring – the online jewellery destination.
BEANIE MAJOR
Beanie Major is the founder and creative director of In Detail. After training in jewellery design at Edinburgh's prestigious college of art where she was awarded 1st class honours, Beanie moved to London to work as part of the design team at Shaun Leane, one of the UK's leading jewellery houses and long-time collaborator with Alexander McQueen. She is a regular contributor to publications including Grazia Daily and Country and Town House and has appeared in Style magazine, The Evening Standard and Tatler.
PERSONAL SHOPPING
Buying a piece of fine jewellery – as a gift, or for yourself, can be daunting. Whether you are looking for an engagement ring, a push present, or a unique earring for your new helix piercing, In Detail's bespoke personal shopping service guides you through the process of finding the perfect piece. Connecting customers with designers, we offer access to fine jewellery by the best established and emerging brands. Statement or classic, timeless or modern, we believe the perfect piece of jewellery tells a story – we'd love to help you start yours.
Get in touch to request a free jewellery consultation – personalshopping[at]indtl.com