Our service
Buying an engagement ring shouldn't be a difficult or daunting process. Our service is designed to cut through the noise, providing the information you need to make your perfect ring a reality.
How we can help you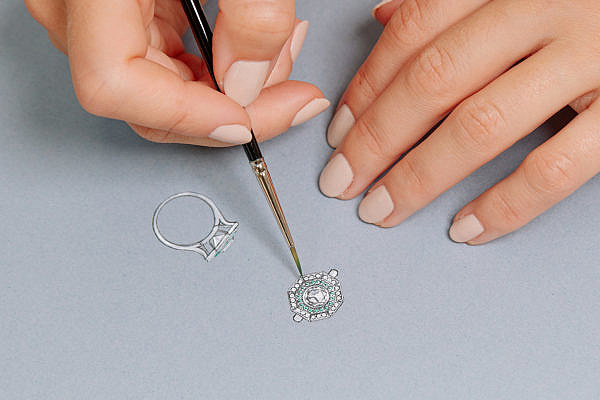 Commission
Looking to create an engagement ring tailored to you? We'll guide you through the process and find the designer most suited to your brief.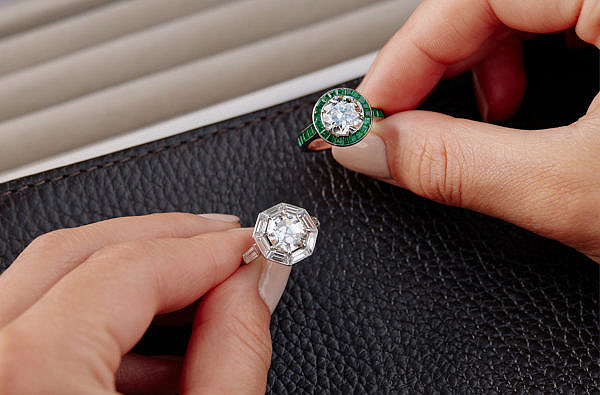 Source
On the hunt for something specific? Tell us what you're looking for and we'll source it from a network of contemporary and antique jewellers.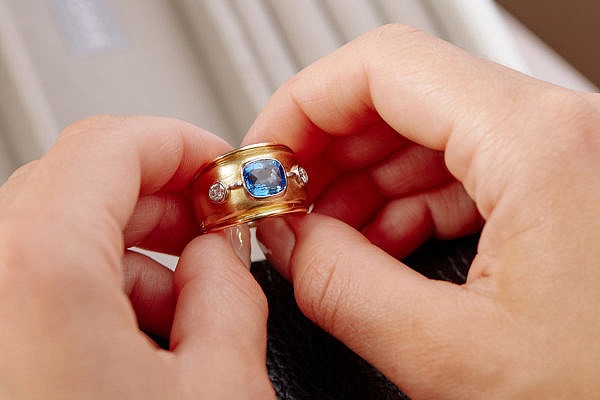 Remodel
Looking to update a family heirloom or redesign your existing ring? We'll discuss redesign options and introduce you to a jeweller expert in this field.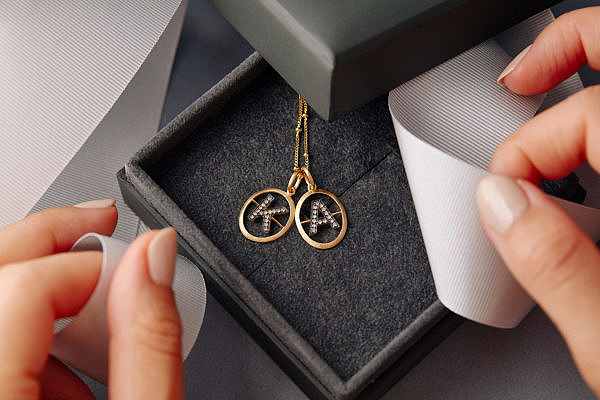 Gift
Looking to present someone with a special gift? Weddings, anniversaries, the birth of a new baby – we can help you find jewellery for any gifting occasion.
As seen in
"In Detail is the go-to for fashionable gem-lovers."

"A match-making service with results that are the antithesis of cookie cutter rings."

"The engagement ring concierge you need to know about."