We are re-thinking how you buy your engagement ring — here is why.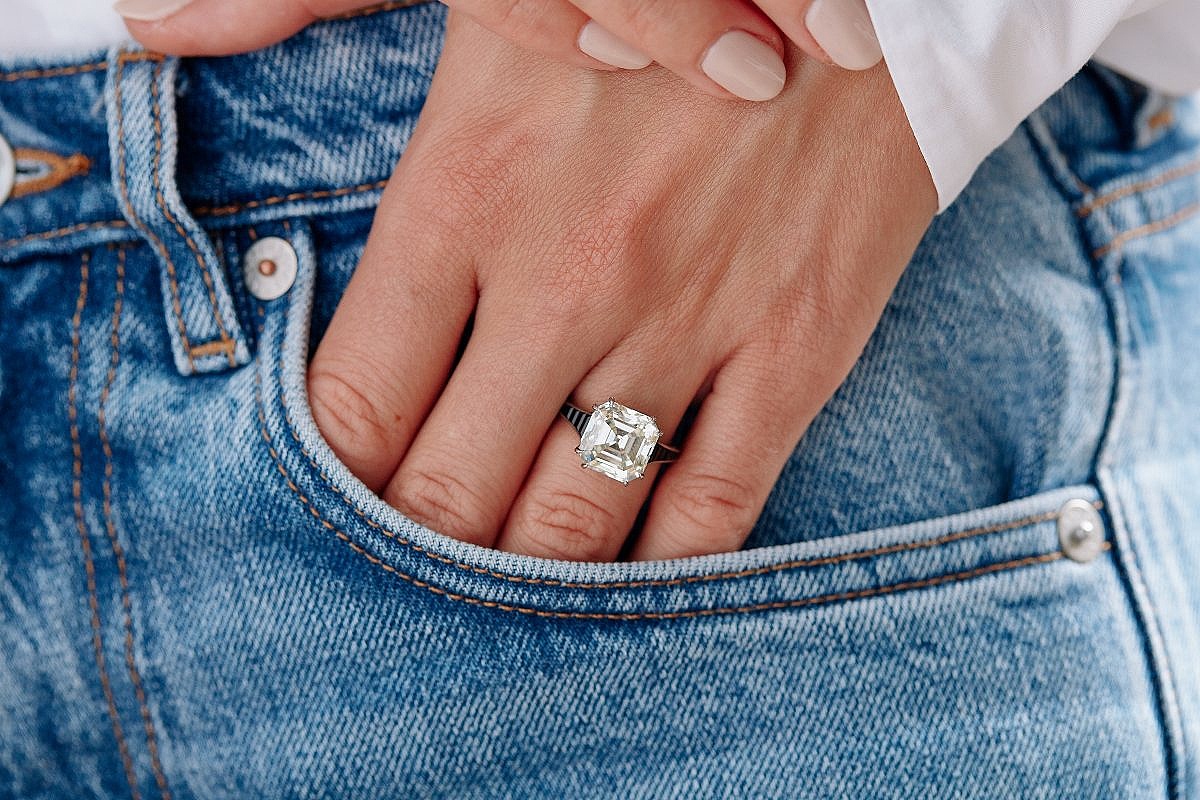 Introducing our engagement ring concierge — a bespoke service for couples looking for their perfect ring.
Imagine if buying an engagement ring didn't feel intimidating. That you didn't feel like you needed to be a jewellery expert or spend hours googling before starting your search.
What if there were no rules? That no one told you what your ring 'should' look like and it was easy to find lots of options suited to your taste and budget.
Wouldn't it be great if you had access to multiple jewellers in one place? That you could connect with the best the industry has to offer and discover designers you haven't previously heard of?
Enter our Engagement Ring Concierge – a specialist service designed to match couples with their perfect ring. A lifelong purchase, we know how important it is you get it right, so we developed a highly personalised service to make sure you do. 
What is an engagement ring concierge?
Put simply, we are the go-between, between you and a network of the very best jewellers worldwide. We have the knowledge and expertise to make sure you find your perfect ring, even if you are not sure exactly what you are looking for yourself.
There are concierge companies for fashion, fine dining, travel, wine — they are specialists in their field — able to get the very best for their clients, making whatever they are trying to achieve enjoyable, quick and hassle free. Our service is no different.
Who is the service for? 
There is a new engagement ring client — one who was not being served until now. This discerning client values original design and is looking beyond the trends or what is traditionally considered to be an engagement ring, in favour of a ring that is in keeping with their personality and taste.  
In short, our service is for those looking to find a design-led engagement ring — be it antique, contemporary or bespoke — that is completely unique to them and will stand the test of time. 
How does it work?
Our job is to support you in buying your engagement ring and make sure you get the outcome you want. From determining what style of ring would suit you best and liaising with jewellers on your behalf, to quality checking your ring and organising payment for you, we make sure we have thought of every last detail.
We believe there are three important steps to finding the perfect engagement ring and we work closely with our clients to ensure confidence at each stage of the ring buying process.