On Friday night, we were honoured to attend a gala dinner on behalf of LoveGold at the prestigious Place Vendôme in Paris. Hosted at Hotel d'Evreux by Frank Wu, president of the couture jewellery brand TTF Haute Joaillerie and the Cultural Section of the Chinese Embassy in France, the event was a celebration of the relationship established between China and France in 1964.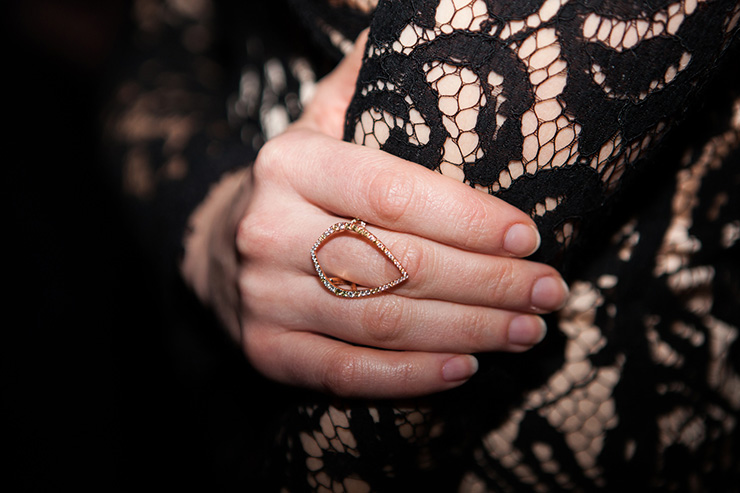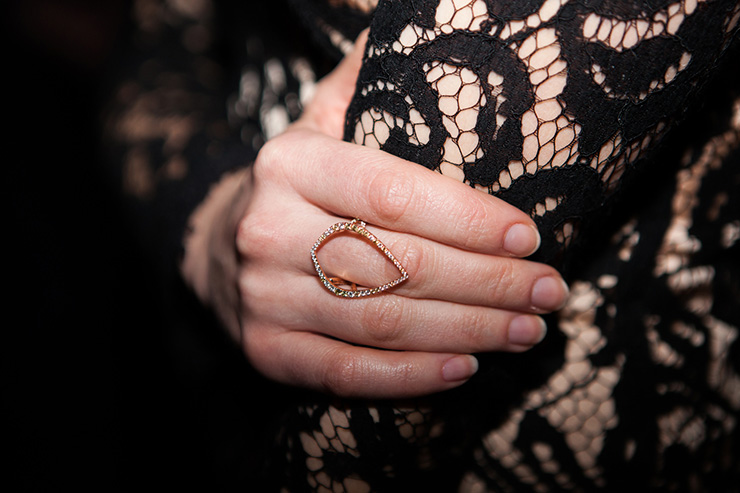 On the night TTF revealed 12 couture jewels designed to go on show as part of an exhibition, where over 100 artists and designers were invited to create a piece of jewellery that celebrates the year of the horse. Guests were invited to walk amongst the exhibits which sat within a rich interior of gold silk, glass chandeliers and hand-painted walls, highlighting the luxurious nature and innovative craftsmanship of the TTF brand.
The opulence of the night was also echoed in the gold jewellery worn by the guests which included jewellery by Hermes, Tiffany, Cartier, Robinson Pelham (above), Catherine D'espiney Patricio (below), and TTF's Art director Jean Boggio.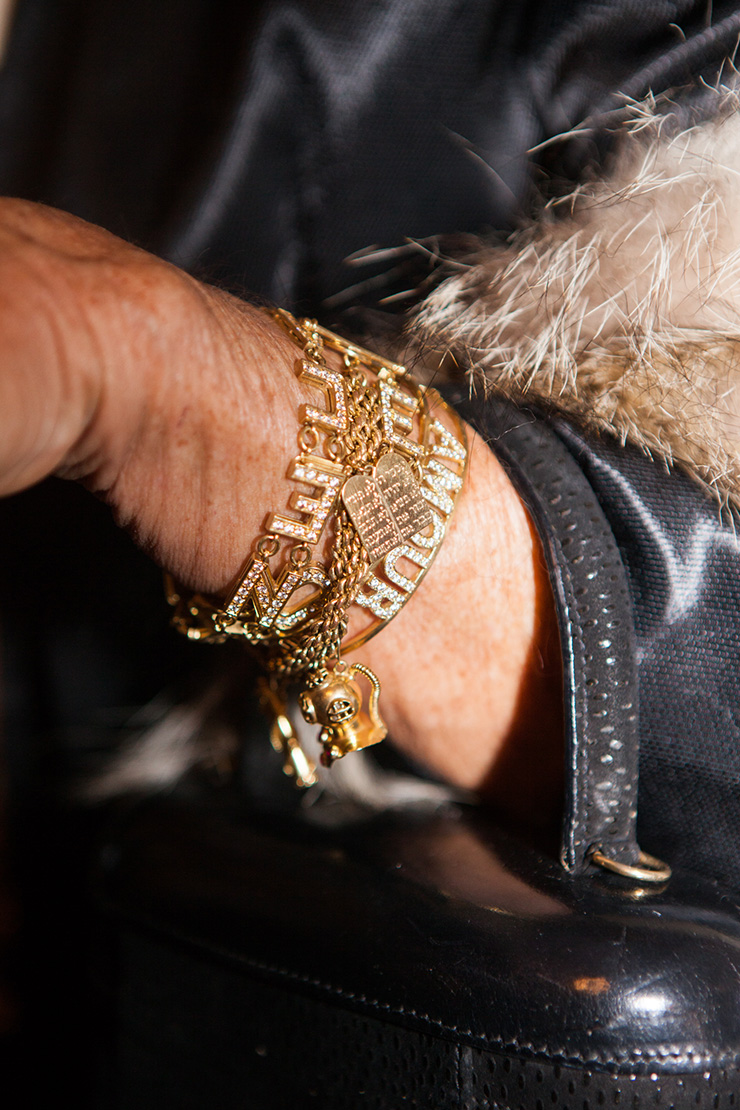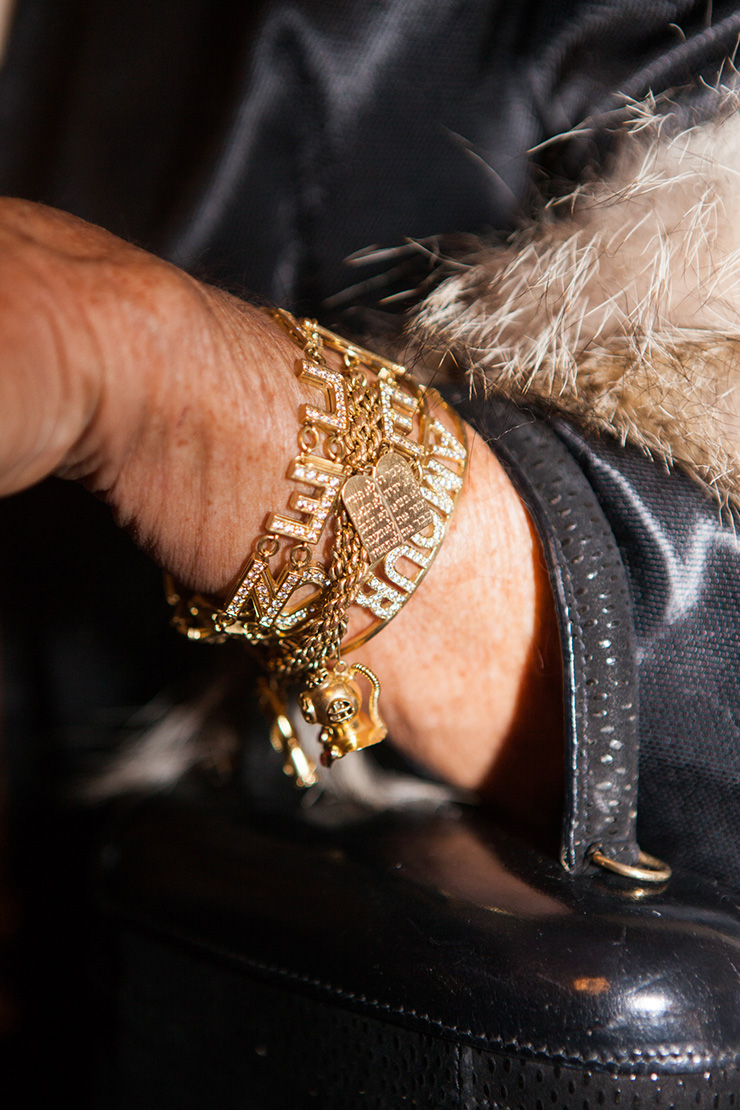 Tales and Legends of the Horse exhibition will be on show at the Centre Culturel de Chine until the 3rd March.
To see more images of gold jewellery and to keep up to date with the latest gold trends visit LoveGold.