It was perhaps no coincidence that Coco Chanel, who famously remarked 'fashion fades, only style remains' was such advocate for pearls which, as far as style is concerned, have certainly stood the test of time. 
This month, the rich history, culture and status of pearls will be brought to light in a exhibition at the V&A that will showcase over 200 pieces of jewellery. Pieces drawn from the V&A and QMA's collections sit alongside jewellery from Tate Britain, The British Museum and The Royal Collection as well as established jewellery houses such as Tiffany & Co, Bulgari, Cartier and René Lalique.
Ancient Roman jewels made as early as the 1st century AD, fine examples of pearls worn by Indian Maharajas and European nobility,  a pearl-drop earring worn by Charles I at his execution in 1649 and a necklace given to Marilyn Monroe in 1954 are just some of the highlights that will sit alongside contemporary jewellery be designers practising today.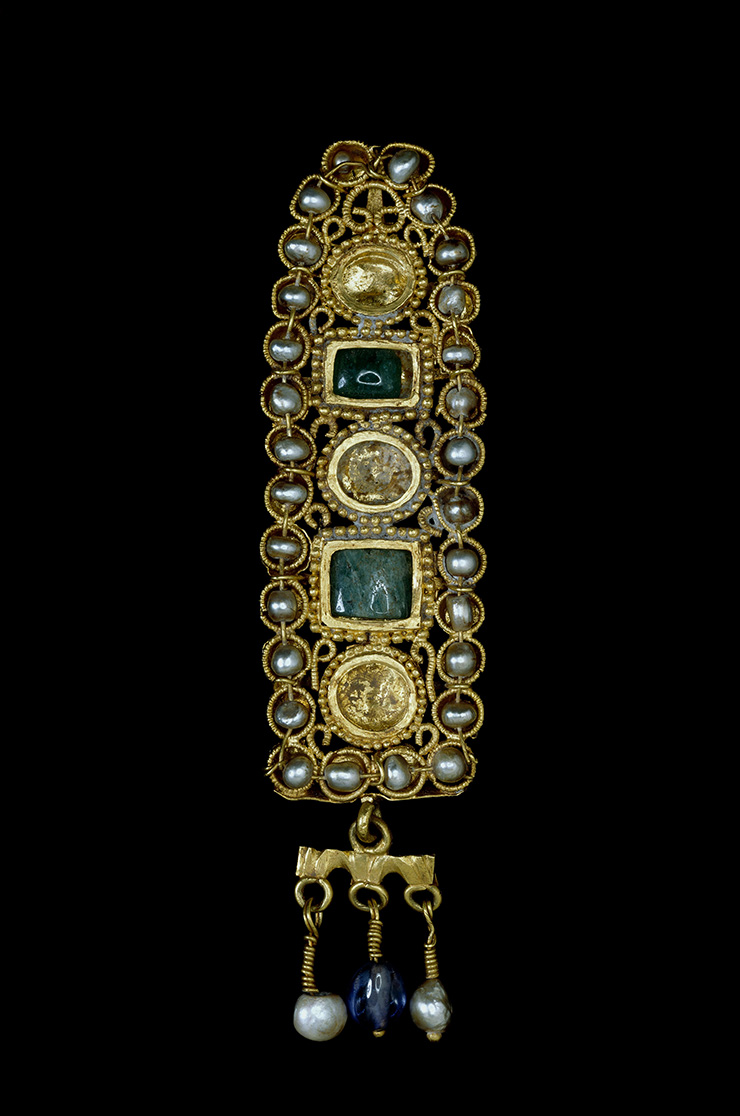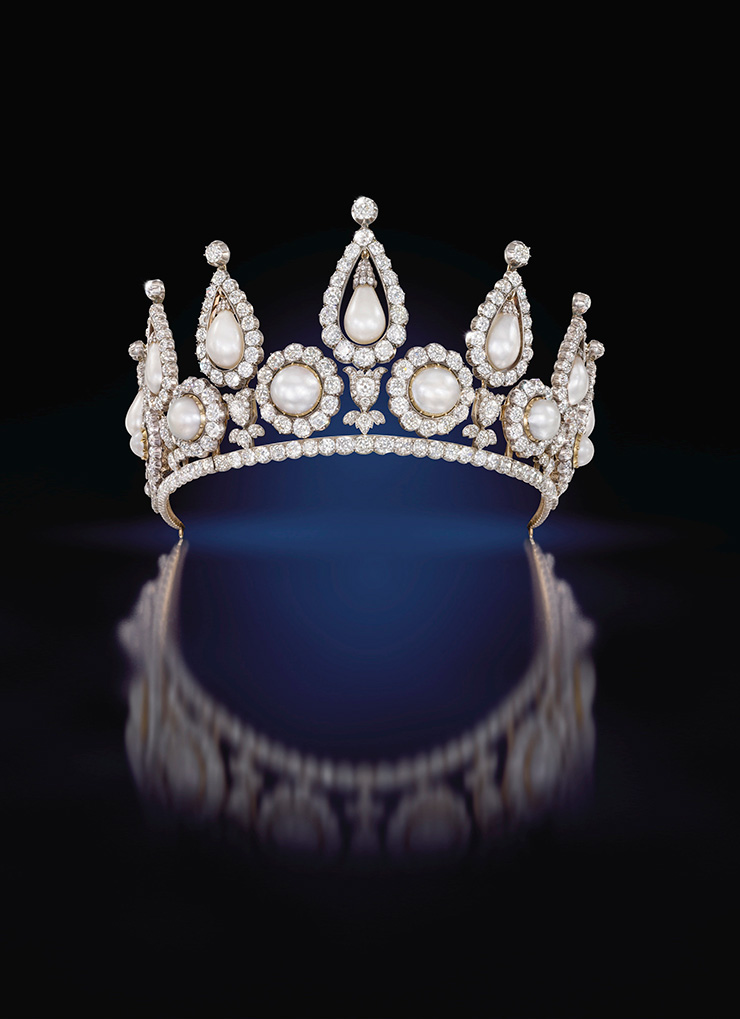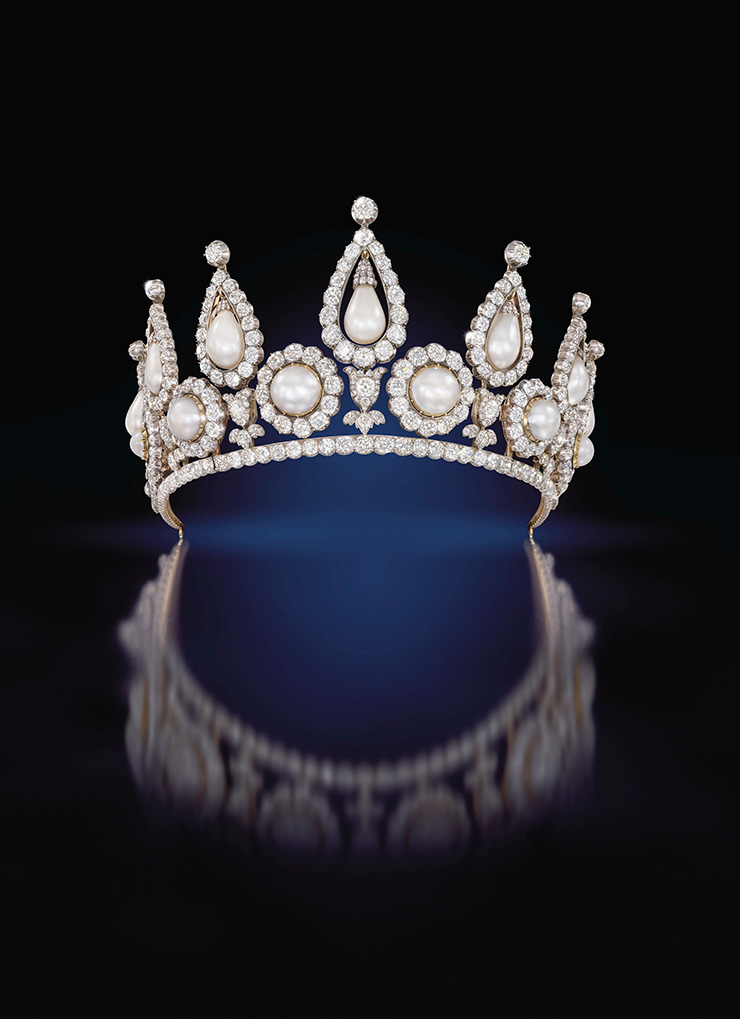 The exhibition will be taking place at the V&A 21 September 2013 – 19 January 2014