These are the faces, of seven of London's most innovative jewellery designers. Together their work represents some of the most exciting jewellery being made in London today.
Rachel Boston, Duffy, Jordan Askill, Noemi Klein, Frances Wadsworth-Jones, Imogen Belfield and Husam el Odeh have been brought together by The Museum of London's Senior Fashion Curator Beatrice Behlen and AnOther Magazine's Fashion Editor Agata Belcen, to showcase their work in an exhibition at The Museum of London, to co-inside with The Cheapside Hoard exhibition, which launched earlier this month to much critical acclaim.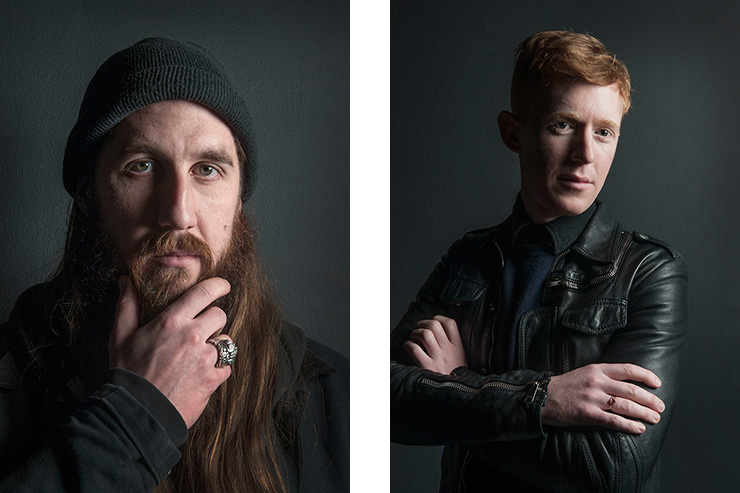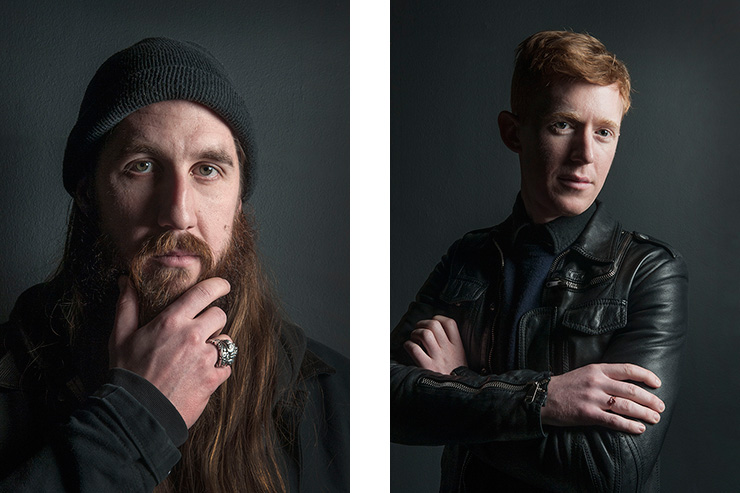 Behlen invited each of the designers to display a selection of their jewellery alongside their interests and inspirations because she believes that 'in the 21st century it is not enough for a jewellery designer to just create beautiful pieces.' Instead she says 'that they must create a unique identity and aesthetic, which becomes bound up in their work.'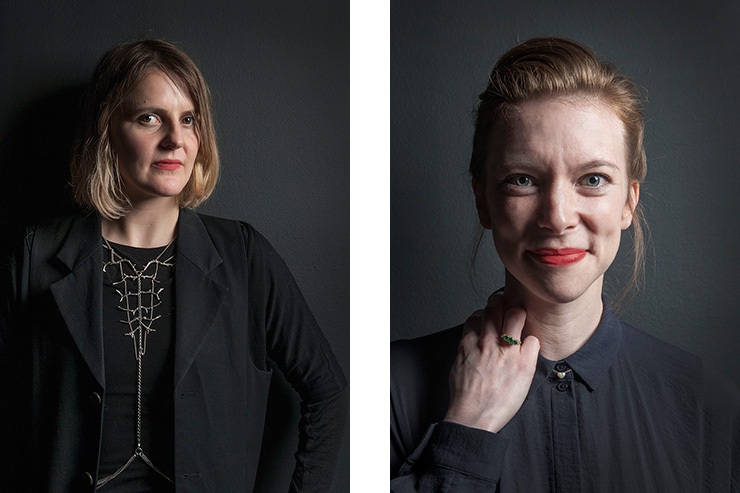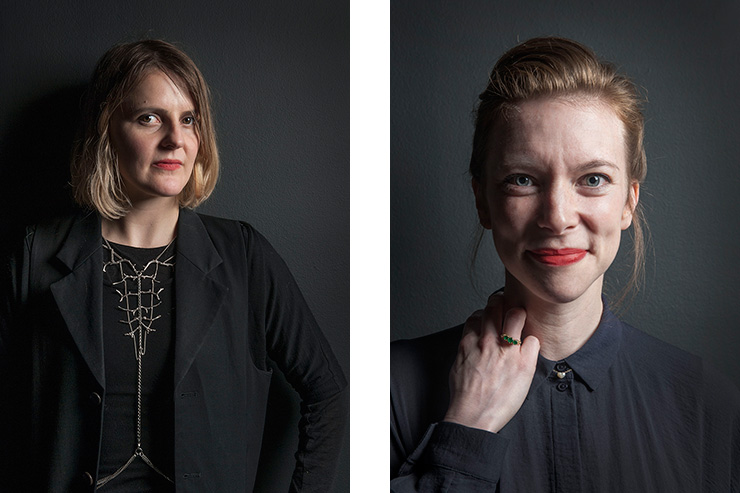 The result? Seven highly engaging exhibits, that allow the audience to indulge in each of the designers' creative worlds. Illustrations, film and inspirational objects such as Duffy's collection of vintage toys, sit alongside the jewellery and offer a tangible snapshot of the people behind the brands. The exhibition also highlights the importance of the creative process which prompted Husam el Odeh to recreate a section of his studio within the museum, to show how his environment is such an intrinsic part of his work.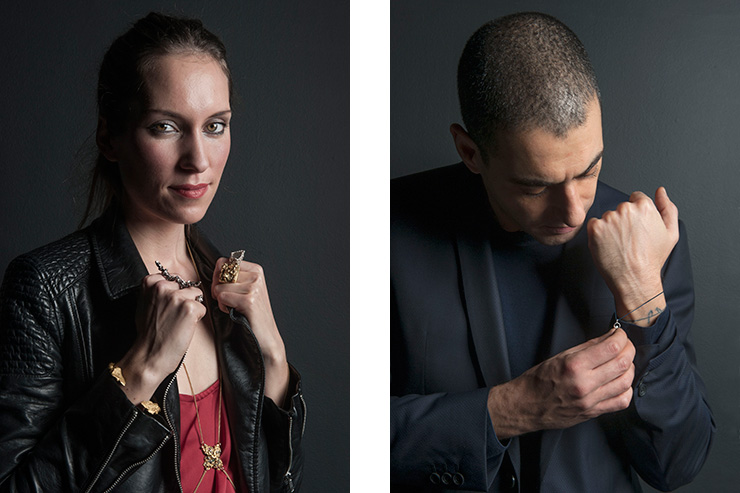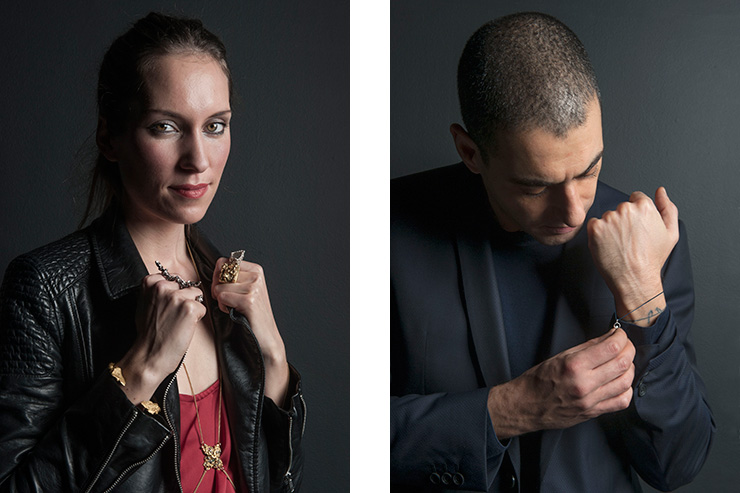 The Cheapside Hoard exhibiton exposes 17th century London as a hub for innovation and international trade and this exhibition continues that legacy, portraying the latest generation of jewellers and proving that London is still a great cultivator of jewellery today.
Made in London:Jewellery today will be on show at the Museum of London until the 27th April 2014