Jewellery Instagram: feeds to follow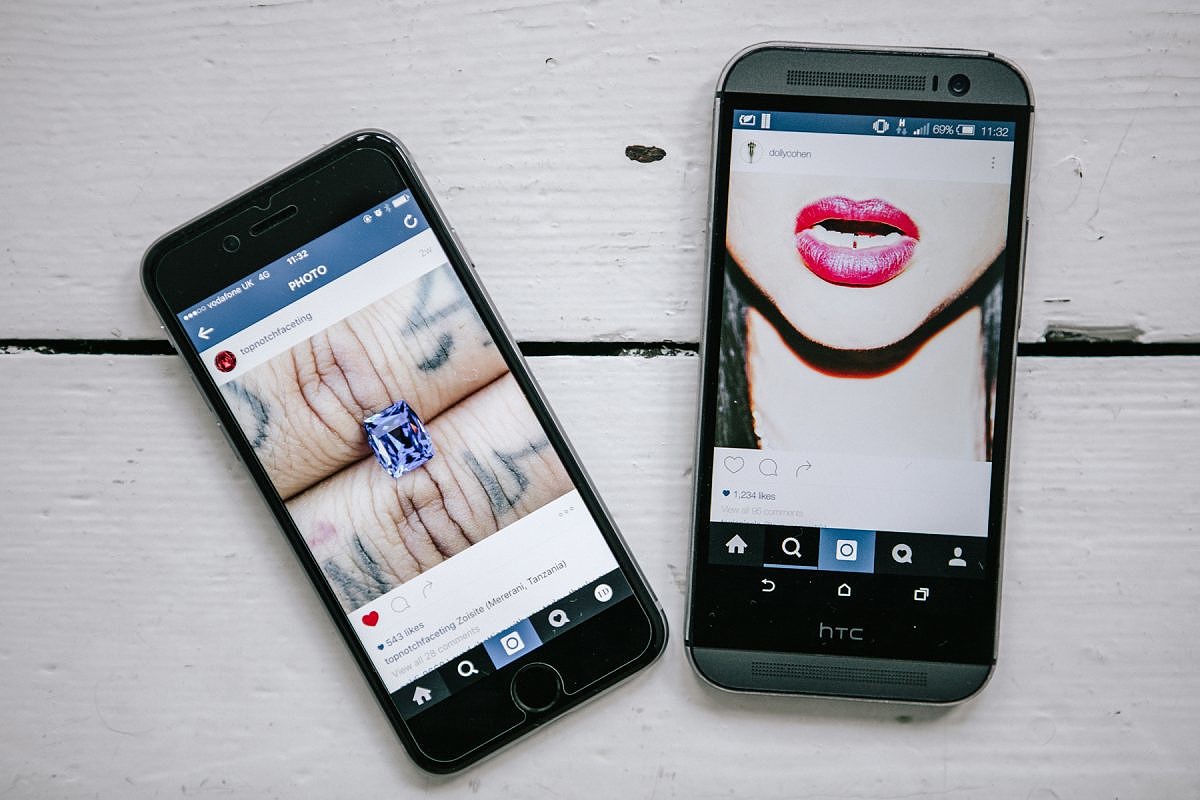 Instagram – where we waste away our days stalking some of our favourite jewellery designers, influencers and style icons. Here are three jewellery instagram accounts we follow and the reasons you should too.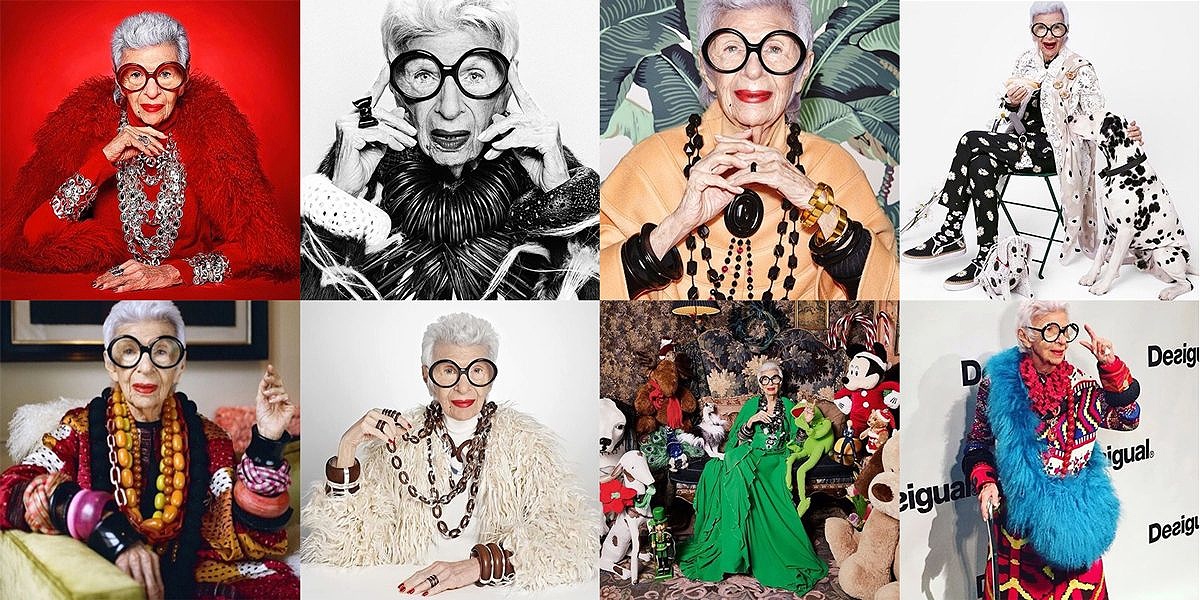 Iris Apfel, interior designer & style icon
Whenever we get asked 'if we could delve into anyone's jewellery box, who would it be', the answer is always Iris Apfel.  We long to get our magpie claws into that wonderful collection of colourful bangles & oversized chains. At 94 years of age, she is one of the world's most stylish women & ambassador to a plethora of fashion and jewellery brands. Her latest venture, the wearable tech brand Wisewear, is a collection of jewellery that allows wearers to monitor their health & we whole-heartedly approve. If anyone can make tech jewellery stylish, it's Iris.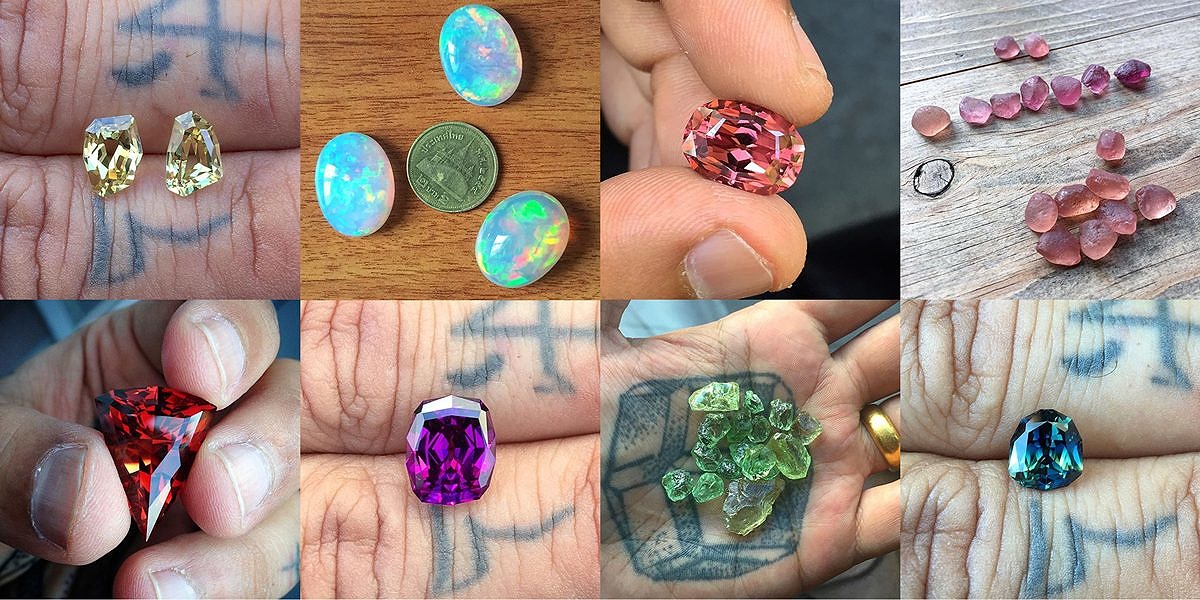 Jean-Noel Soni, gem cutter aka Top Notch Faceting
His account is private but it's worth hitting that "follow request" to find out why 22.2k people already have. And whilst we don't want to spoil the surprise, we will tell you that Jean-Noel shares handfuls of his rough and hand cut gems. With the help of his distinctive tattoo's, he's set the industry talking & the hottest young designers are banging down his door, to get their hands on his stones.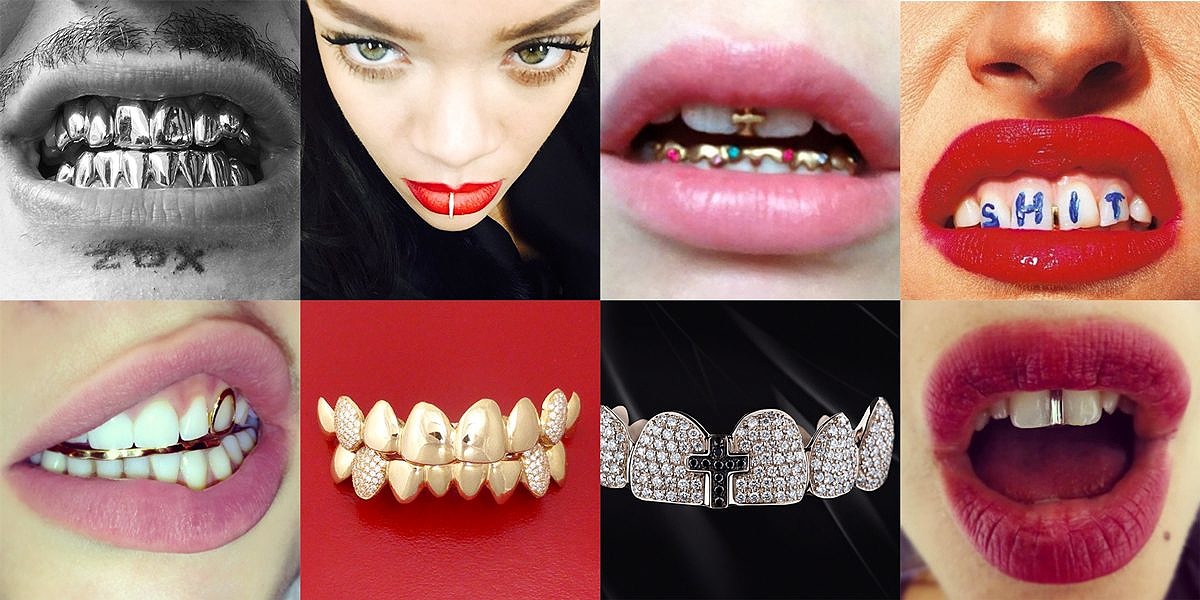 Dolly Cohen, grillz designer
Wherever RhiRhi, Rita and Cara go, everyone follows. First it was multiple piercings, next it was tattoos, and now its gold, platinum and diamond encrusted grillz. But who is the elusive designer behind these mouth-masterpieces? Enter Paris-based ex-dental technician Dolly Cohen, whose customised 'by appointement only' grillz are causing ripples through the celebrity world. Delicate work requires precision & many of the tools shoved into your mouth by your dentist are almost identical to those used to drill and polish on a jewellers bench. Although totally original, the move from dentistry to design, seems only natural & we can assume you are very in safe hands.