We are delighted to bring you a sneak peak at the collection of jewellery that will go on view at Christie's South Kensington this Friday, prior to the auction on the 9th June. Christie's South Kensington hosts 10 jewellery auctions a year, offering new and existing clients the opportunity to acquire original and unique jewels for occasions and every day. The sales offer a variety of watches and jewellery ranging from collectable antique jewels, as well as fine period jewellery from the Art Deco and Belle Epoque periods, through to contemporary pieces. Notable jewelers such as Cartier, Chopard, Rolex, Bulgari, Chanel, David Webb and Tiffany feature regularly.
We asked Charlotte Soehngen, a Specialist in the Jewellery department to pick out her favourite pieces and tell us her top tips for buying at auction.
Buy with your heart
You must love the piece first, because there is nothing sadder than whole jewellery collections locked away in a safe for years with no one to enjoy them. If you don't like it, you won't wear it.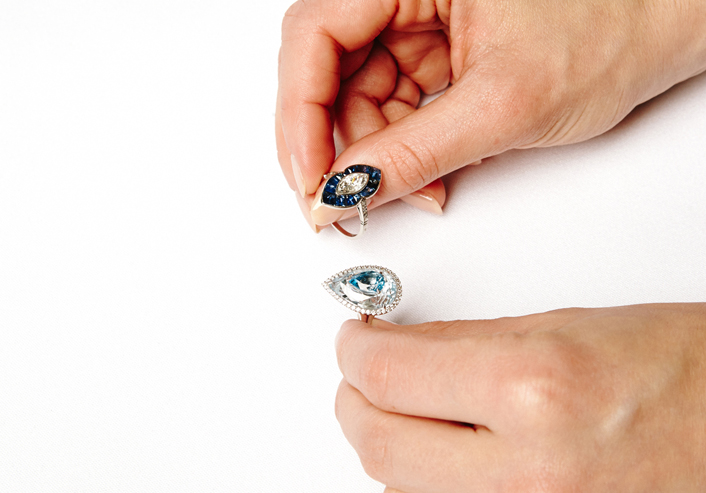 Do some research
Go to viewings and auctions, try the jewellery on, study the catalogues, see what is selling and what isn't.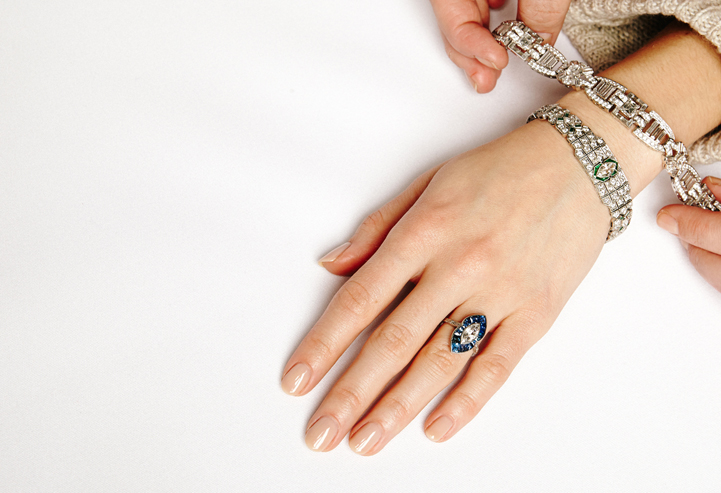 Talk to the specialists
They can tell you more about the quality of a piece and its condition and explain the process to you.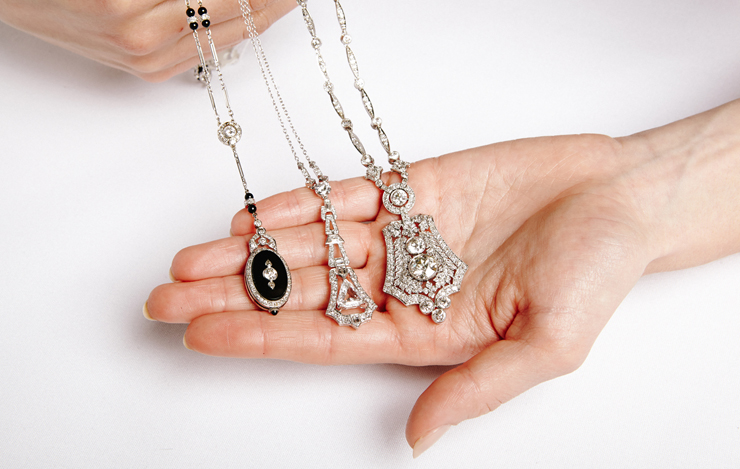 Get creative
Look at the side and back of pieces and think how else they could be worn or how they might be transformed. A stickpin could make a nice ring, or a brooch could be turned into a striking centre of a bangle. Jewellery has traditionally been remodelled and recycled throughout the centuries, but do it carefully and sympathetically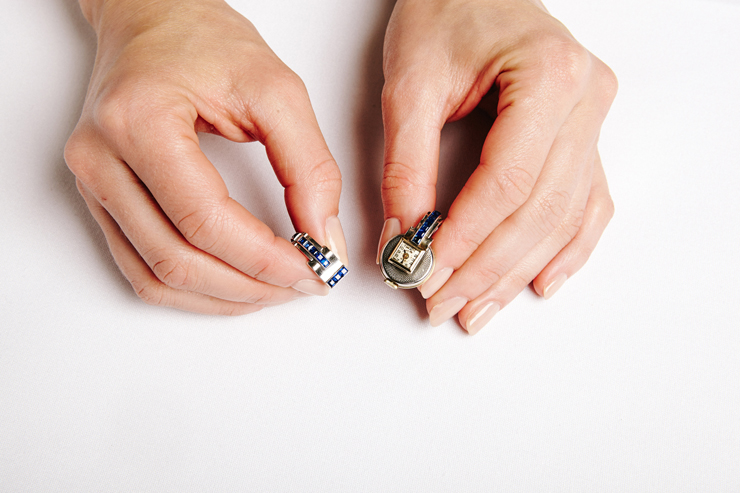 Look for quality, design and great craftsmanship
Buy the best of any example that your budget allows.