Text by Sarah Royce Greensill
2015 was the year jewellery lovers went piercing mad, sparking a whole new vocabulary of ear cuffs, climbers and jackets as we searched for new treasures with which to curate our "ear compilations". Midi rings and signet rings rocketed in popularity, not just among the landed gentry, and jewellery took a distinctly Seventies turn, with the hoop earring making a long-awaited comeback. Even body chains made an unexpected appearance in the fine jewellery realm.
So what jewellery trends does 2016 have in store? We asked five industry insiders for their predictions.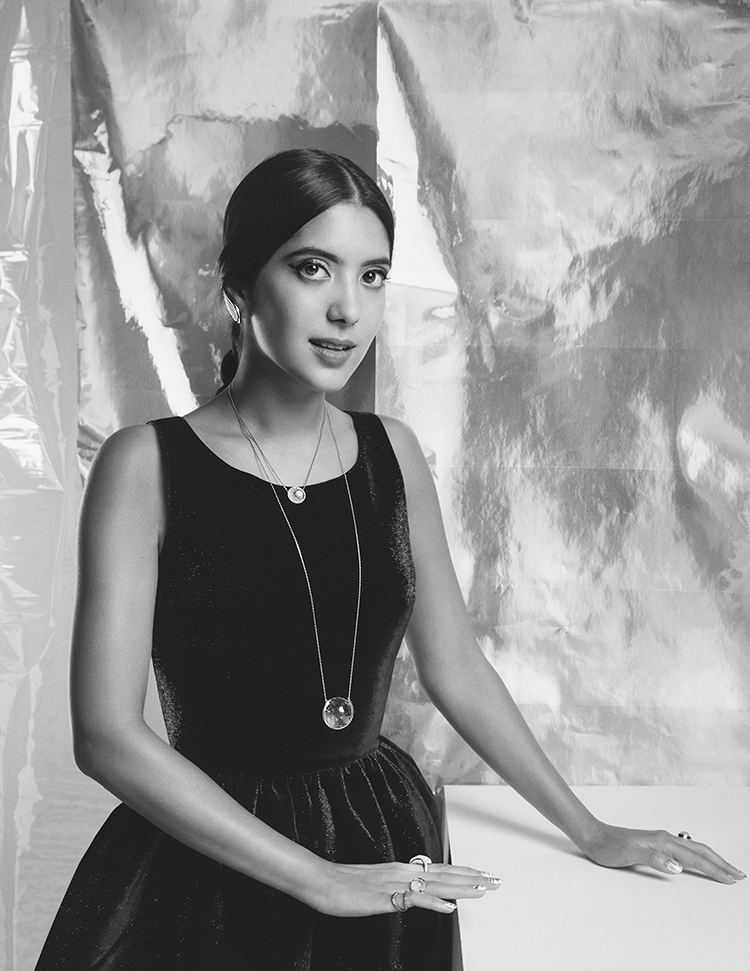 Noor Fares, fine jewellery designer
2015 jewellery trends here to stay?
Seventies-inspired jewellery and pendants on long chains. The rise of opals has proven that they have overcome previous superstitions, part of a wider trend for using stones with iridescent properties. I also predict a growing trend for jewellery with a kinetic element.
Upcoming trends for 2016?
I think the use of coloured stones and coloured metal will increase, and we'll see more and more designers using bespoke stone cuts as the industry moves away from the traditional facets.
Brands or designers to watch?
Francesca Amfitheatrof's work at Tiffany is very interesting and it is definitely a brand to watch, as are talented young designers Eugenie Niarchos for Venyx and Fernando Jorge.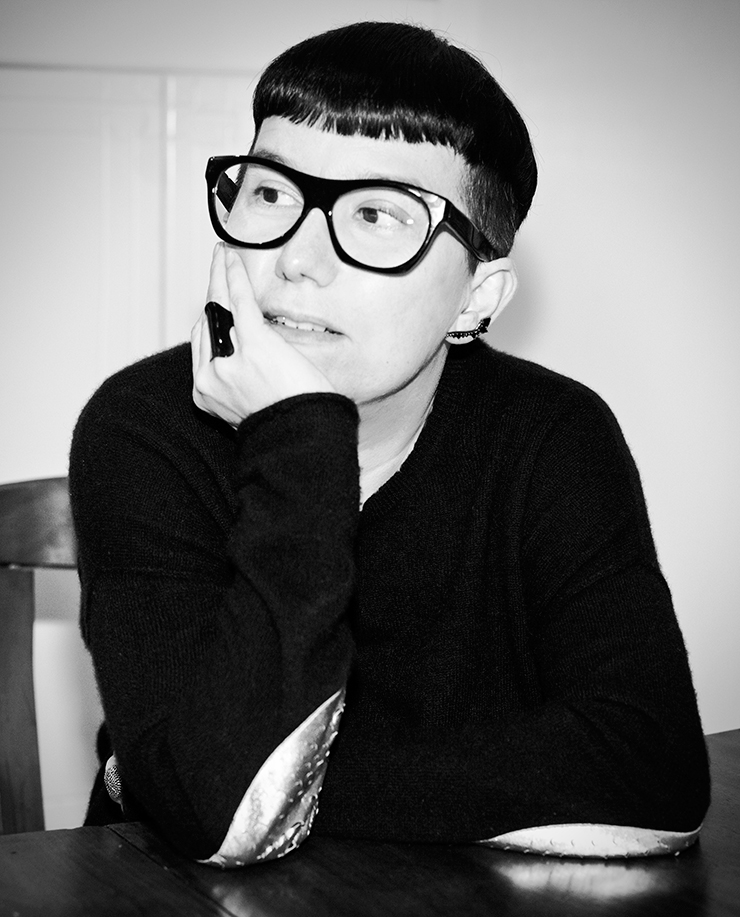 Valery Demure, jewellery connoisseur and founder of Valery Demure PR
2015 jewellery trends here to stay?
Asymmetrical jewellery, minimal silhouettes and the continued reign of yellow gold.
Upcoming trends for 2016?
Coloured stones, less diamond pavé, more organic shapes and interesting stone combinations. I predict that we'll see more unconventional materials such as wood used in fine jewellery, mixed in with precious stones.
Brands or designers to watch?
The relaunch of Suzanne Belperron will be very exciting, and there will be more fine jewellers coming from Asia trying to break into the international market. Look out for the Deborah Pagani relaunch, as well as Kova, Carole LeBris Perez, Cecile Fricker Lehanneur, Karma el Khalil and Patcharavipa.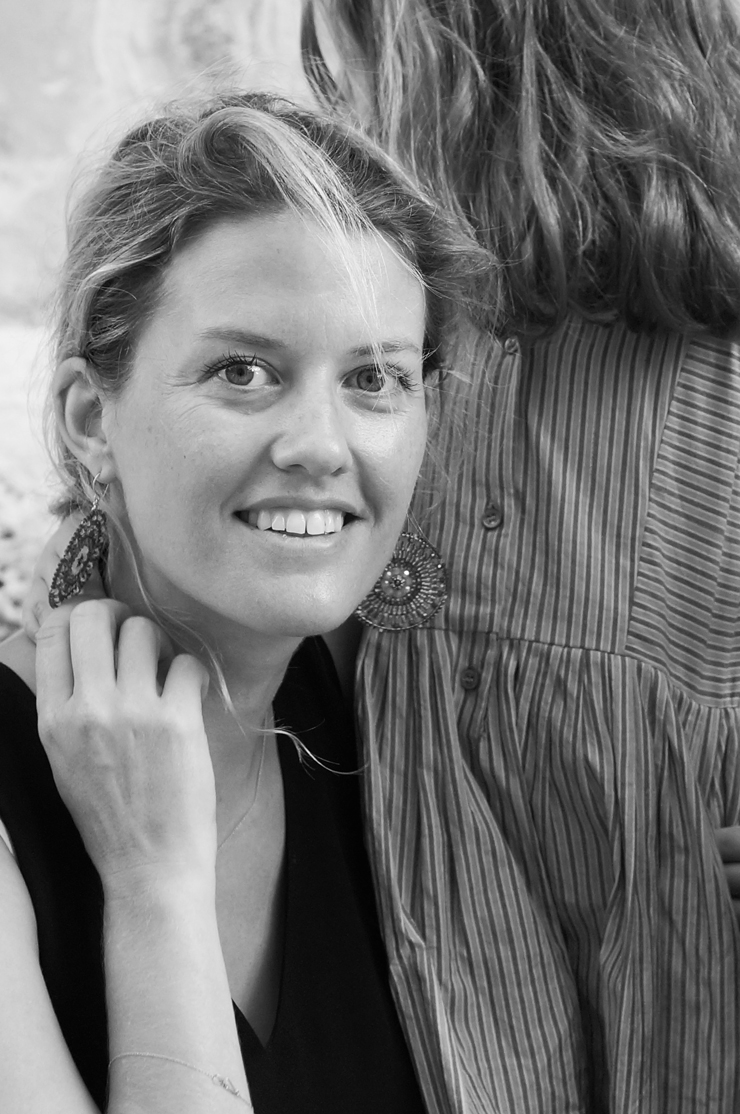 Annabel Davidson, Vanity Fair
Jewellery
Editor
2015 jewellery trends here to stay?
?Minimalism – tiny slivers of gold paved with diamonds – a look mastered first by Diane Kordas but now seen everywhere. I also think we'll see continued use of semi-precious materials like malachite and turquoise in fine jewellery.
Upcoming trends for 2016?
Japanese contemporary jewellers. Their work can be incredibly subtle and refined – it's beautiful. I'm determined to find out more about brands like HUM, Tasaki, and Yoriko Mitsuhashi.
Brands or designers to watch?
?Daniela Villegas, whose beetle rings are crawling over stylish fingers everywhere. I'm also keeping an eye on Charlotte Dauphin de la Rochefoucauld of Maison Dauphin – her work just gets better and better.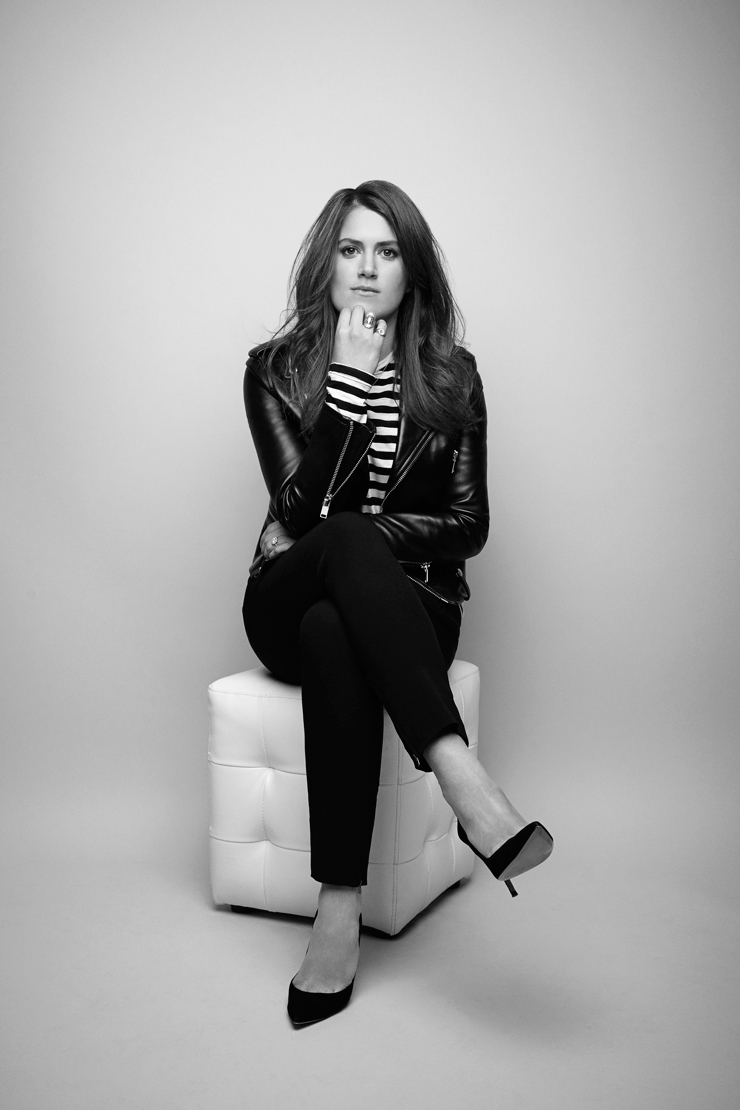 Sophie Quy, fine jewellery buyer, NET-A-PORTER.COM
2015 jewellery trends here to stay?
Pearls will continue to be a feature in fine jewellery – our customers love them. Designers such as Yvonne Leon, Sophie Bille Brahe, Mizuki and Kimberly McDonald are all owning the trend. Stacking is here to stay; small, fine pieces are still very popular with our customers, who wear them layered together.
Upcoming trends for 2016?
Whilst they never went away, diamonds will be at the forefront of jewellery in SS16. Small pieces such as Anita Ko's diamond ear cuffs, rings from Ileana Makri and Suzanne Kalan's incredible baguette diamond cuffs make the ultimate statement when worn together.I think we'll also see increased demand for one-of-a-kind pieces. From unusual designs to vintage finds, more and more of our customers are looking for a one-off, special piece that no one else has.
Brands or designers to watch?
We've had some amazing new designers join our fine jewellery category. Look to Suzanne Kalan for her incredible baguette-style diamonds, Lynn Ban for her gorgeous sculpted coil rings and Mizuki for delicate fresh water pearl and diamond styles.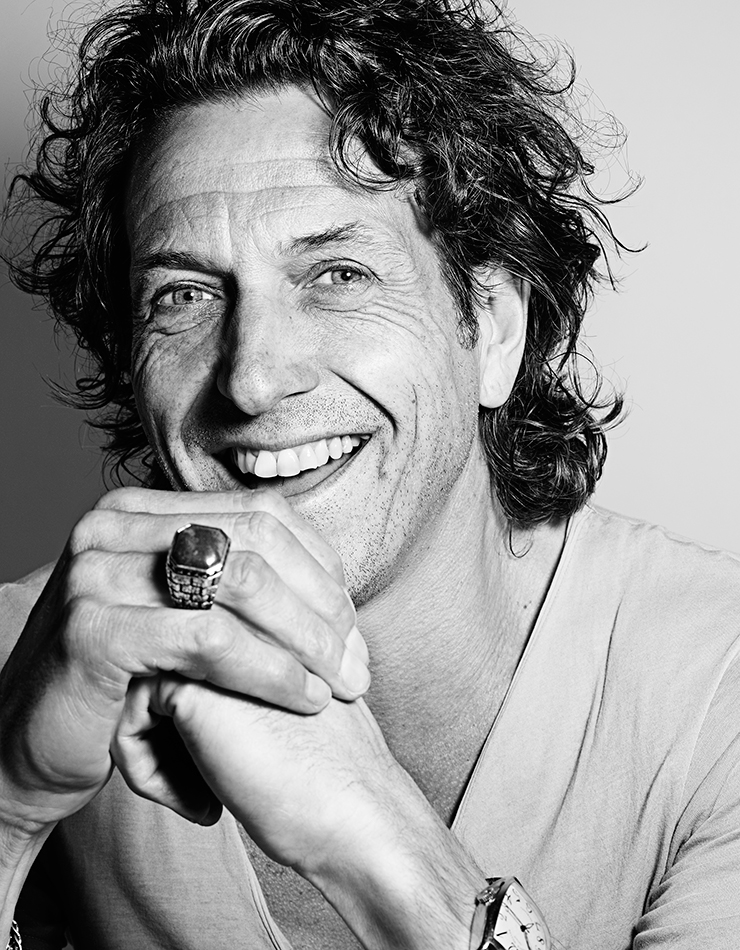 Stephen Webster, jewellery designer
2015 jewellery trends here to stay?
Consumers will continue to be more discerning when making jewellery purchases. They want their jewellery to say a lot but definitely not from whom it was purchased. I also think that rings will continue to roam; left, right, up and down.
Upcoming trends for 2016?
The problem with layering lots of pendants is that no one piece can be seen. A simpler, more chic approach to the neck and cleavage is emerging which allows a single piece to feel special. On the wrist, we're tiring of beads and bits of string. People are becoming more prepared to take a risk, so I think we'll see more statement, power cuffs.
Finally, surface finishes are back. Adding texture and literally depth to metal. I'm not sure if Marc Newson would approve but a hand engraved finish on an Apple Watch would turn an icon of modernity into something truly beautiful.
Brands or designers to watch?
?The Rock Vault class of 2016, who I mentor, includes new additions Rachel Boston, CompletedWorks, Lily Kamper, Ruifier and the House of Ana de Costa, all of whose work I am very excited by.