Perfect wedding jewellery for every bride
The dress, the flowers, the seating plan…what about the accessories? We bring you our definitive guide to choosing your wedding jewellery, no matter what your bridal style.
The fairytale bride

If a castle venue and voluminous dress are on the agenda, carat-heavy diamond wedding jewellery will pack a similar punch. Chaumet's new bridal jewellery range celebrates the elegant pear-cut, and includes a spectacular diamond tiara, whilst Boodles Wisteria earrings feature their trademark Ashoka cut diamond, a finishing touch fit for a princess.
The traditional bride

Keeping it classic? Look for timeless designs that complement, rather than distract attention from, your dress, such as diamond drop earrings or a strand of pearls. Make sure any necklace works with your neckline; longer pendants work better with V-necks, while strapless styles suit shorter strings.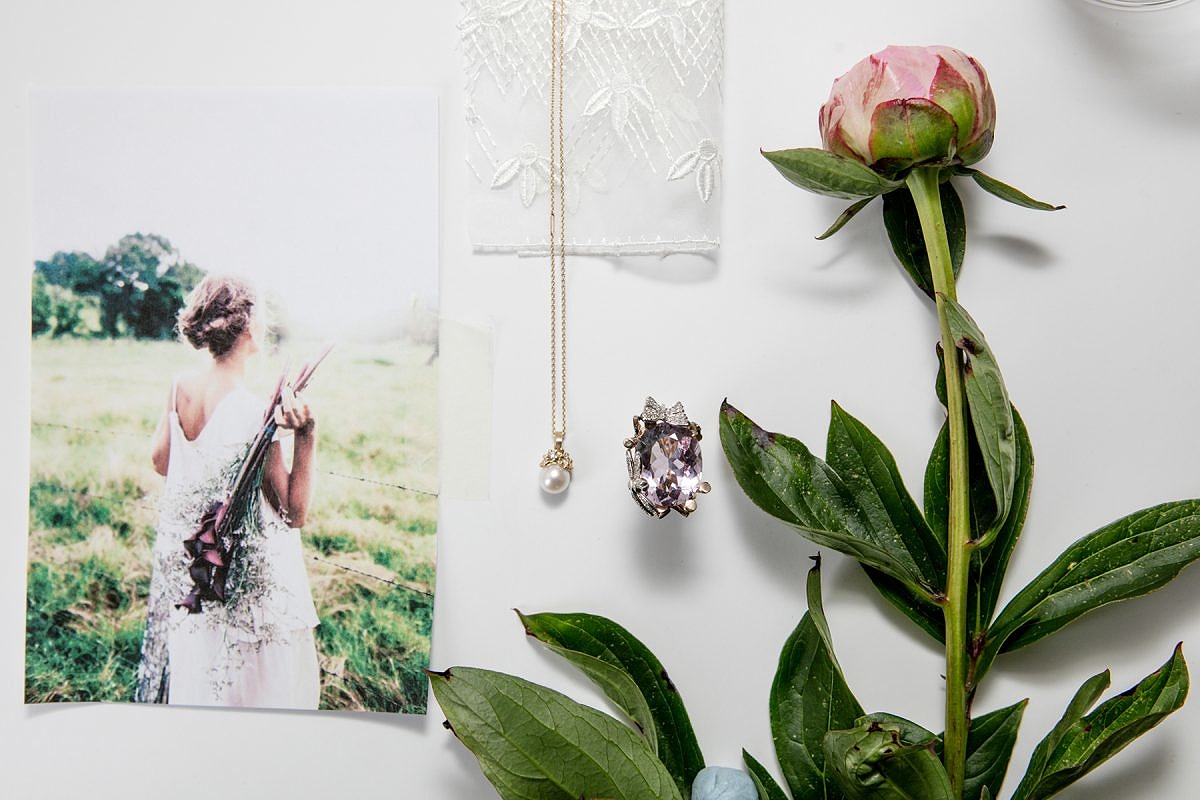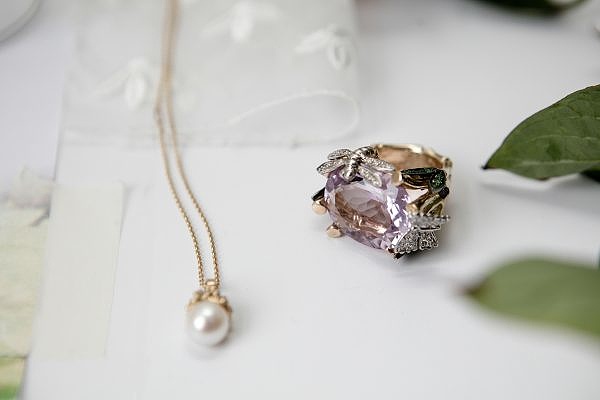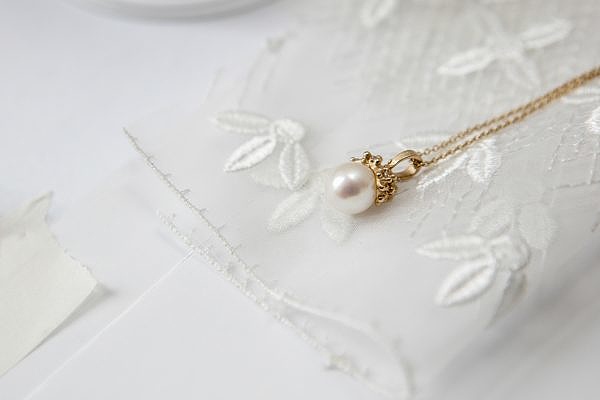 The alternative bride

If ivory and satin aren't your vibe, you can afford to be more creative with your jewels. Ruth Tomlinson's signature Encrustations collection (pendant above right) now comes in a range of stones, counterbalanced by textural beads of gold, or make a statement with this dragon fly knuckle duster by Bernard Deletrez (available in store at Plukka) .
The modern bride
Sleek and streamlined styles call for minimalist jewellery. Anita Ko is your go-to for contemporary diamonds with a hint of an edge; her delicate rose-gold lariat would prove a knockout with a simple, plunging neckline, while her diamond ear climbers complement a pared-back up-do.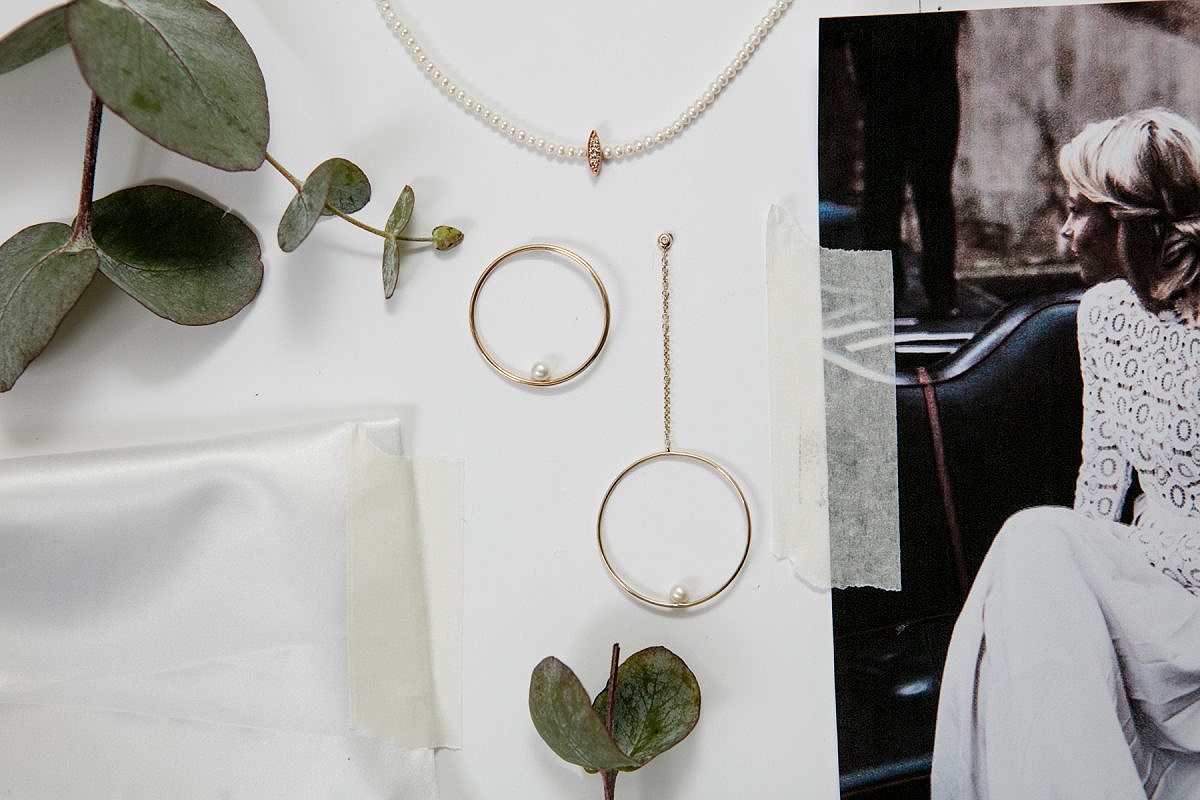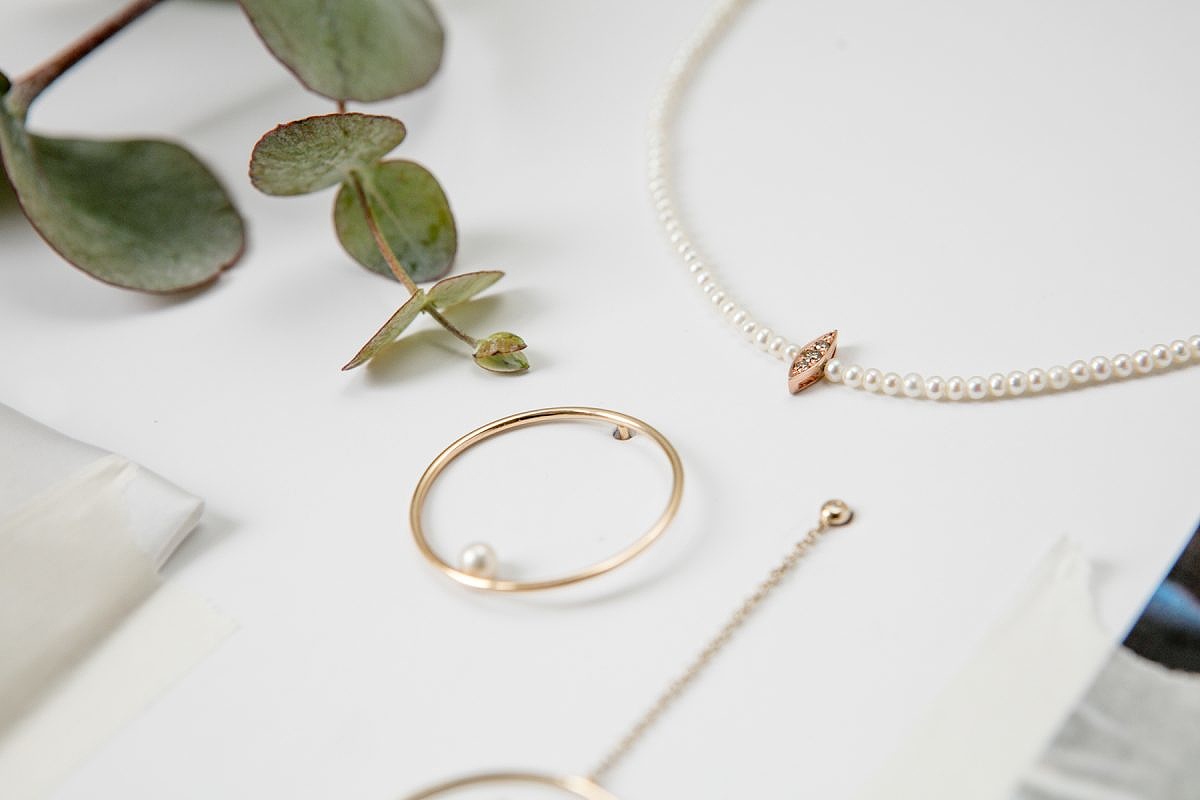 The vintage bride

Chances are you lusted after a vintage engagement ring so it makes sense that your wedding day jewels follow the theme. The ideal opportunity to showcase family heirlooms; or peruse 1st.dibs for an antique necklace or headpiece for the ultimate "something old".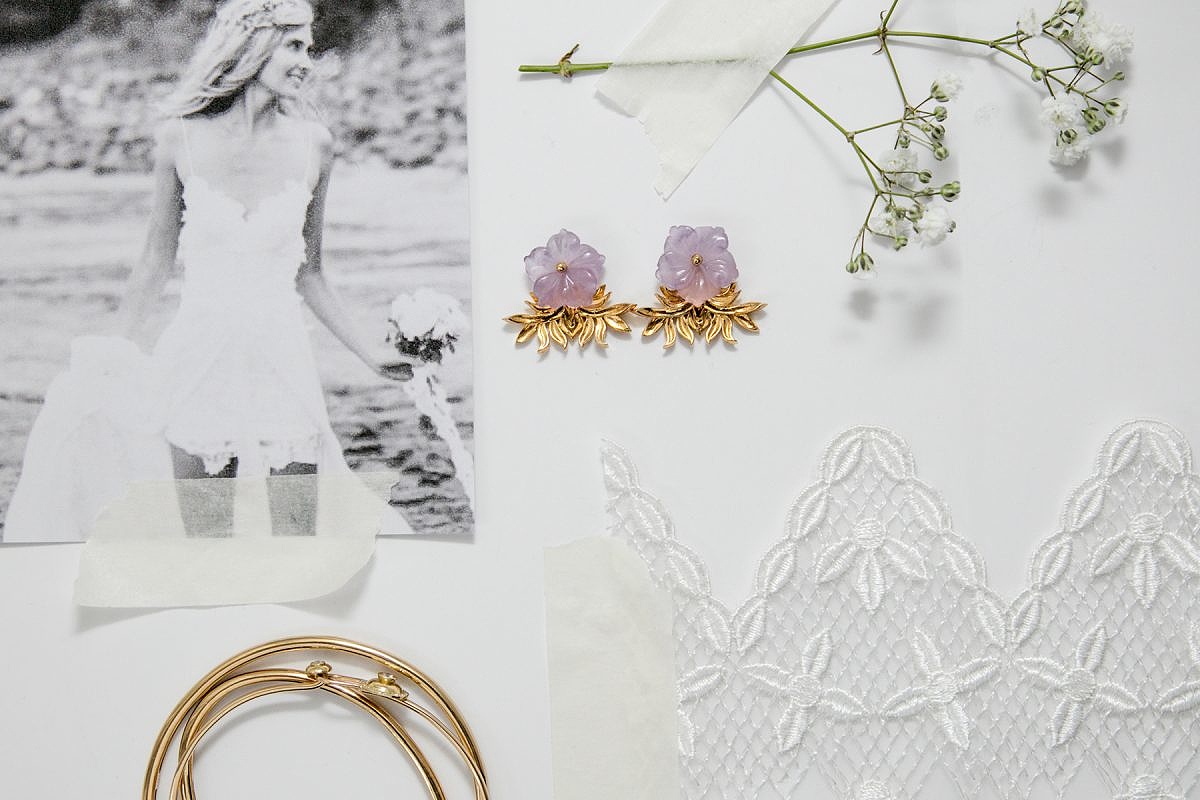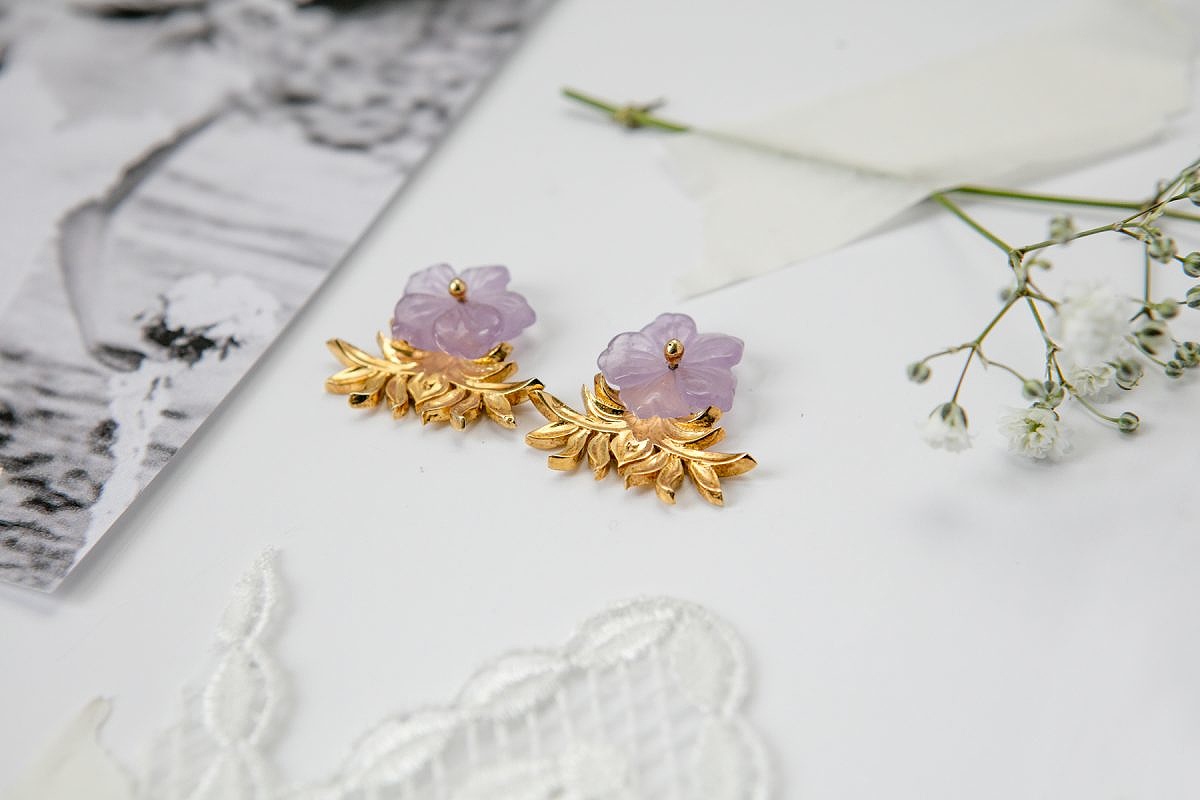 The beach bride
Beachside weddings aren't the place for heavy jewellery; instead complement your easy breezy dress with minimal jewels. Even tiny diamonds will catch the sunlight, so try delicate pavé pieces. Backless dress? A long lariat worn backwards will draw attention to the right place.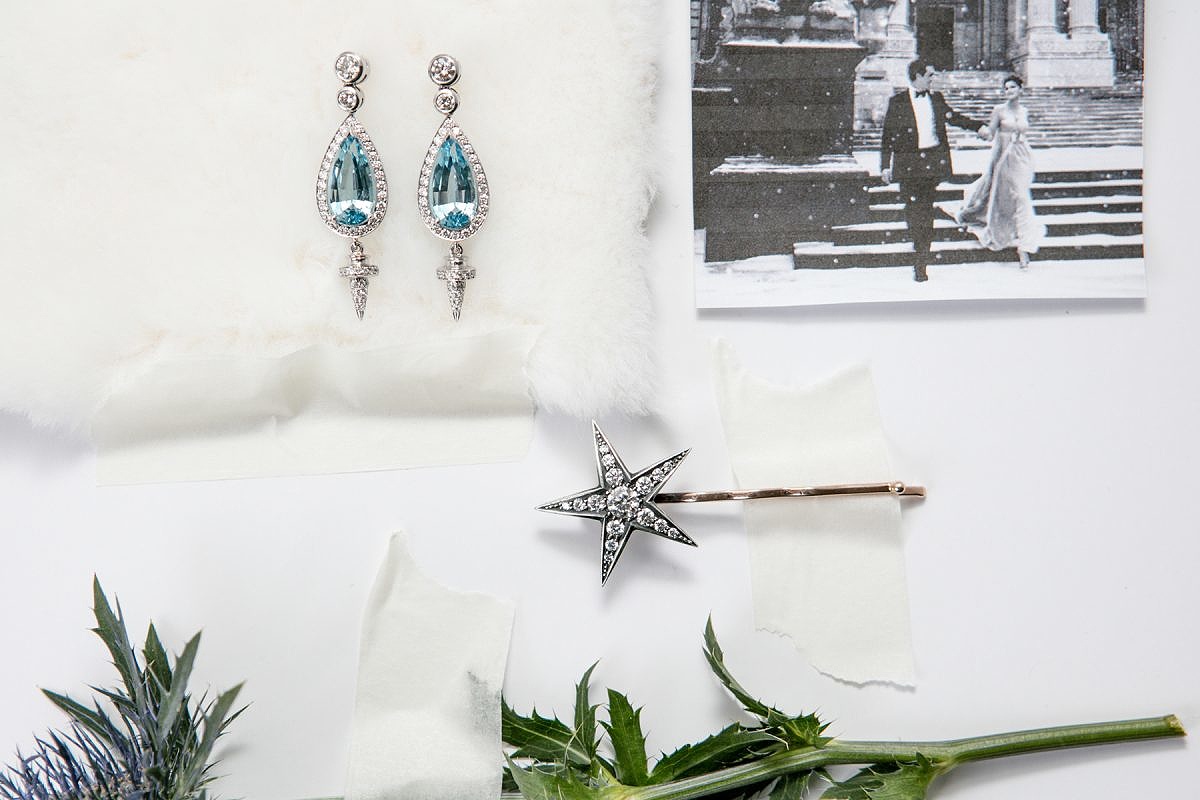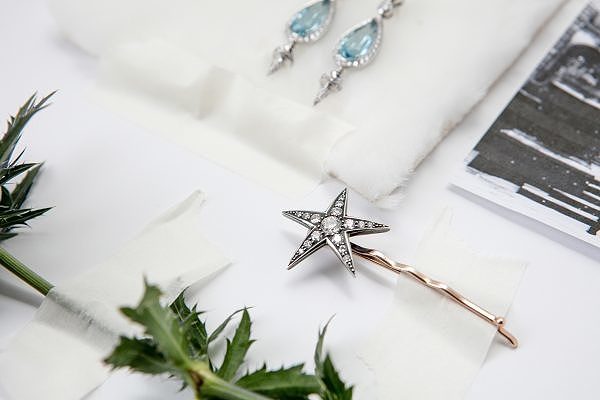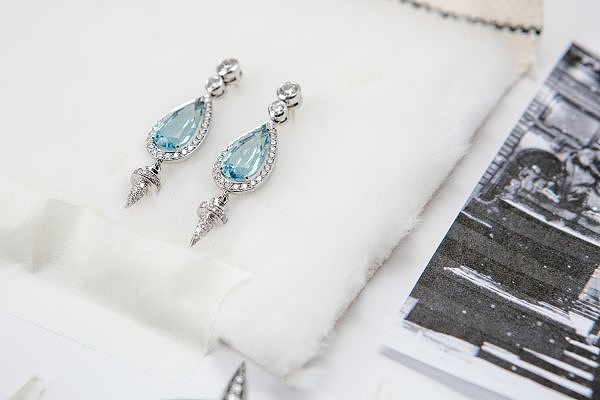 The winter bride

Use the colder weather as an excuse to ramp up the colour: sapphire earrings by Theo Fennell (above right) add to a festive vibe. Don't complicate long sleeves and high necklines with jewels; instead look for a knockout cocktail ring to wear on your right hand, or a suitably celebratory star hairpiece by Jessica McCormack.