Since meeting Laura Vann, the founder and creative director of the new brand V Jewellery a few months ago, I have been watching their progress with much excitement and admiration. I have also received endless compliments for these three stunning pieces that I have literally not taken off.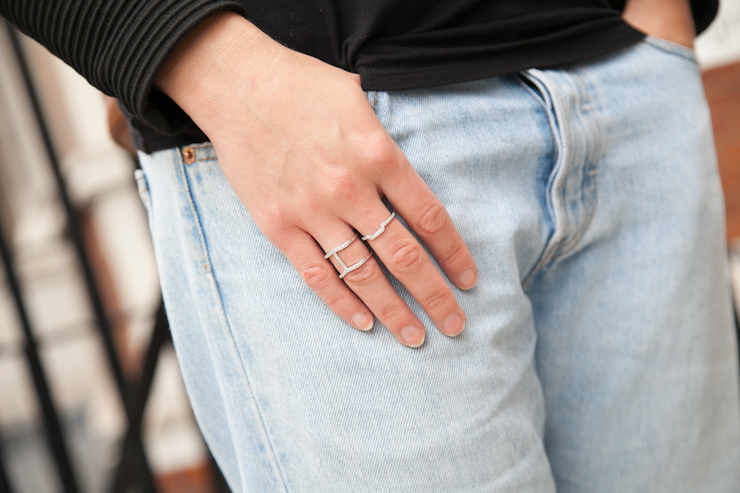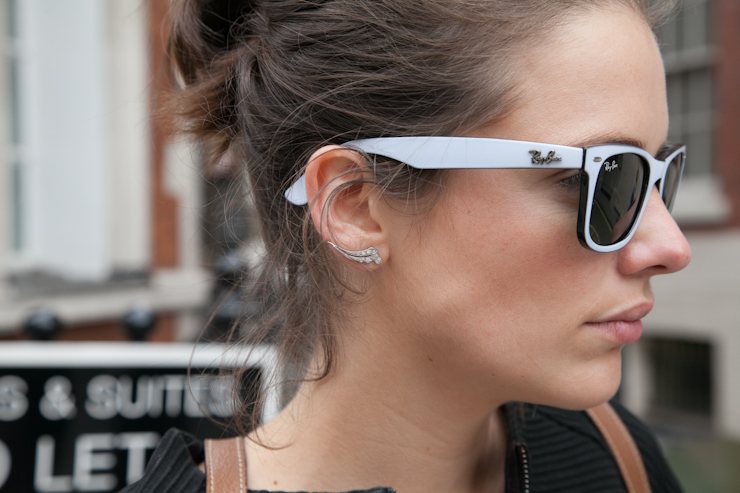 Launching earlier this year, Laura's aim was to create affordable pieces, inspired by classic designs, in a way that would appeal to a modern market. Despite the accessible price, there is no compromise on materials or attention to detail. Every stone is meticulously handset into sterling silver that is finished to the highest quality, making the pieces both elegant and extremely comfortable to wear.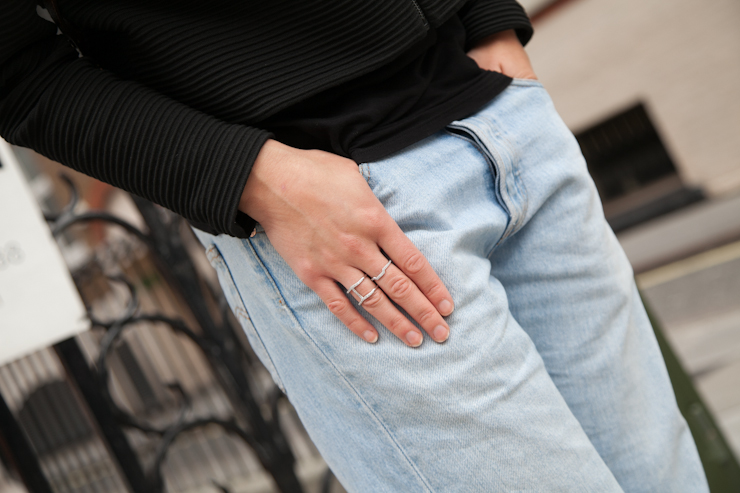 Drawing on movements such as Romance and Deco the collections are inspired by analysing vintage styles 'that have survived the test of time; their beauty,' according to Laura, 'affirmed by their longevity.'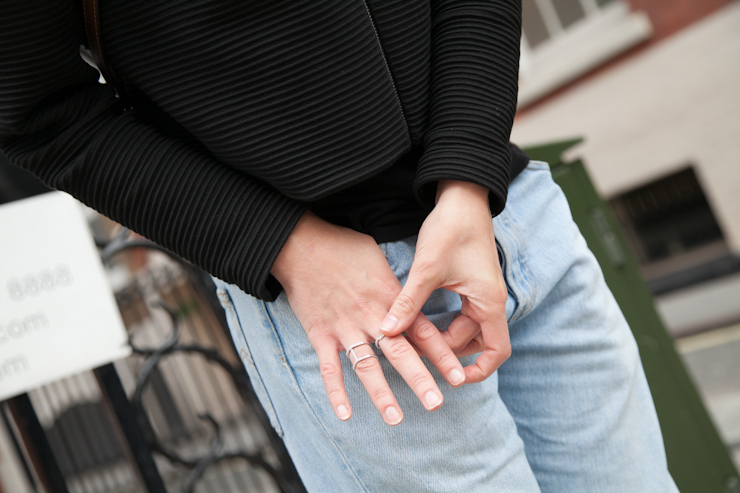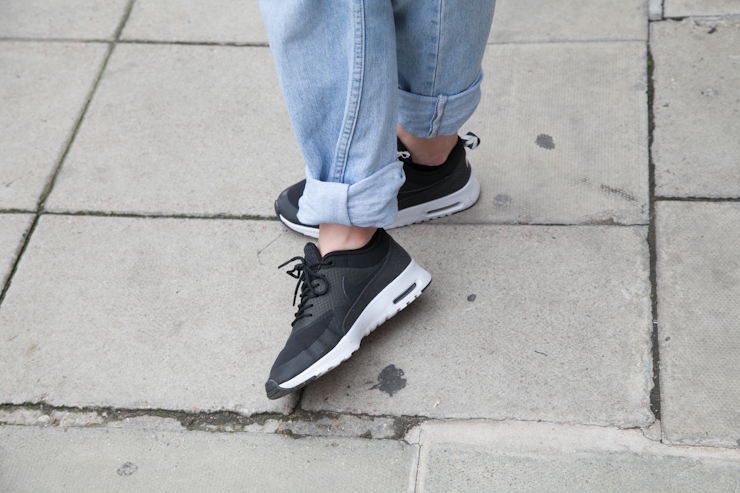 It is Laura's fresh approach to styling these vintage designs, with a clean modern aesthetic, (illustrated clearly on the V Jewellery Instagram,) that has been key to her success. Since launching earlier this year, her jewellery has been featured in Vogue and Elle magazine and gained her a notable celebrity following including two of our favourite 'jewellery style gurus' Aluna Francis from the electronic music duo AlunaGorge and Made in Chelsea's Rosie Fortescue.
V jewellery certainly is 'one to watch' but for now I suggest they are one to invest in.