During London and Paris fashion week we took to the streets to seek out the hottest gold jewellery as part of our collaboration with LoveGold in order to bring you the latest gold trends.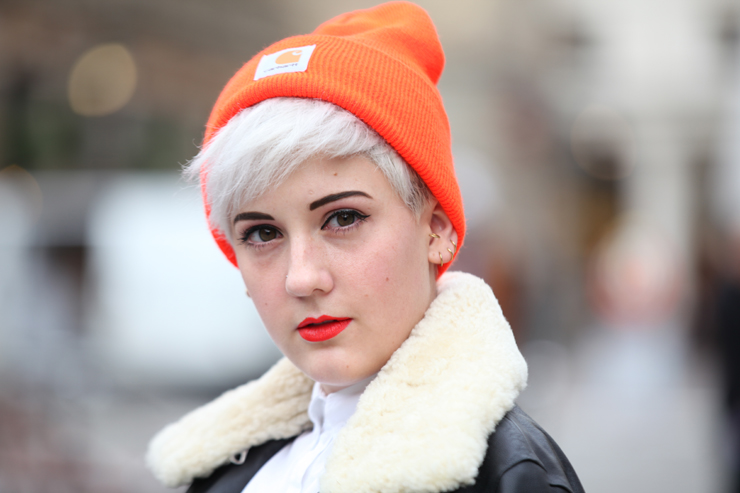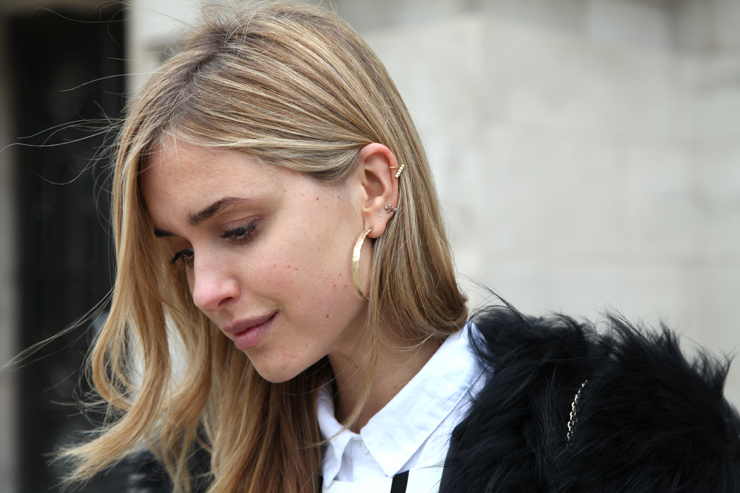 Move over chandelier earrings because this season it was all about hoops, ear cuffs and studs. That's right; because stacking and layering your jewellery is no longer limited to hands, arms and necks. A friend recently asked me 'do you think it's a bit sixteen-year-old to get another piercing' to which the answer was a resounding NO! No longer are multiple piercings an act of teenage rebellion; in fact they have been creeping their way onto the runways and the ears of the fashion elite with a fresh, delicate and sophisticated edge.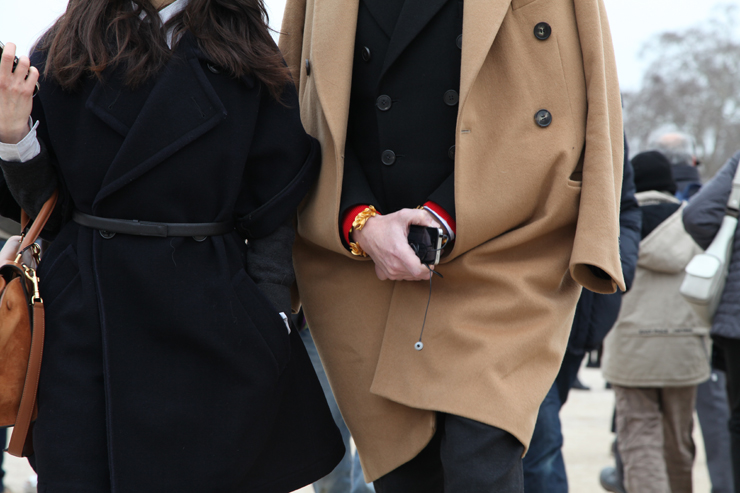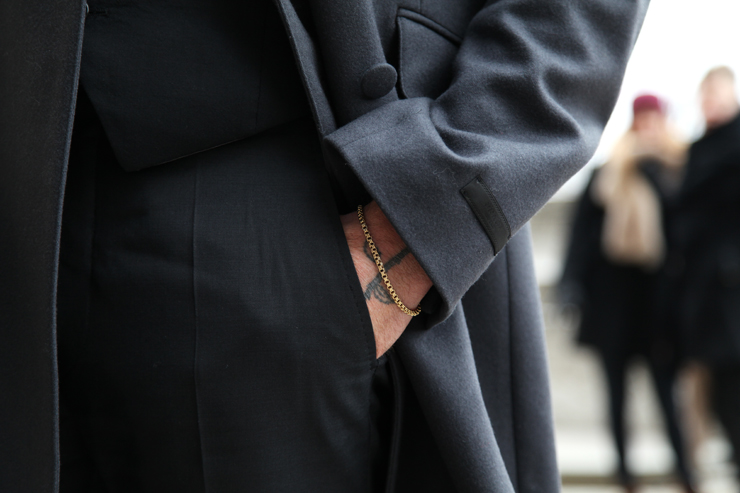 The men
Long gone are the days when men's jewellery was limited to a single wristwatch or signet ring. We were delighted to see that it was not only the woman who had their gold on display. These two dapper-gents certainly caught our eye with their wonderful attention to the finer details against the backdrop of their tailored attire.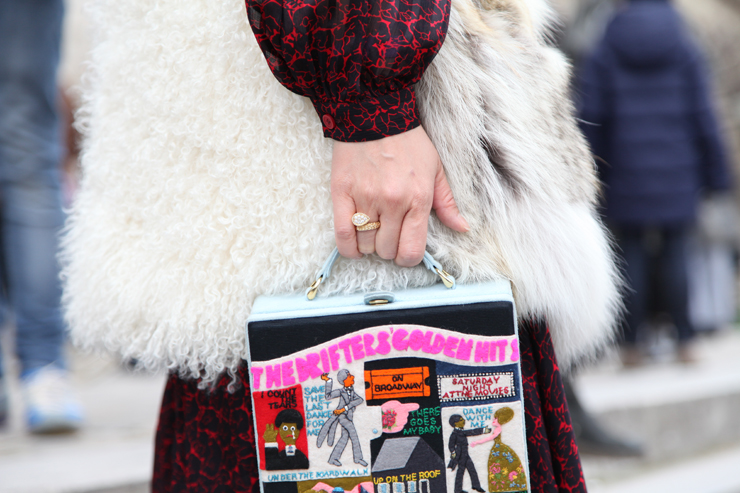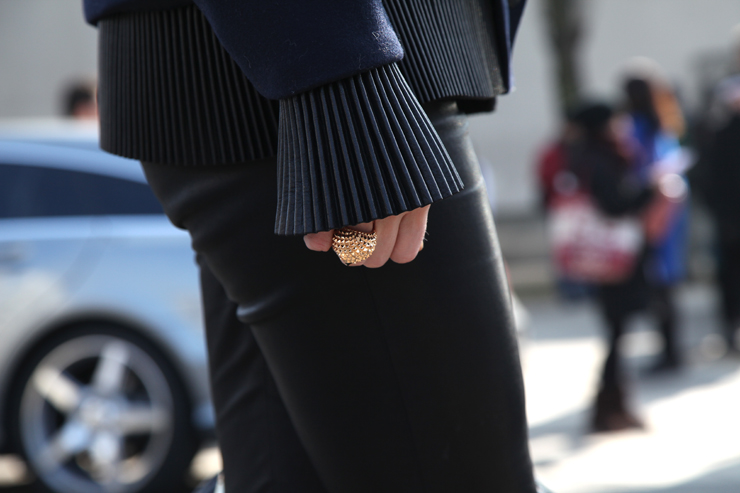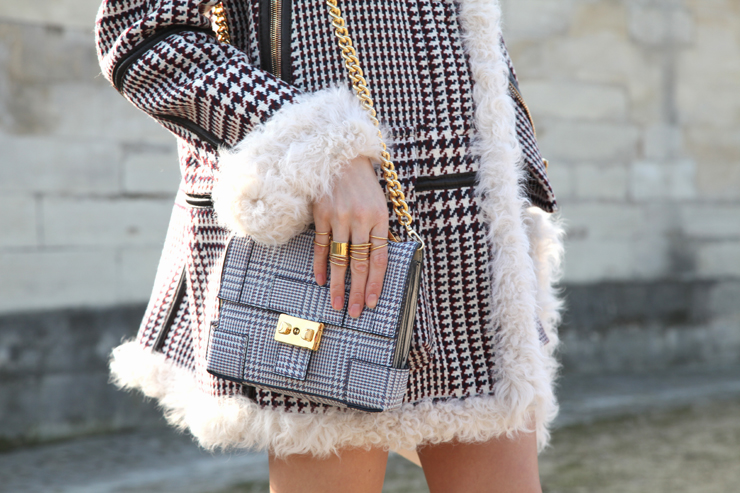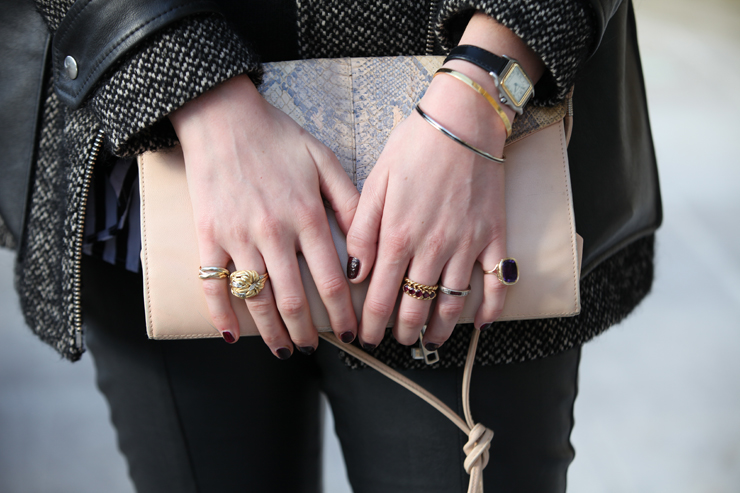 The rings
Statement, singular, stacked, simple or covered in stones – you name it, we saw it as it was a case of anything goes! Ok not anything but we were spoilt for choice with all the gold rings we spotted outside the shows. Despite the fact that we do see jewellery trends come and go the underlying reason for wearing a piece of jewellery is often so personal and this resonated strongly with the individual designs that adorned the fingers of these fashionable girls.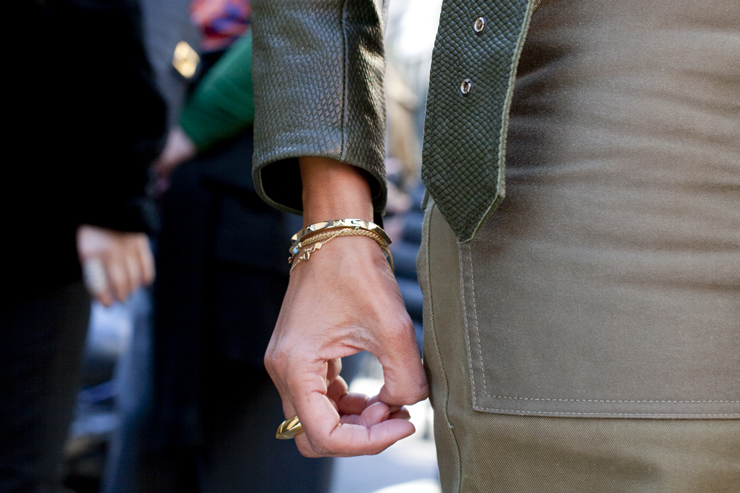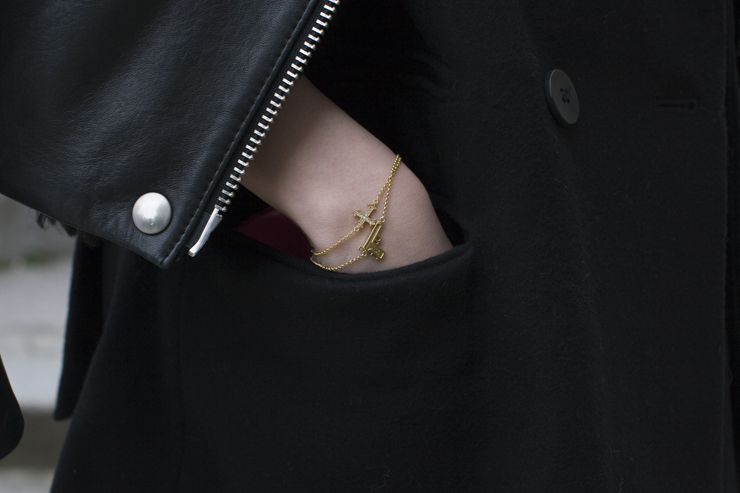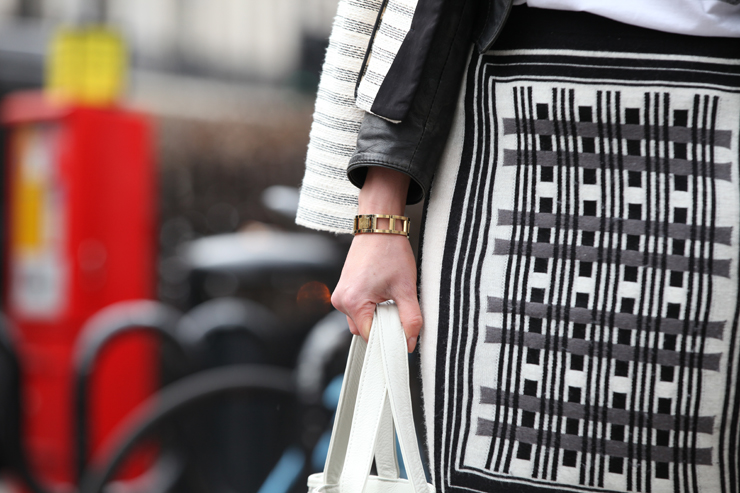 The look
Someone recently commented on how well the textures of leather and gold complemented one another and it seems these stylish ladies have spotted that too. Leather continued to rule the runway this season; with biker connotations taking on a softer feminine feel. A splash of gold against your leather jacket will give a killer-combination that is sleek, sophisticated and utterly timeless.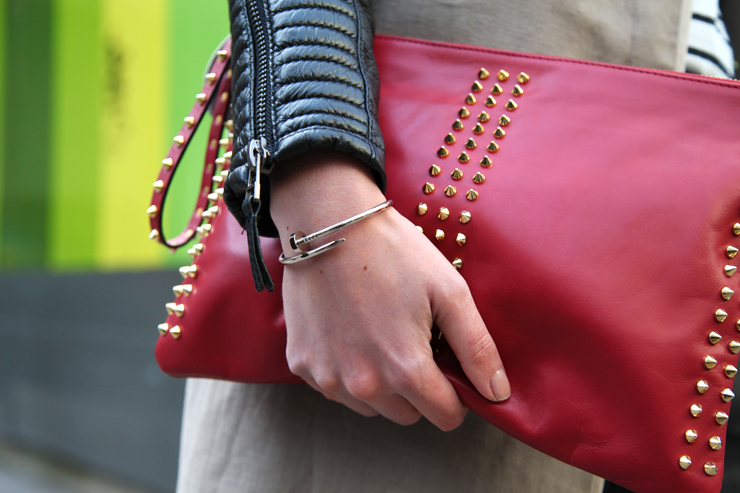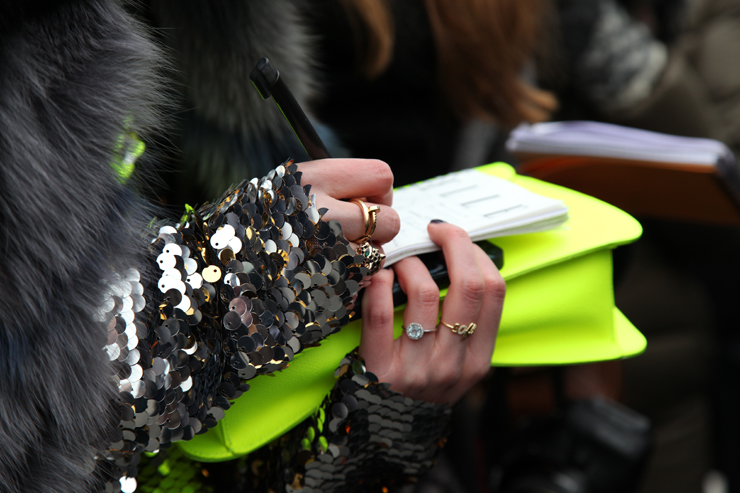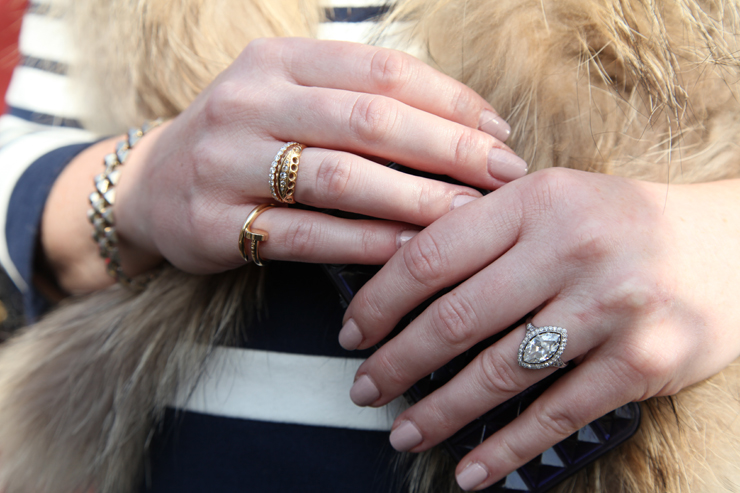 The hero
The 'Juste un Clou' needs little introduction because this iconic piece is still as striking as it was when it was first launched by Cartier in the 1970's. Described by Cartier as 'the expression of a rebellious nature and the reflection of self-belief' this bent nail design gives the perfect edge to any fine jewellery collection.
In collaboration with LoveGold
Follow them on twitter, facebook and instagram to keep up to date with the latest gold trends