The emoji jewellery on our wishlist
The news that 72 new emojis have been approved for release has been greeted aptly with a flurry of web-based excitement (in the absence of new gem stones, avocado and crossed fingers are our highlights in the selection). The simplistic figures have become part of our lexicon – look back to 2015 when the 'word' of the year was the crying laughing emoji.
Nowhere is the trend more evident (or more photographed) than in the fashion and jewellery world – Harper's Bazaar introduced their own fashion emojis earlier this year, Anya Hindmarch's sticker designs were a sell-out success and Chanel's AW16 collection included thumbs up, cat faces and four-leaved clovers woven into prints alongside the iconic interlocking cs.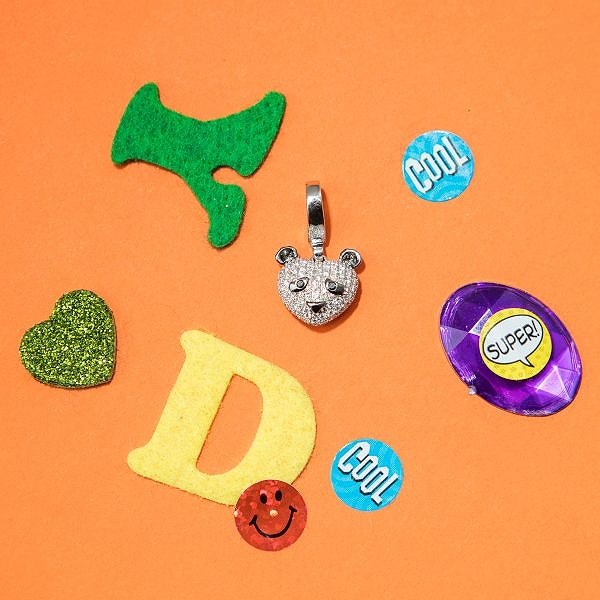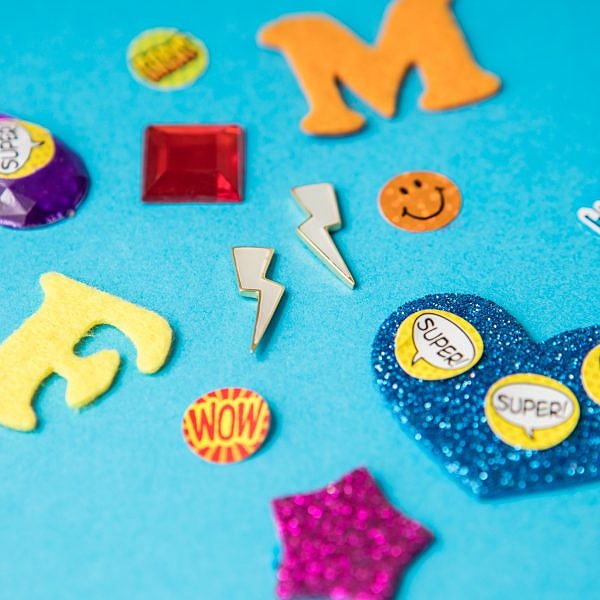 Jewellery-wise a host of designers are leading the charge to deliver emoji-inspired collections. Sophie Quy, Net-a-porter's fine jewellery buyer explains, 'as a new wave of young jewellery designers have emerged and women have started buying jewellery for themselves, we've seen a huge rise in playful pieces. Alison Lou has led the trend – her designs are so fun.' Elsewhere in the market place New York designer Khai Khai's pieces are inspired by digi-speak – from the see, hear, speak no evil monkey faces to hashtags and @ signs. While brands including Ruifier and Rosa de la Cruz's designs feature the many incarnations of the emoji face.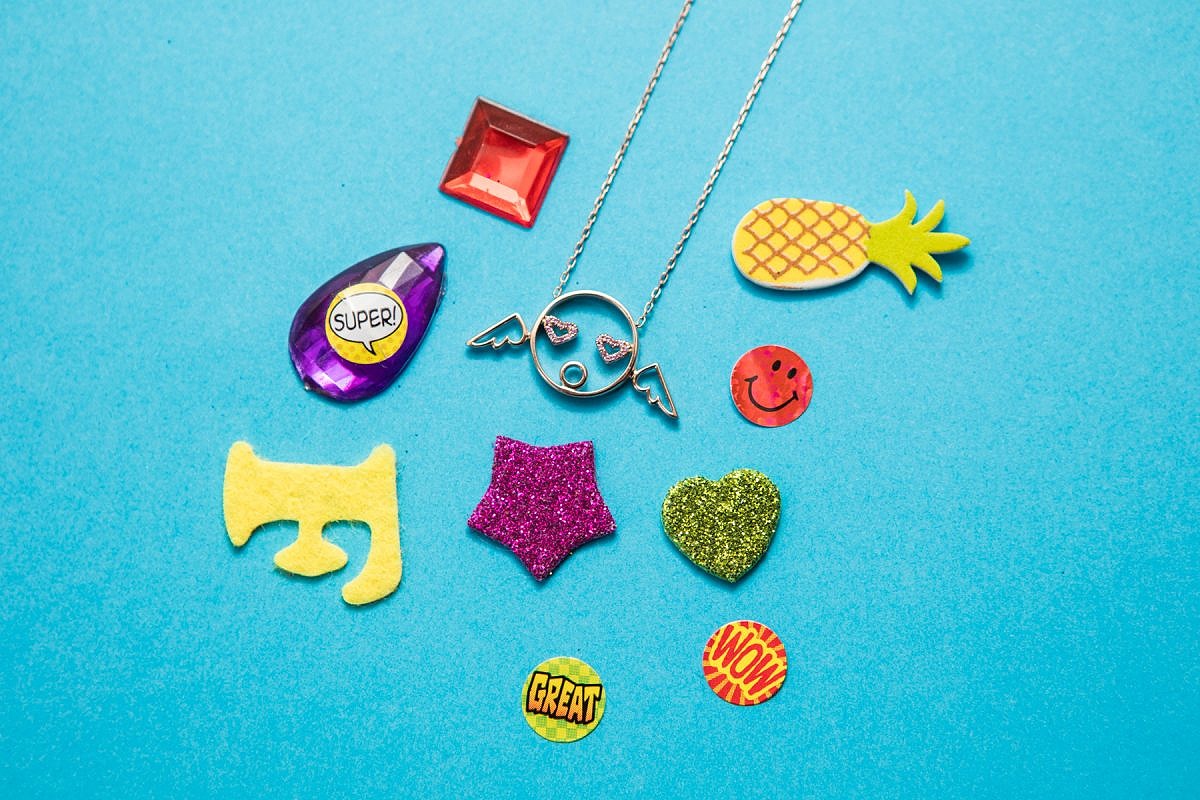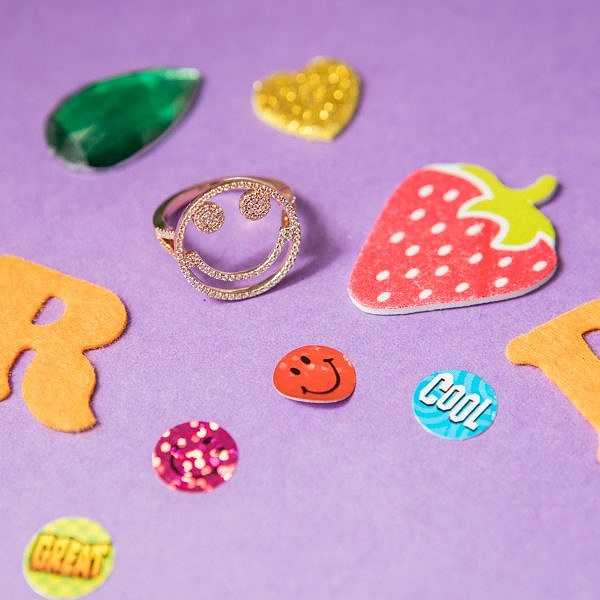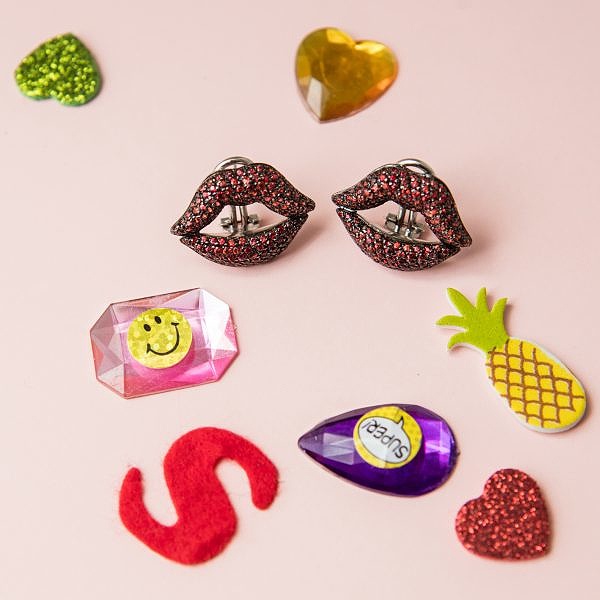 Using jewellery to communicate is nothing new – we've been wearing charm bracelets for generations, jet earrings signified mourning during the Victorian times and Patricia Field popularised the now-ubiquitous name necklace with Sex and the City's gold Carrie chain. Think of emoticon-inspired jewels as the 21st century's answers answer to the 1970s mood ring – if you're happy and you know it, wear a smiley.