The designer with Art Deco inspiration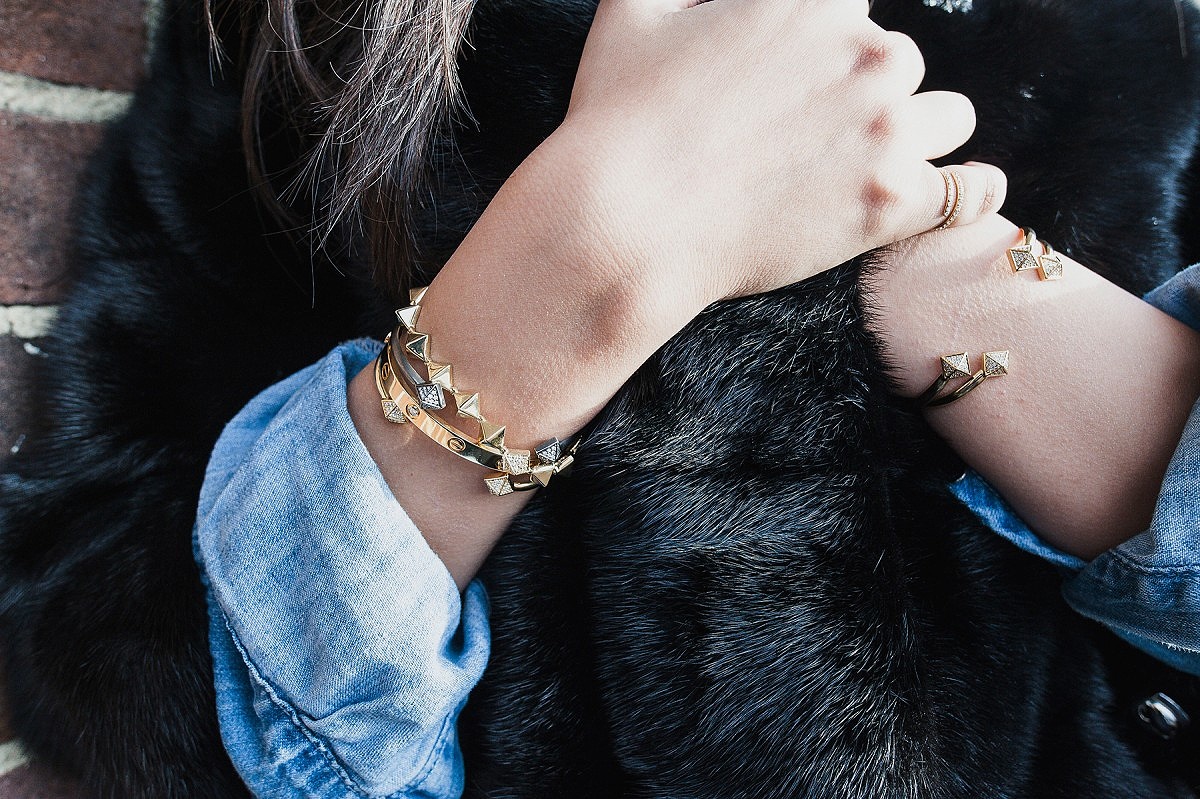 Sarah Noor, one of London's emerging fine jewellery designers, has a passion for jewellery that runs deep in her veins.
From the age of six, she would visit the family jeweller with her mother and grandmother. The pieces they picked out for festive occasions, have had a lasting impact on her design. Taking elements from jewellery that has been passed down generations, she creates contemporary designs that appeal to "all women" and "the boys too"! As Sarah prepares to showcase her debut collection in Paris next week, she gives us a intimate insight into the brand.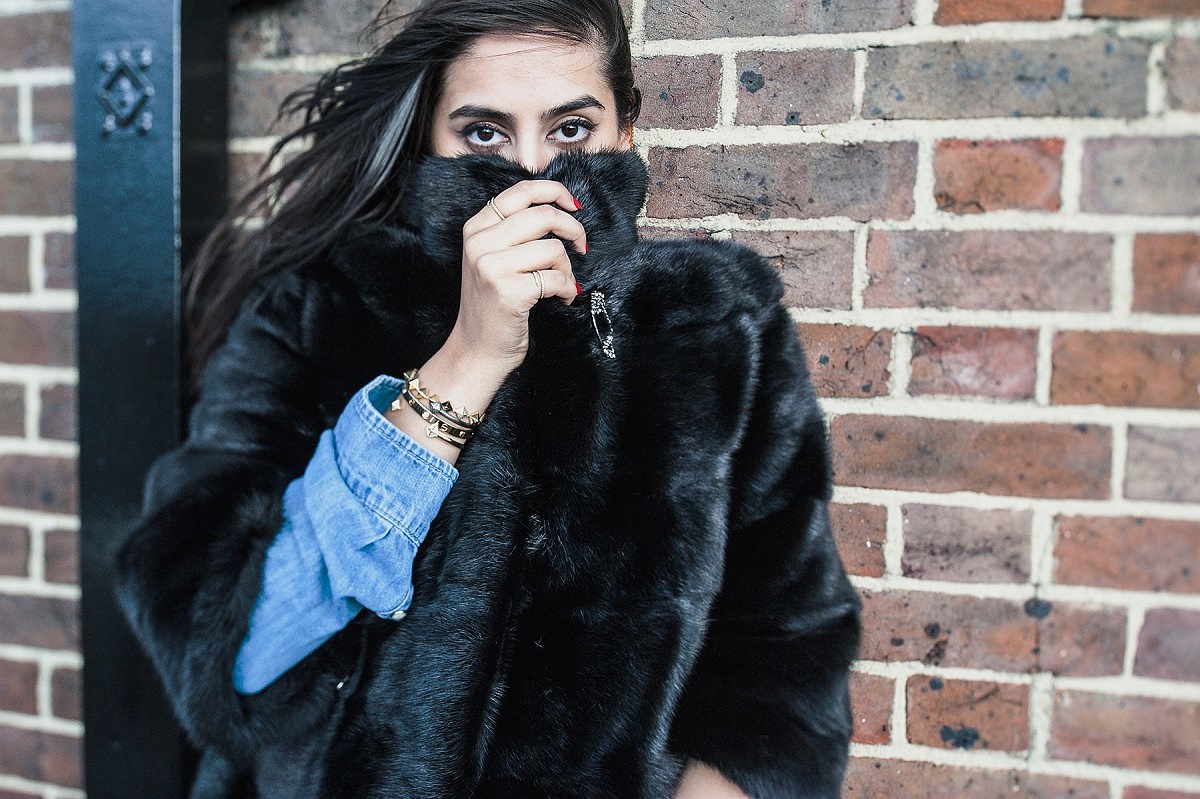 Tell me a bit about yourself, your upbringing and what influence it has had on your brand.
I was born in London and have lived here all my life, however I am very much in touch with my middle eastern heritage. Part of our culture, as women, was to be adorned by jewellery for festive occasions. Growing up we'd go to the jewellers & pick out a new piece or commission something bespoke to celebrate an occasion. To this day I still love to play with the pieces in my mother's jewellery box. The excitement we probably all experienced as children hasn't worn off!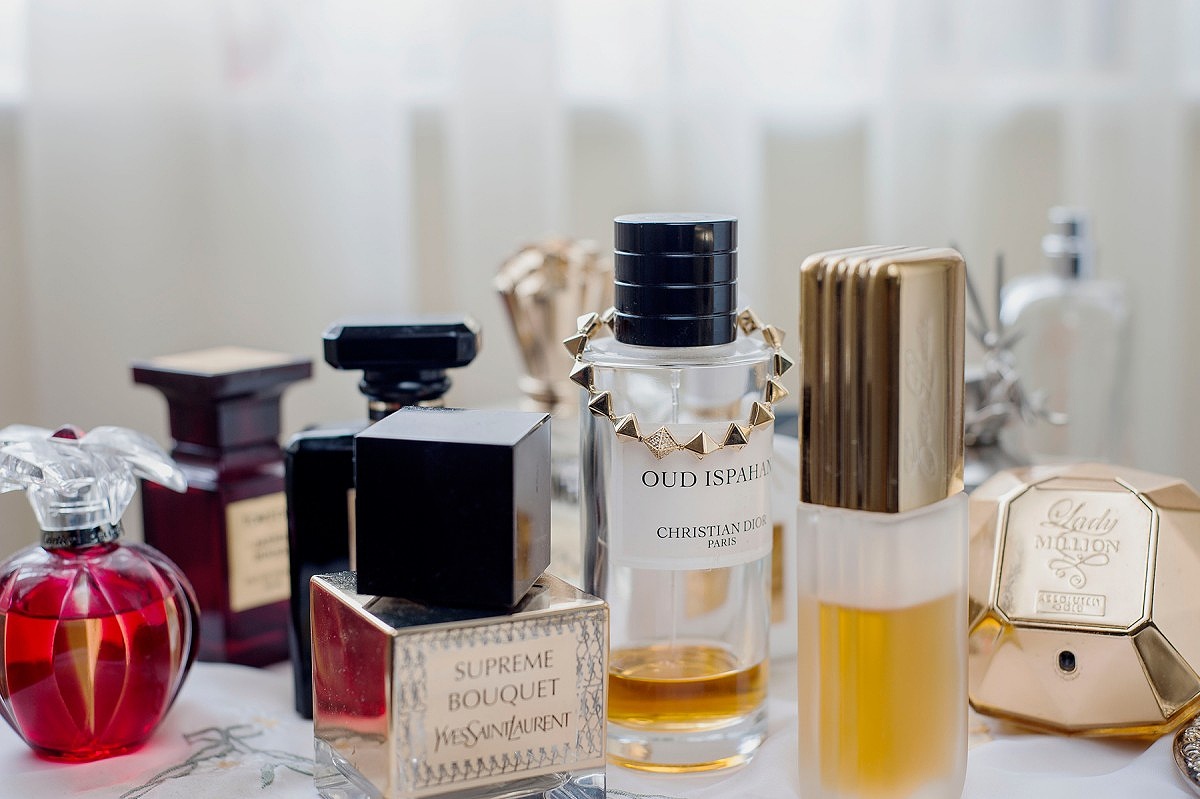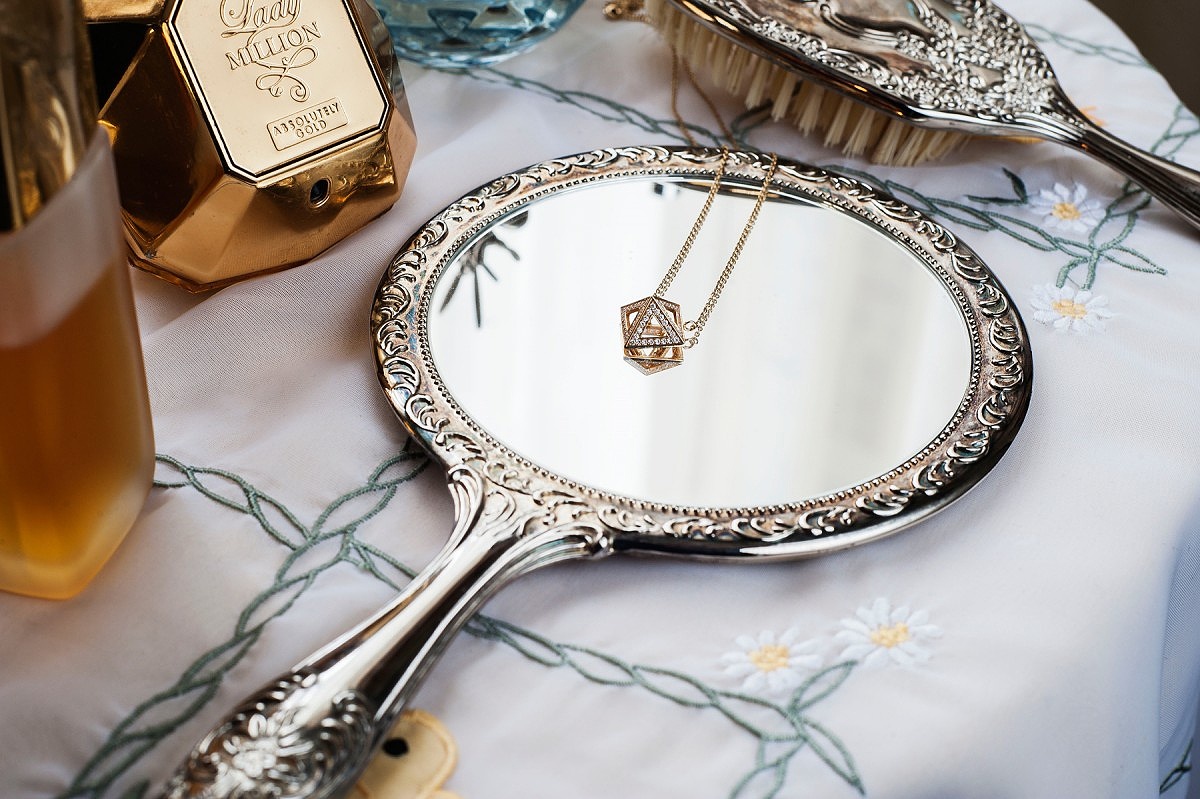 How did you get into designing jewellery & what is the ethos behind a brand?
Designing jewellery was always a passion of mine. I started making pieces for myself & they were getting a lot of attention so I decided to make a career out of it. The ethos was to create beautiful jewellery using only the finest ethically sourced material. Quality is paramount in every Sarah Noor piece.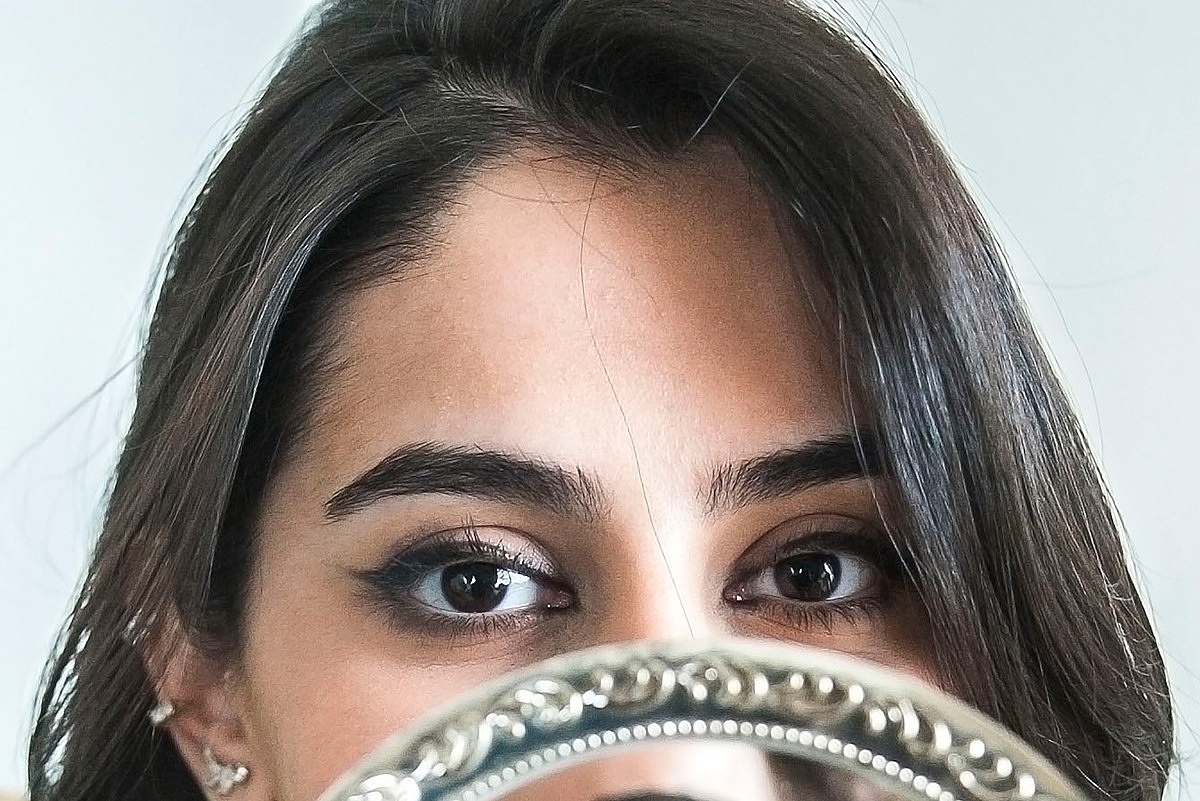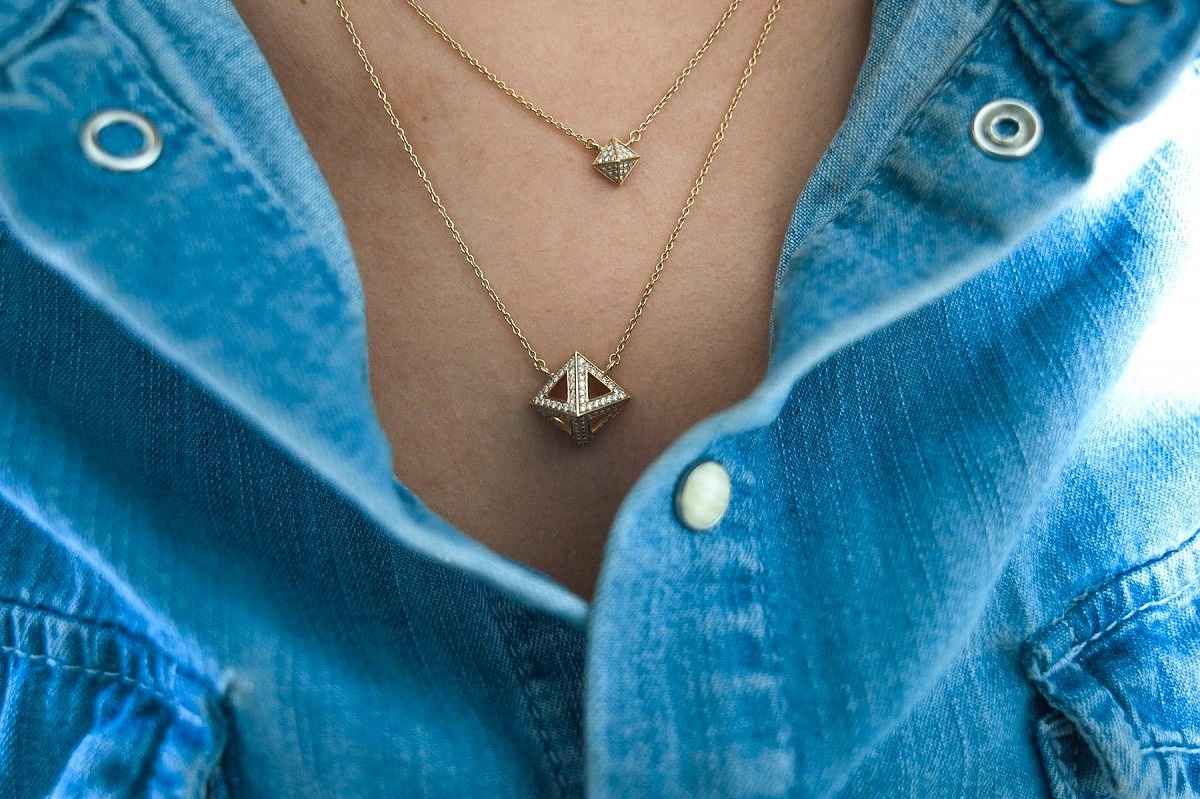 Where does your inspiration come from?
I draw a lot of my inspiration from jewellery from different eras. I love diving into archives of historic jewellery and extracting elements that can be used to create something modern. My signature Sarah Noor piece is the baby baguette earring. The main source of inspiration came from an Art Deco ring that belonged to Empress Farah of Iran. After the Iranian revolution, a lot of the royal jewels were sold at auction, one of which was this ring. My grandfather acquired it and gave to my grandmother. To my delight it has been my best seller.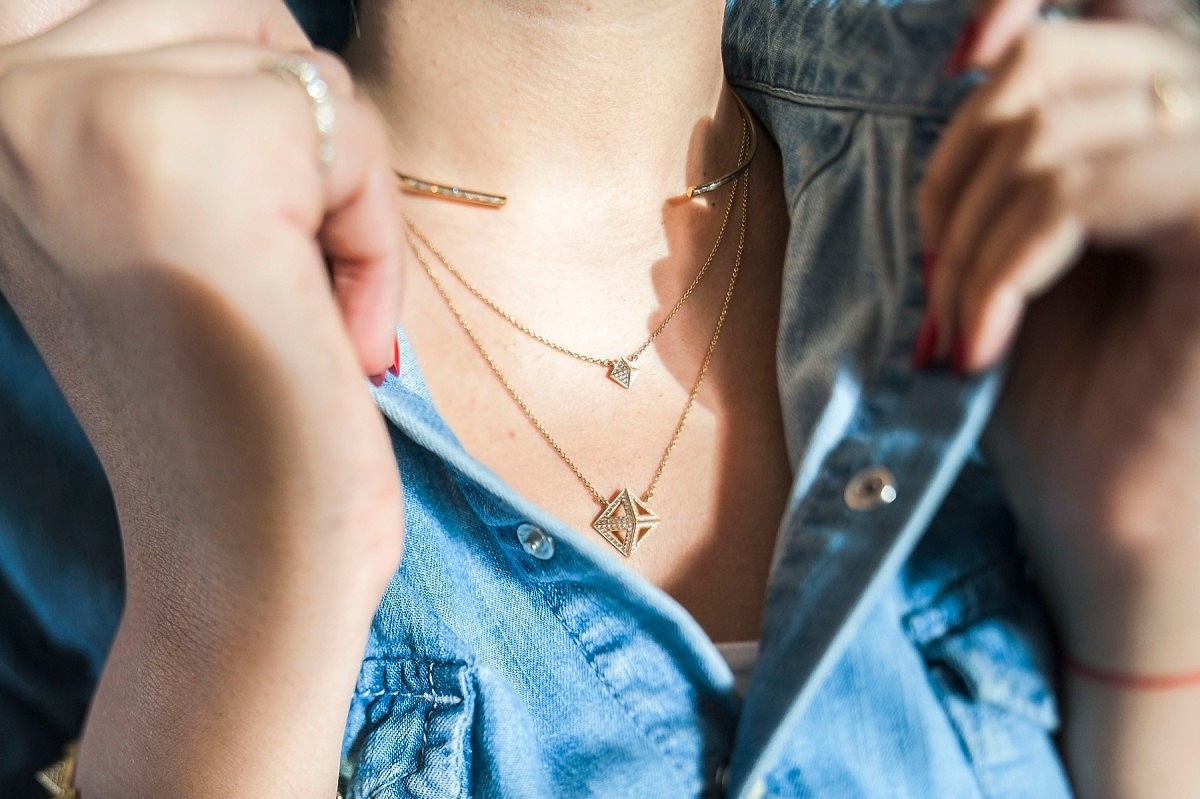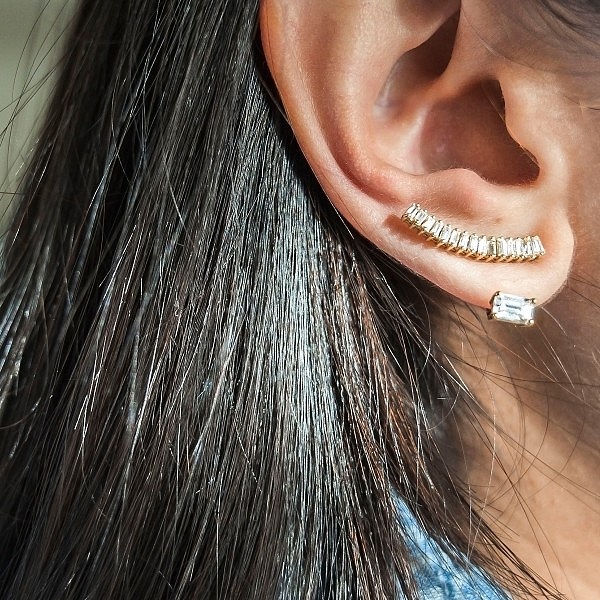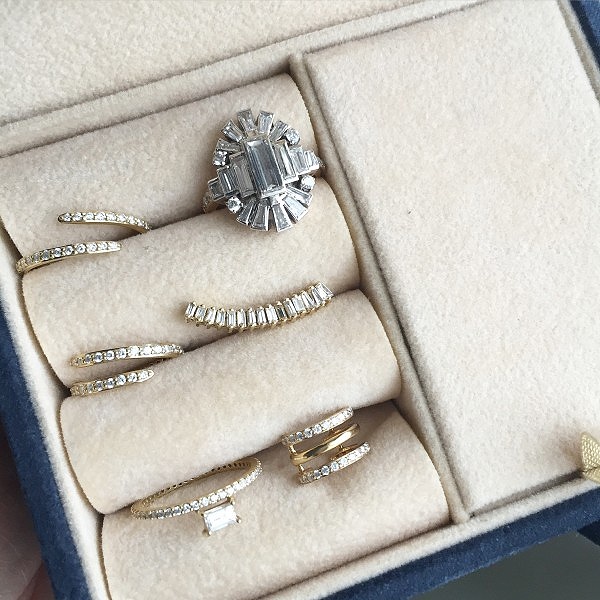 Do you design for yourself or do you have a particular client in mind?
I design for myself & for other women. My client is confident & feminine. She is ageless –  I would like to think that Sarah Noor Jewellery caters to all women. Jewellery is so personal, so its always fun to see what my clients pick out.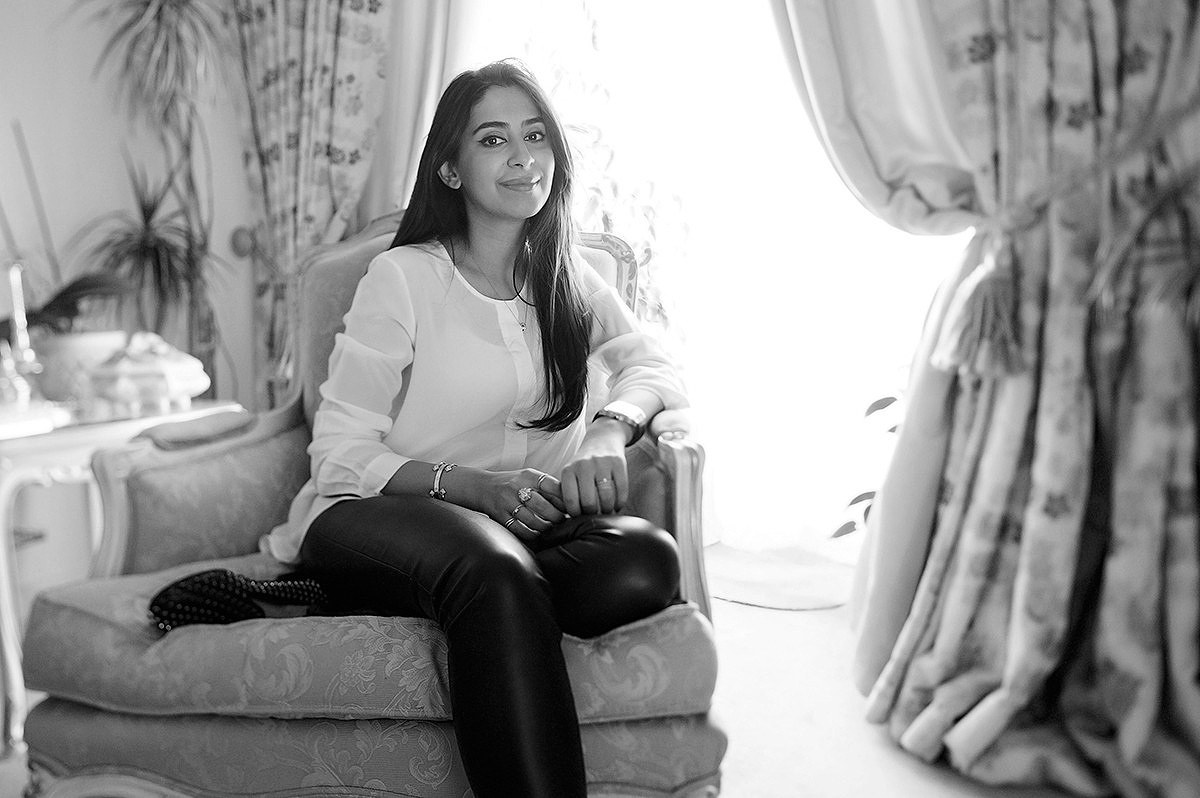 Who would you like to design a piece for? Dead or alive!
Elizabeth Taylor (only she could go swimming in a cartier diamond and ruby suite), Princess Fauzia Fuad of Eygpt (no one wore a crown like she did) & Princess Jasmine from Alaadin (she was the Sultan's only daughter so I can only image what her jewellery box would be like).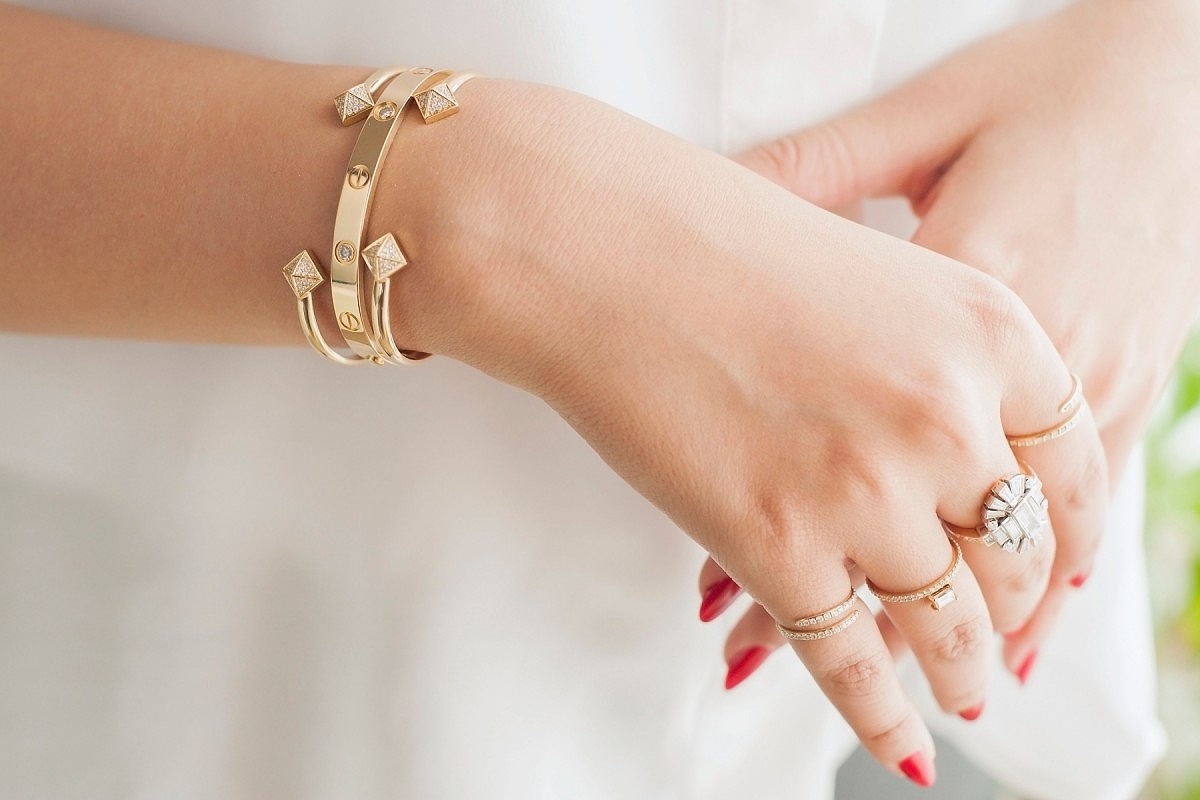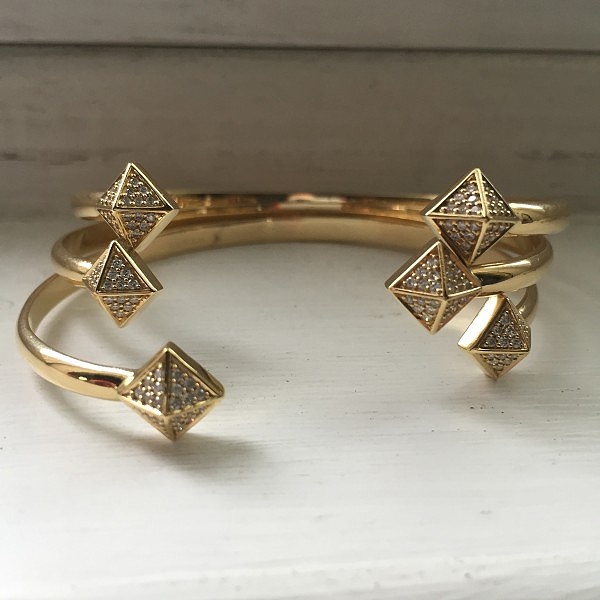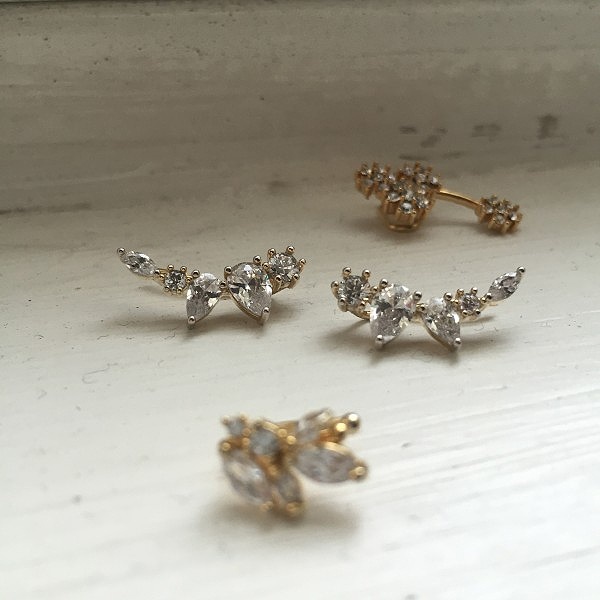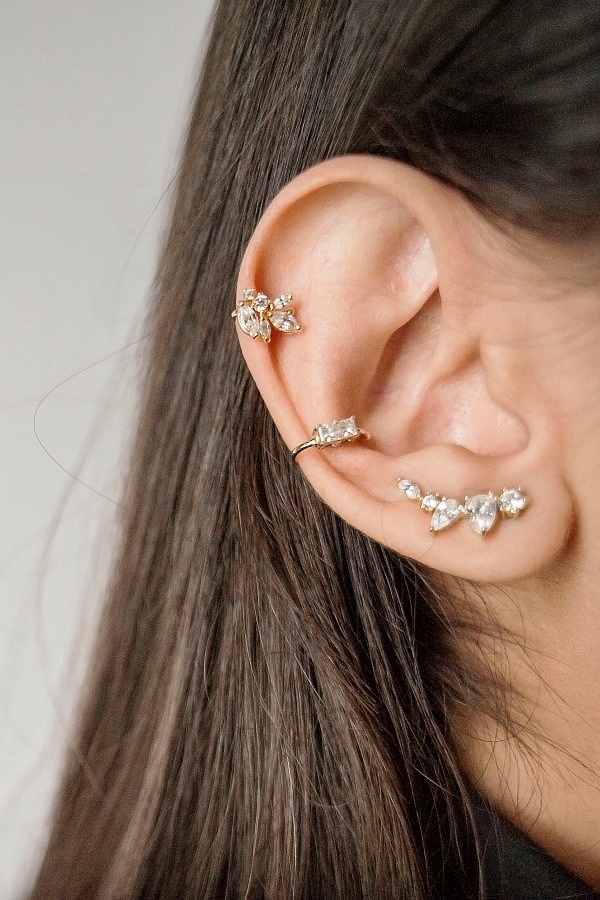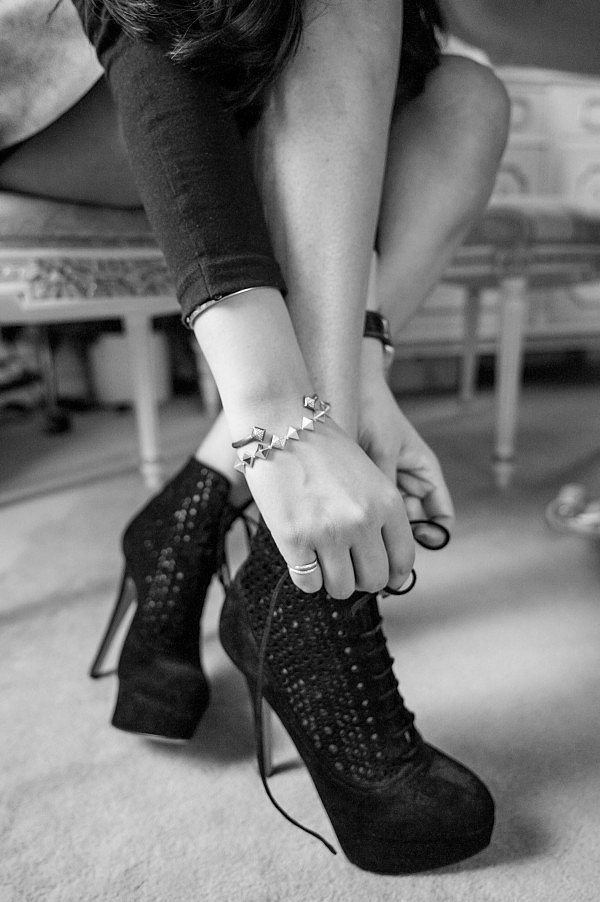 What does jewellery mean to you? How would you describe the way you style your own jewellery?
Jewellery is very personal. Every piece I own holds great emotional value. I love to layer dainty pieces – be it an ear stack or fine chains. I also love a diamond pinkie ring, something simple and classic.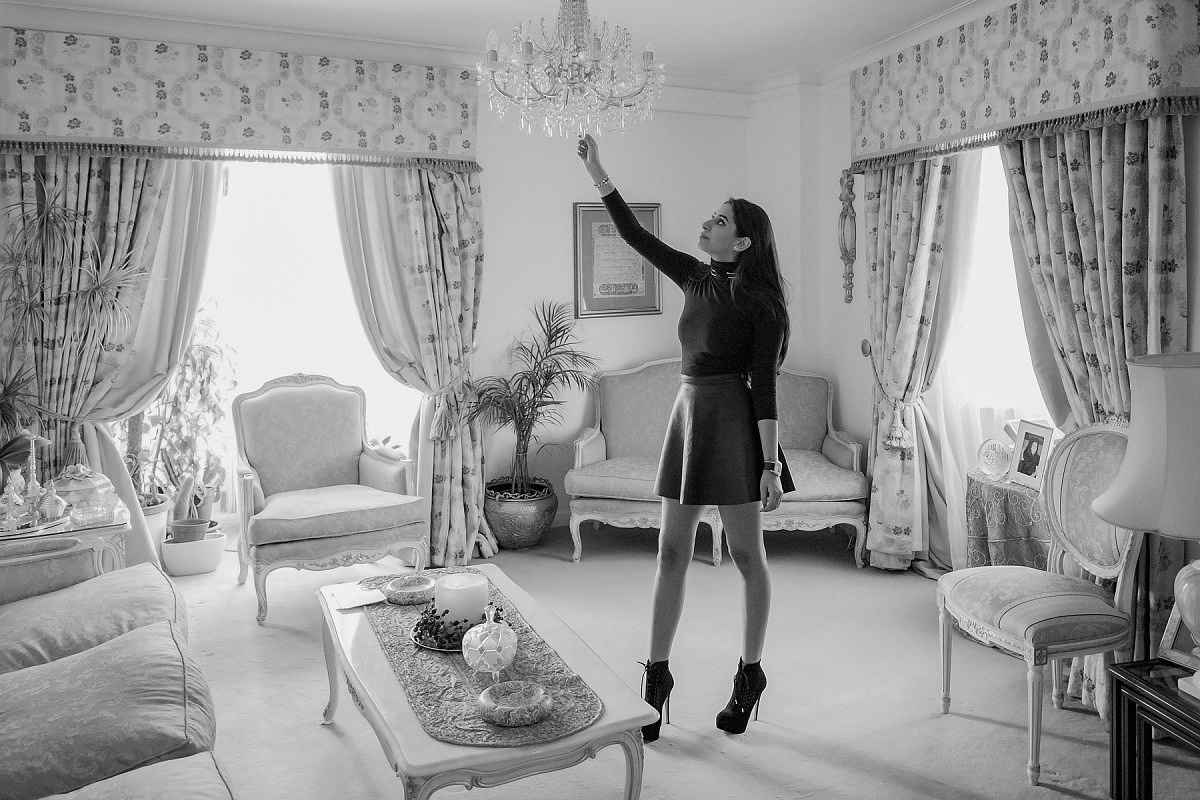 Any exciting people wearing your jewellery?
Having the opportunity to create pieces that make people happy is amazing. It is always nice to see the boys wearing a Sarah Noor piece! I design for them too.
Do you have a new collection coming up? If so, what can we look out for?
My new collection will be out next season. You will see an evolved version of my PLT collection, with more solitaries and bigger diamonds.