We met with Made in Chelsea's Rosie Fortescue to talk about her favourite jewellery designers, personal jewellery style and why she loves rose gold.
Where did your passion for collecting jewellery come from?
I have always been interested in jewellery. I love the way it can be chucked on over an old plain t-shirt to dress up an outfit, used to make a statement or as the finishing touch. I dress quite simply so jewellery for me is a way to jazz up what I wear and accentuate my style.
How would you describe your personal jewellery style?
I wear a lot of leather and silks so to compliment it I wear jewellery that is quite spiky! I can get stuck in my ways if I love something. For example these three gold rings from Maison Martin Margiela have become quite a staple of mine. I love discovering new designers though so I do go through different phases.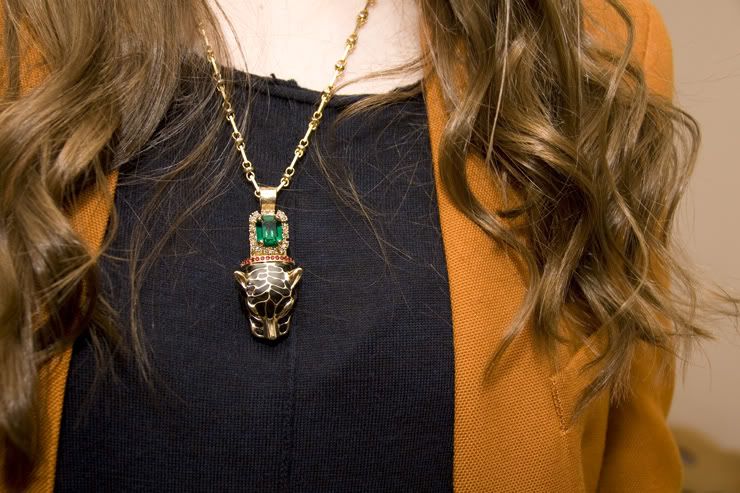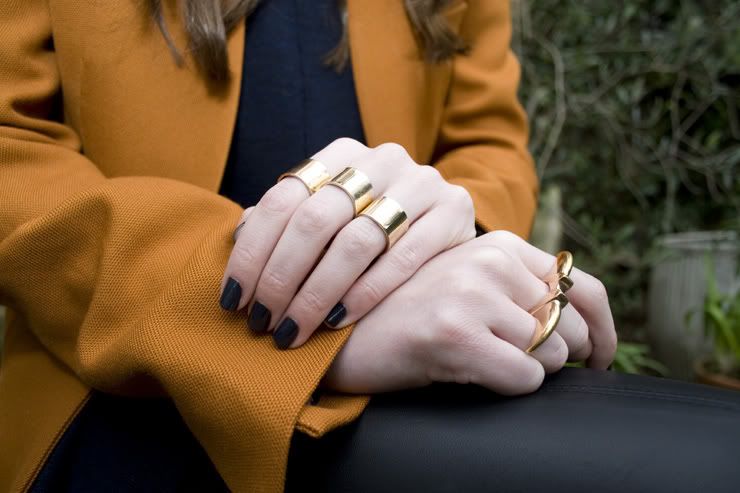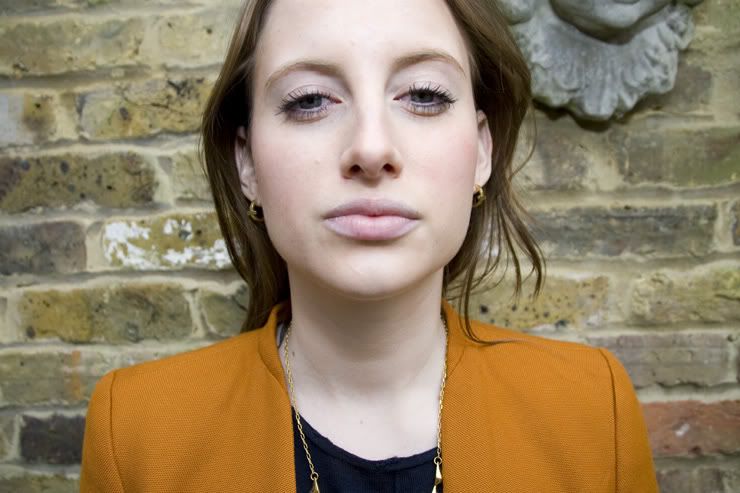 Who are you favourite designers at the moment?
Eddie Borgo is really cool I have the rose gold cone earrings. I was a massive fan of Dominique Jones first collection of which I have quite a lot! Zara Simon is a new favourite too.
You wear a lot of rose gold – why is that?
I love it. I think it's completely unappreciated. I'm very pale so it looks great on my skin tone and looks really great mixed with yellow gold.Monkey ear cuff in rose gold by Alexander Davis and Amber Atherton"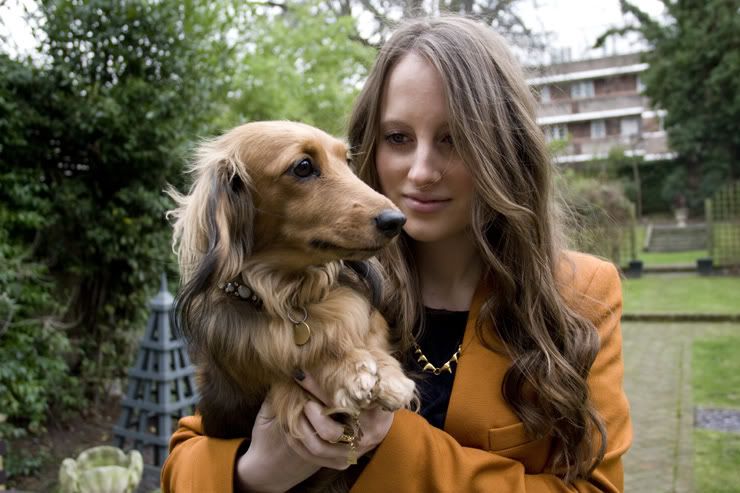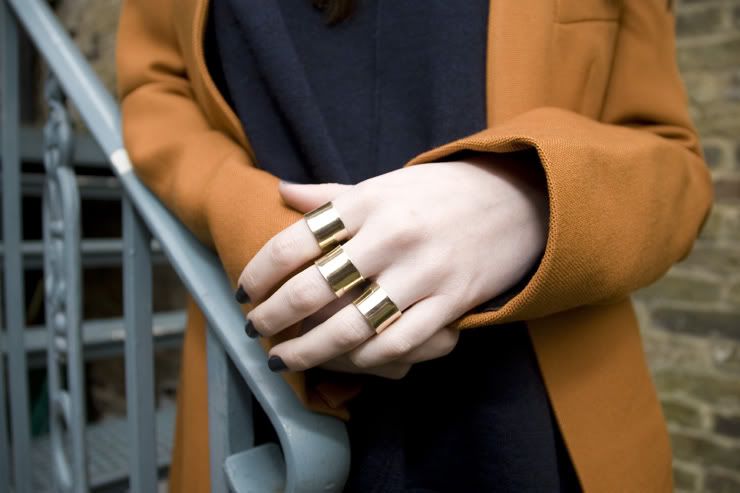 Your jewellery has been a big feature on the show. Are there any designers we can expect to see you wearing next season?
My MMM rings were very season one and two but they are not going anywhere, they are my favourite and great for everyday. I also have new Maria Francesca Pepe letter rings which spell 'me' which is quite jokes. This monkey ear cuff is a great statement piece especially when worn with my hair up and I'm obsessed with Moxham who I saw on your blog and five inch and up so hopefully that will be my next purchase.
To see more of Rosie's Style go to her personal blog.