We were delighted to meet Japanese singer and DJ Mademoiselle Yulia during Paris fashion week where her trademark blue hair and multi-coloured array of outfits were causing quite a stir. Known as much for her unique style as she is for her music she has lately launched her own jewellery brand Giza to add to her many talents. We got in touch with Yulia (who found the time to email us between her gigs in Shanghai) to find out a bit more about her latest collection.
How did you get into designing jewellery?
My high school was for students who wanted to go on to art school so I studied a bit about design and sculpture there. When I graduated I went to hairdressing school and became a DJ but accessory design was something I always wanted to do someday.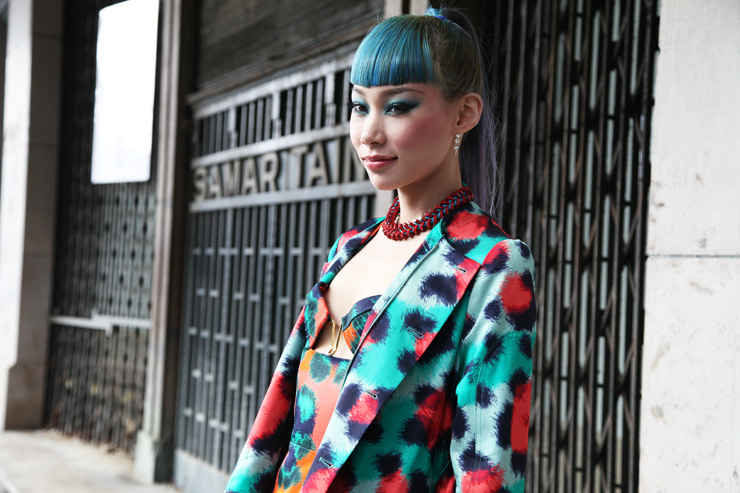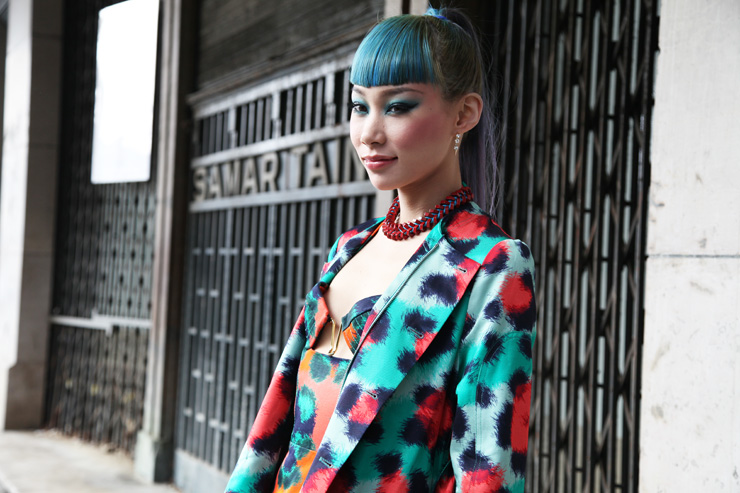 You're a really successful DJ and singer, how do you find time to create jewellery as well?
I only DJ during weekends and holidays and it is always at night so I have a time during the week and daytime. They go hand in hand as music and fashion have always been pretty connected for me.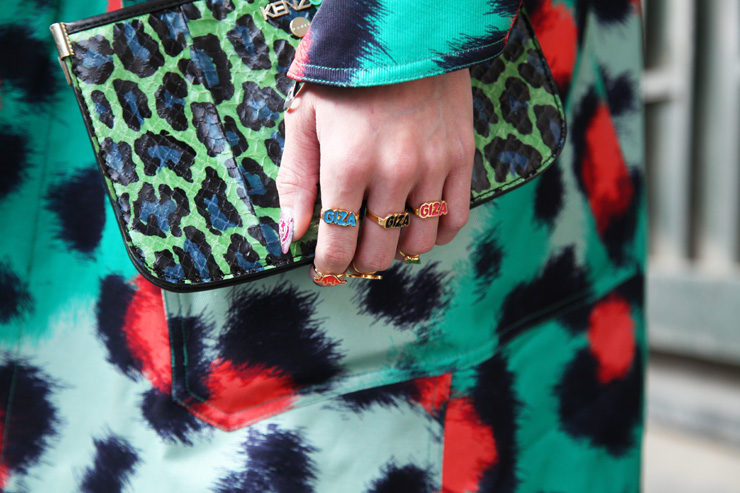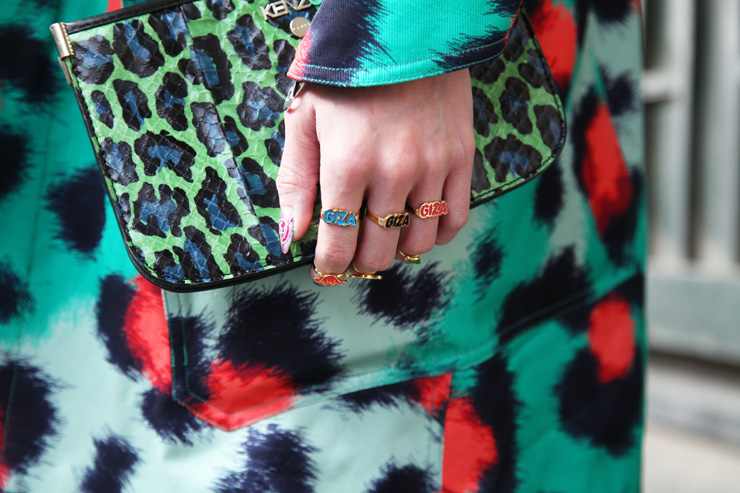 What was the inspiration behind you latest collection?
My collections are always based on what I'm into at that time. For my latest collection the theme is MADEMOISELLE GANGSTA!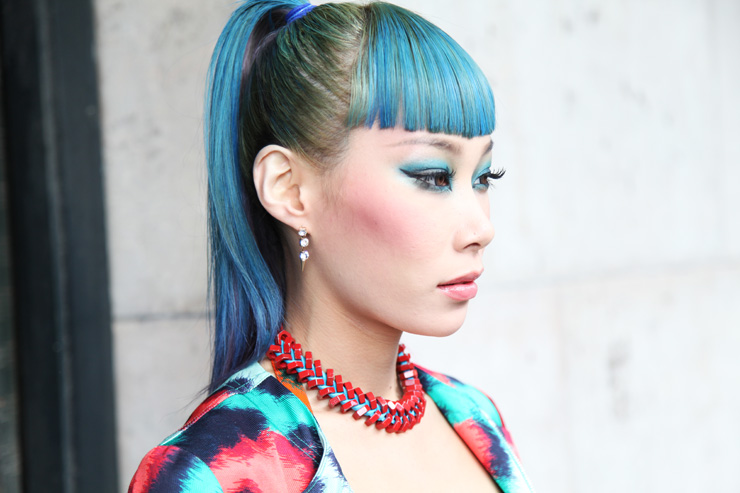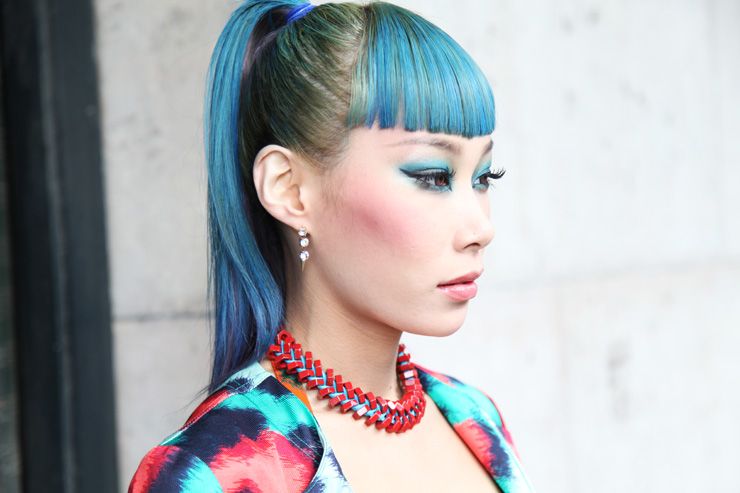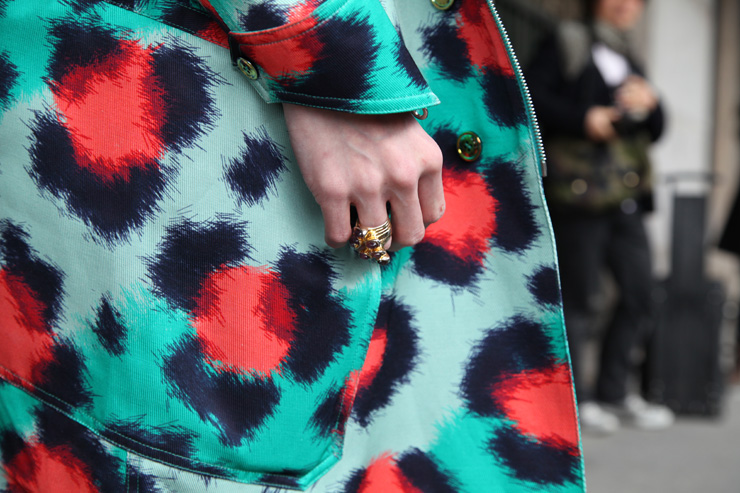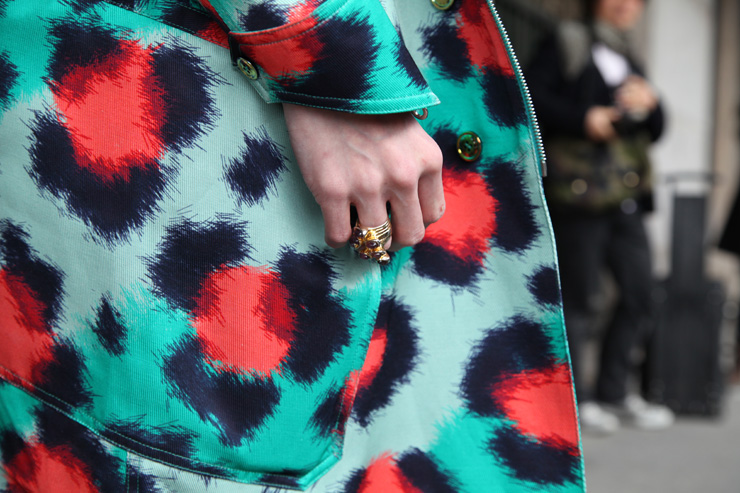 How would you describe your own jewellery style?
Hmm… it's kinda different from any other jewellery brand. My brand GIZA expresses myself.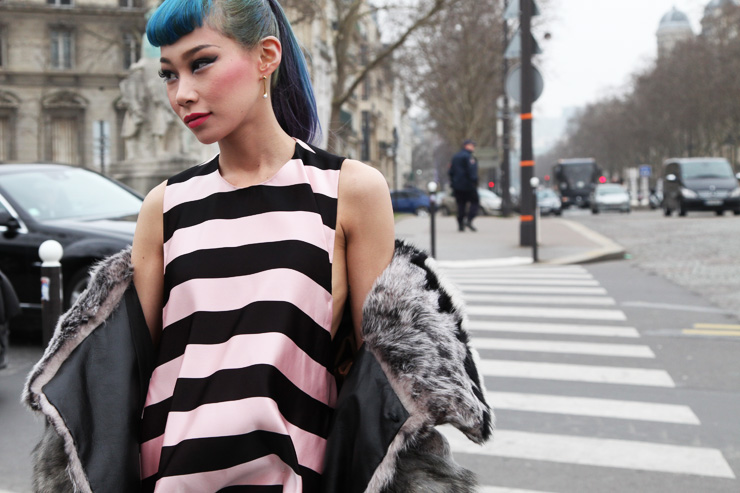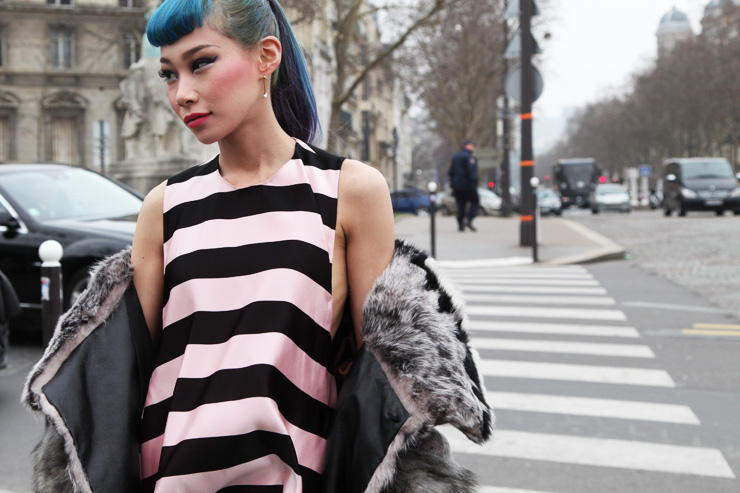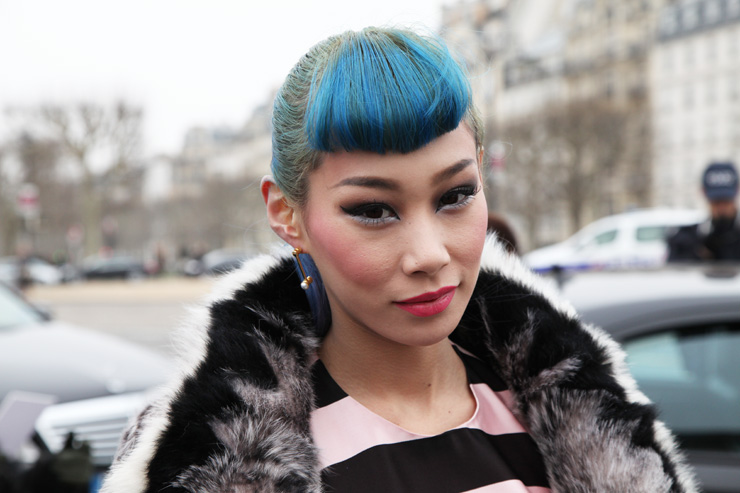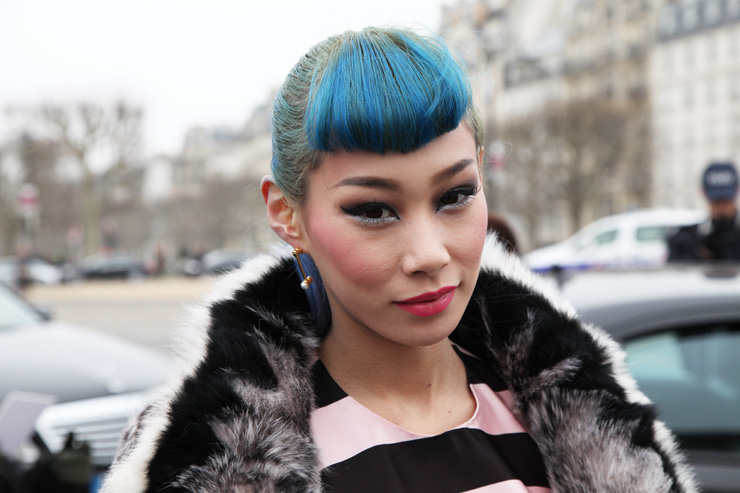 What is your most precious piece of jewellery you own and why?
I have a couple of pieces that are sentimental to me. One is a Chanel vintage necklace from my mum and the other is the first piece I ever made for Giza.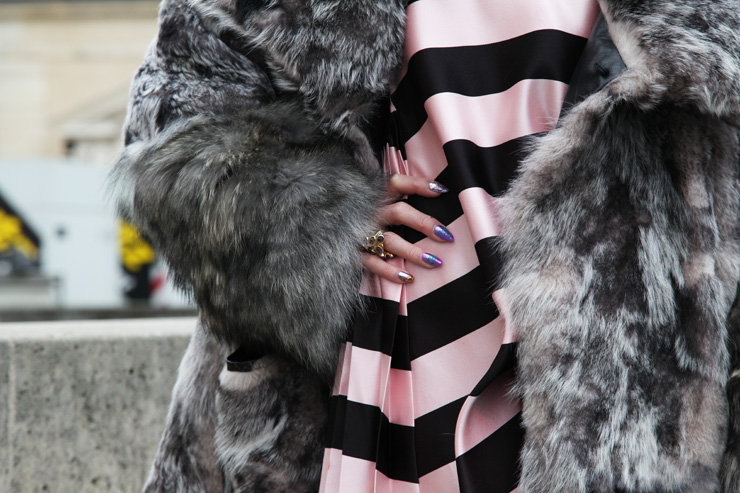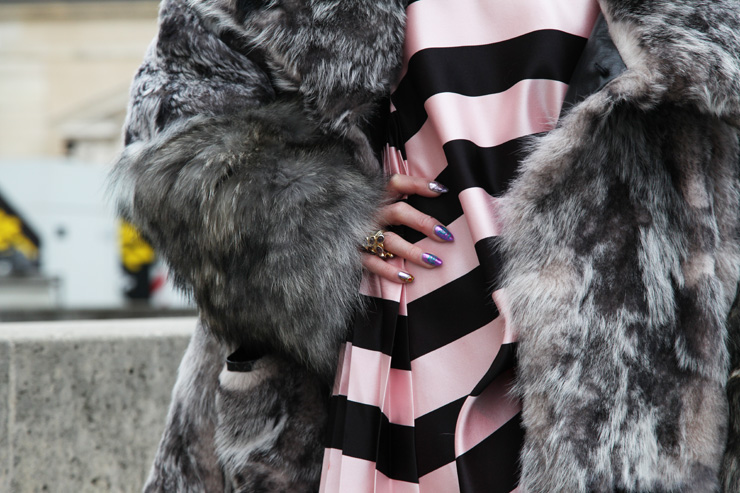 Where is your jewellery stocked?
Our website is under construction now but it's gonna restart very soon! Giza is also available at Fake Tokyo.