The style setter with a curated collection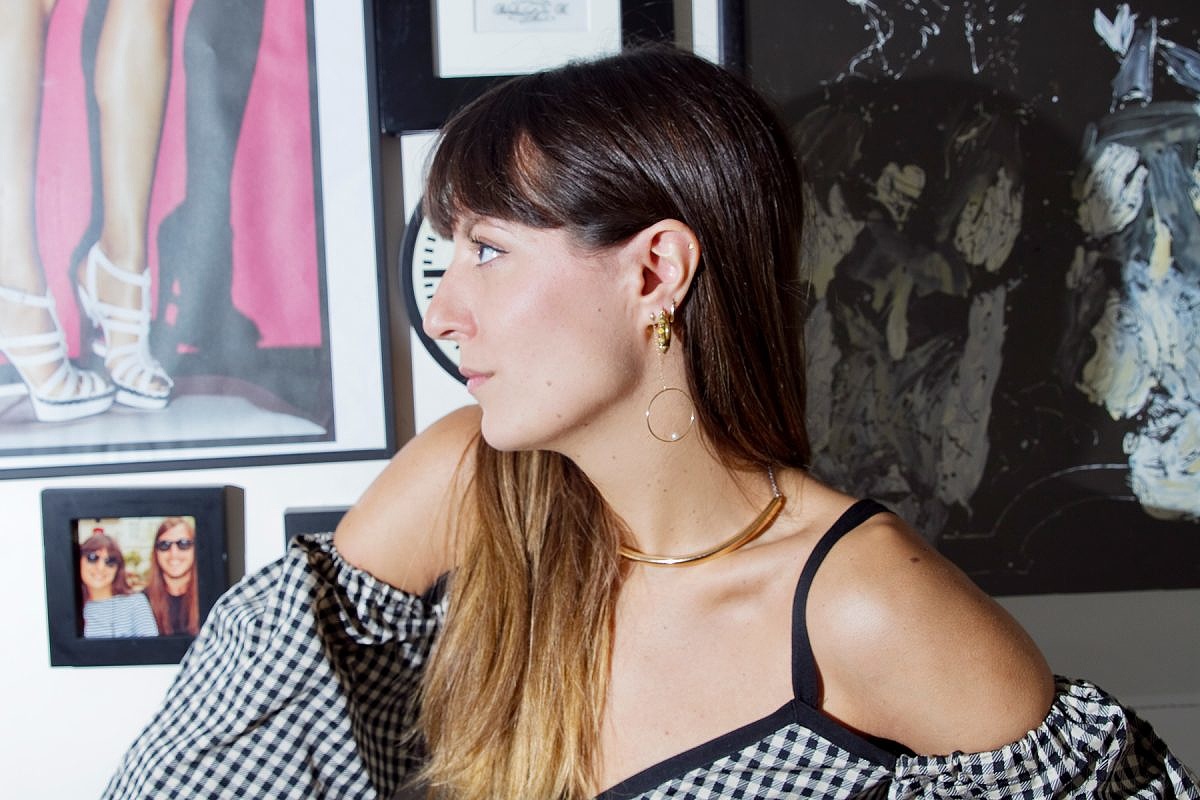 'Jewellery is one of the things that really holds the essence of you' says Lyst's super-chic editorial director, Katherine Ormerod. The jewellery in her collection plots a course through her life – from childhood, through a history degree at Edinburgh and a varied fashion career – each piece holding a memory. We met her in her beautiful Maida Vale flat to peek inside her jewellery box and hear snapshots of a very stylish life.
Your background is in fashion – do you think the way you buy clothes is different to how you buy jewellery?
It's 100% different. If you ever have your palm read, or your fortune told, they always ask for a piece of jewellery – it's so personal. Clothes can come and go but jewellery isn't a seasonal thing. I wouldn't buy something that I couldn't imagine myself wearing in 5 years, or passing down.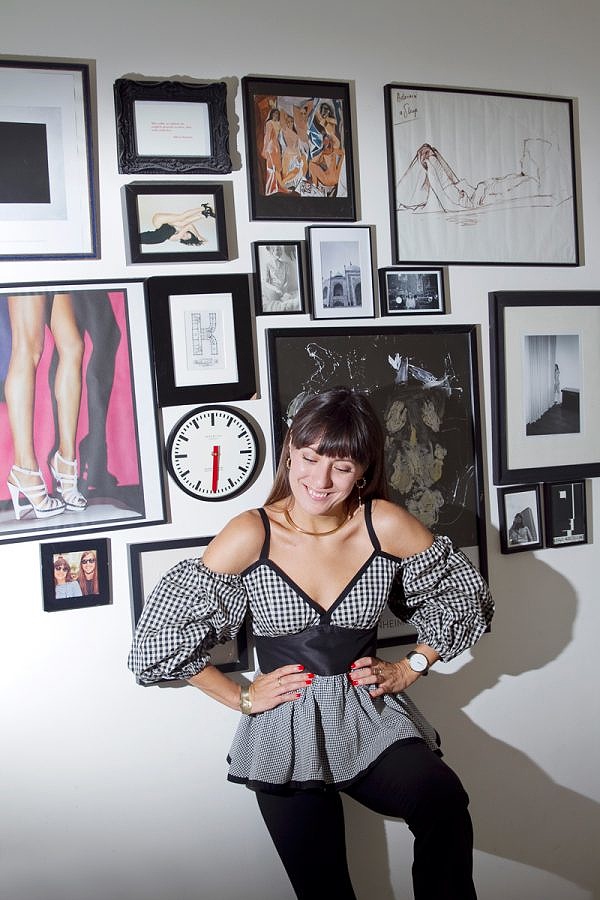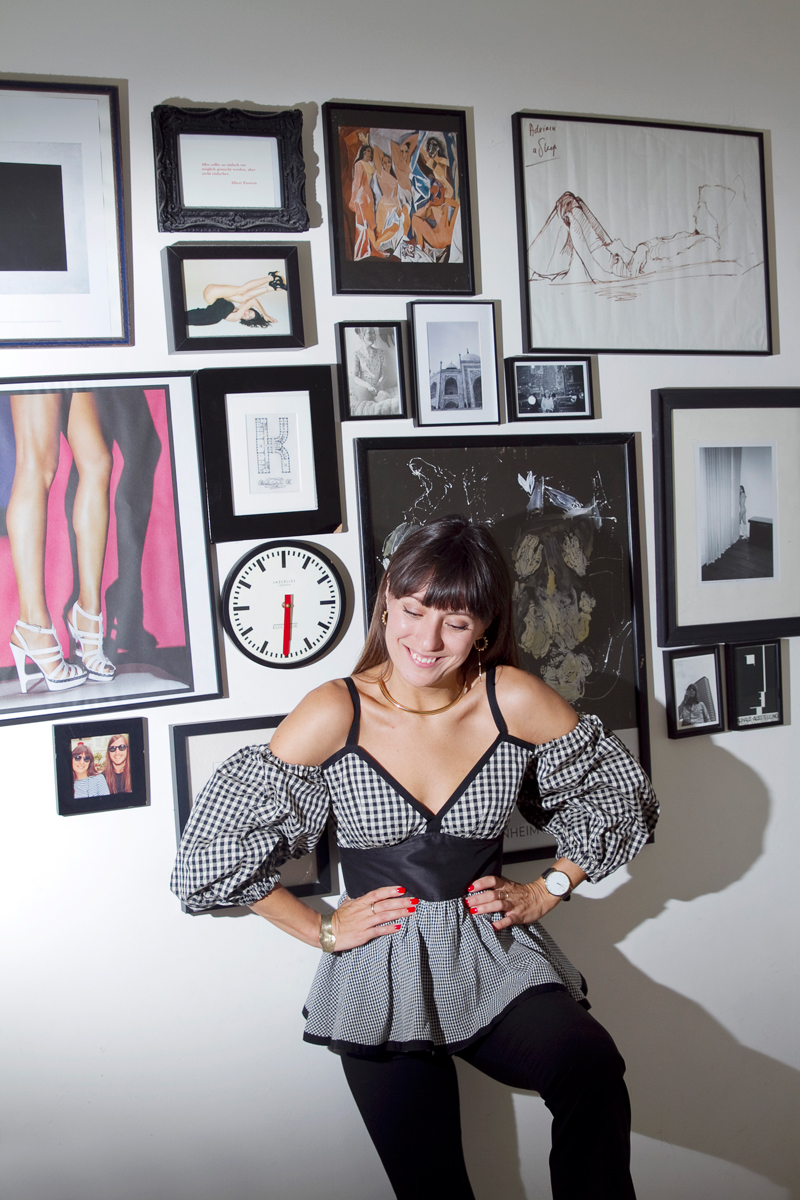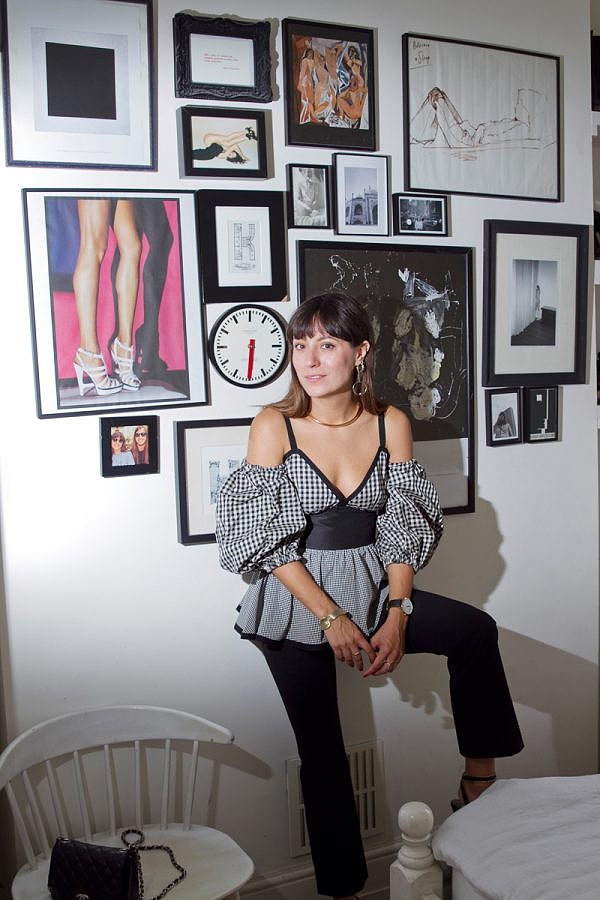 How would you describe your jewellery style?
It's quite eclectic, although I always love gold. I've got mixed heritage and very warm Eurasian skin colour, so gold looks much better. But in the 1990s all of my jewellery was silver – that was the thing at the time.
When you're getting dressed in the morning, how do you choose your jewellery?
I wear the same earrings every day. I might get one new piece and swap it out, but in general I will be wearing the same jewellery in 6 months time, with maybe one or two additions.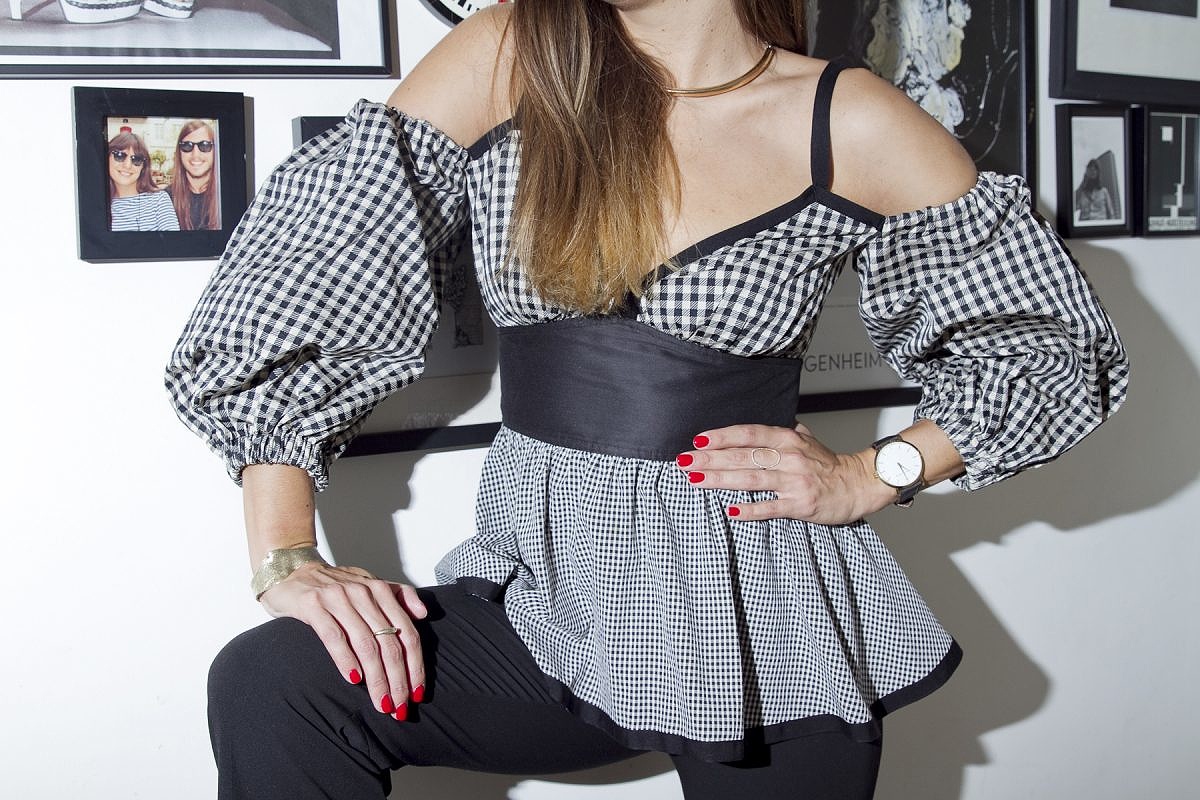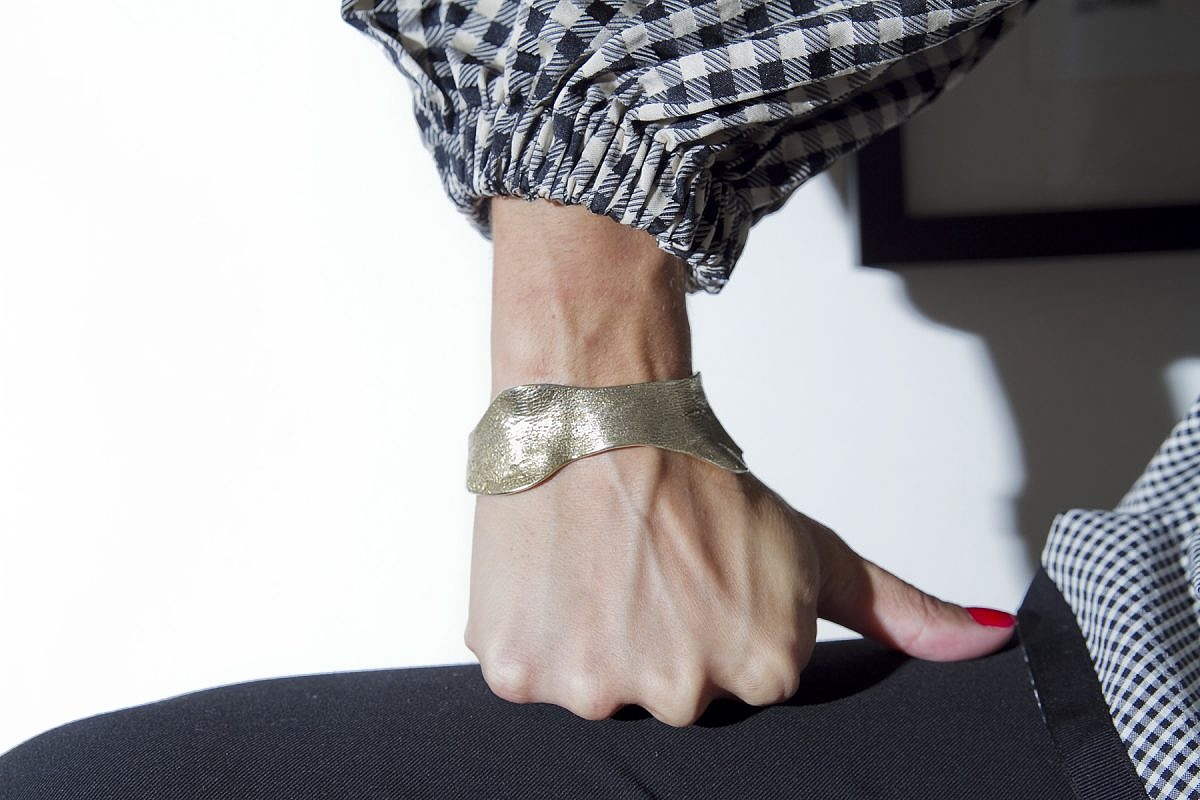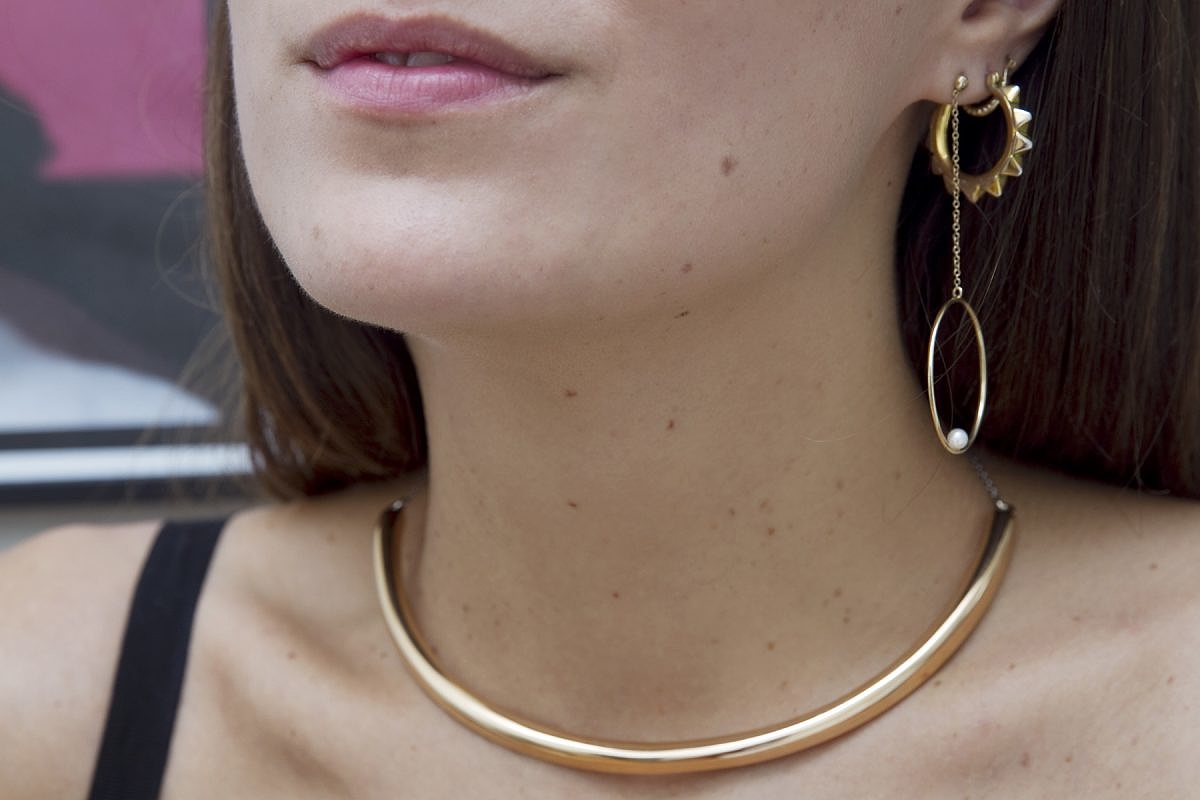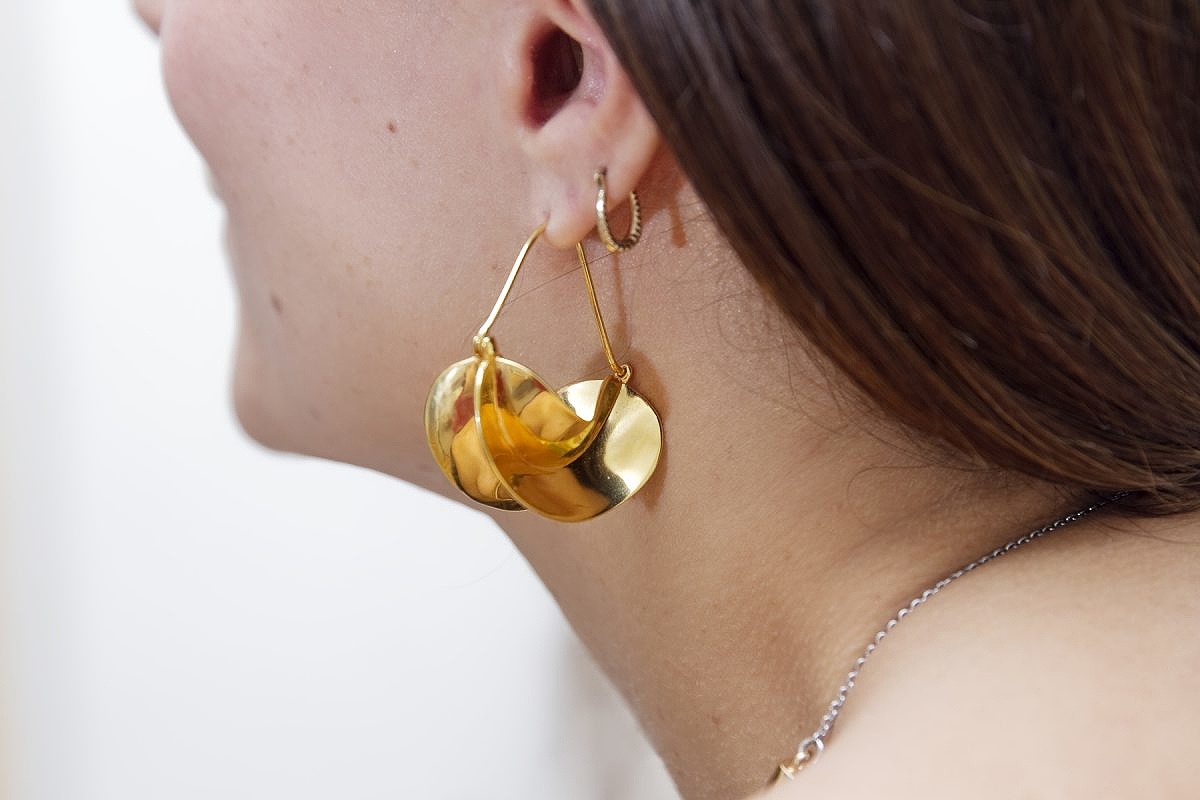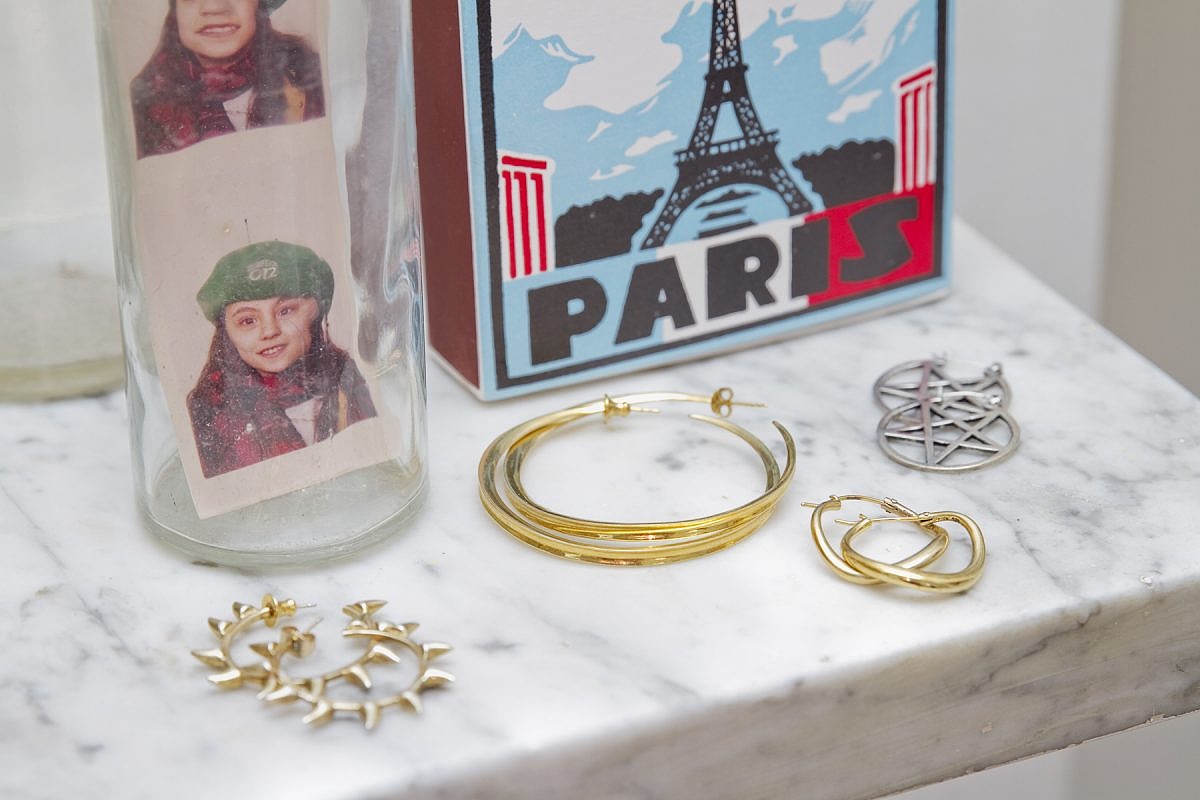 And you're big fan of hoop earrings?
I love heavy yellow gold hoops – sometimes I'll wear a whole ear full of them – I think it's because I grew up in the garage decade! I'm a big Dinny Hall fan – she believes that there's a hoop for every woman, it's just a question of finding them. I love her twisted hoops (above) – the way you wear them depends on the shape of your face – if you've got a slim face you'll wear the twist going out, to balance it out, but if you've got a fuller face you'll wear them facing in to sculpt it.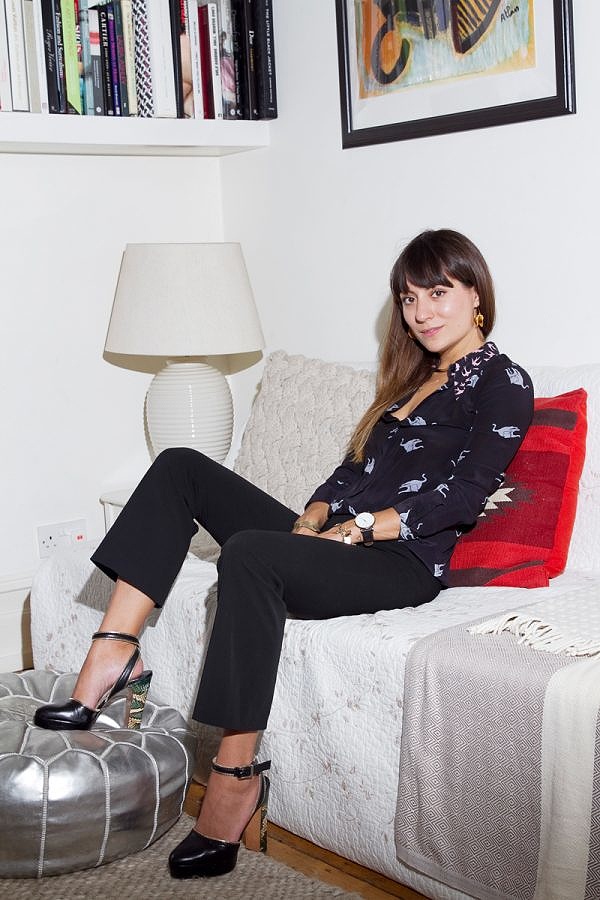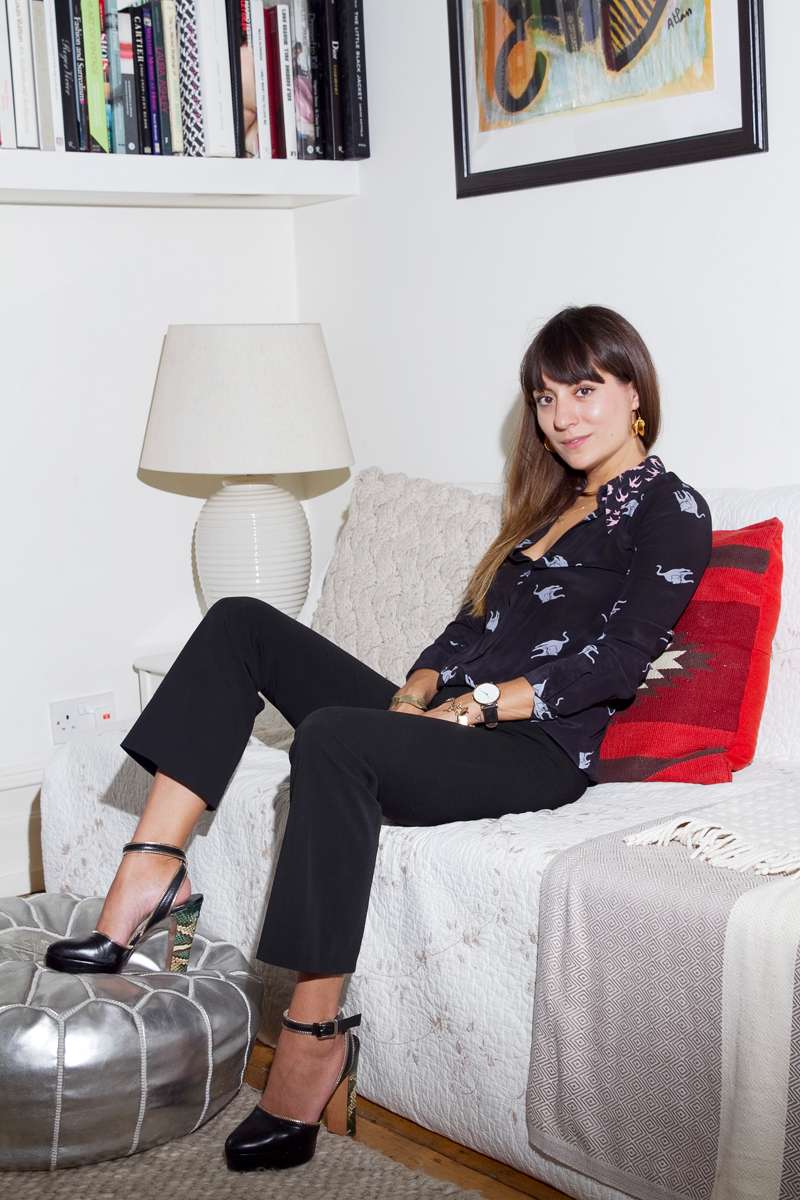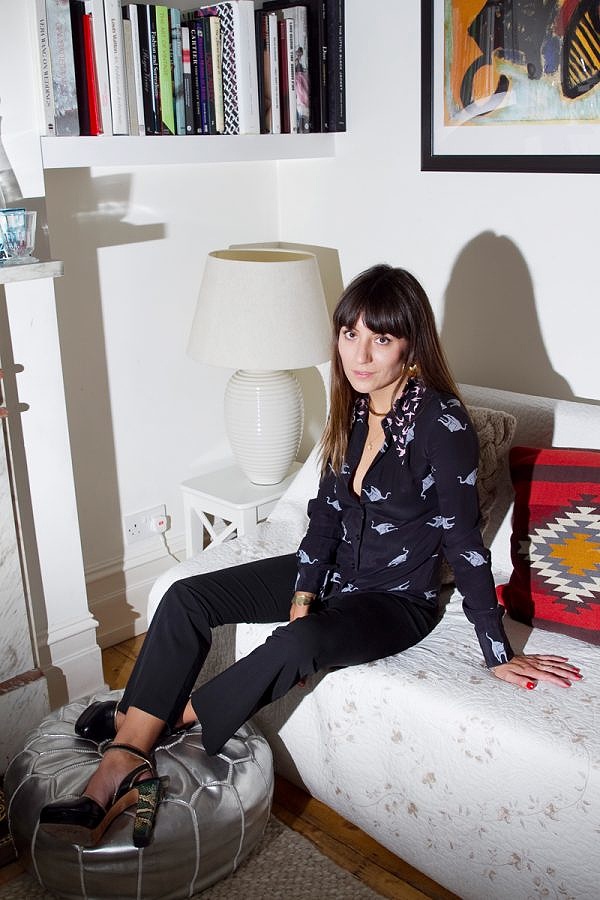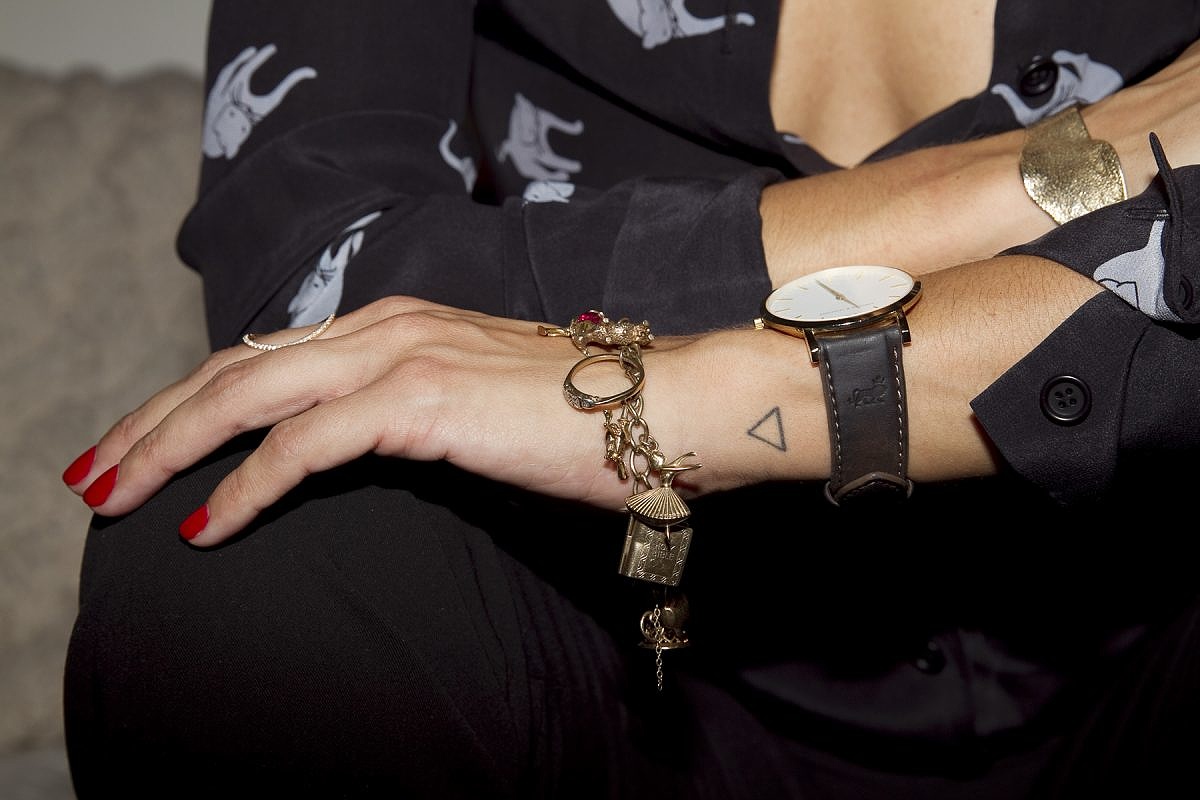 Which is your most precious piece?
My grandmother's charm bracelet (above) is the piece that if the house was burning down, I would save. As a child I was obsessed with it, and it was passed down when my grandmother passed away. Every single charm on it tells a story. My grandfather would buy them for my grandmother for special occasions – a bible with little pages, a lovely charm of ballroom dancing, a bull because she was Taurean, a stork when she had a baby – even her original engagement ring is on there. This hilarious one is the witch – my grandparents didn't speak to each other for a week after he gave her that!
Tell me about some special pieces?
This bracelet belonged to my great grandmother – she was incredibly glamorous and this will be something she gifted herself – that's the kind of lady she was. She bankrupted her entire family by buying drapes from John Lewis and shoes from Russell & Bromley and fur coats – she wanted all the nice things. My mother and she were very close – her adoration of beautiful things has definitely passed on to me.
And this Cornelia Webb bangle was moulded to my wrist. I love her jewellery, she does some seriously provocative stuff – you can get your nipple cast and turned into a pendant! It's the process – she sits there and moulds the piece to your wrist and then imprints all of your skin on it – having something bespoke made for you is very special.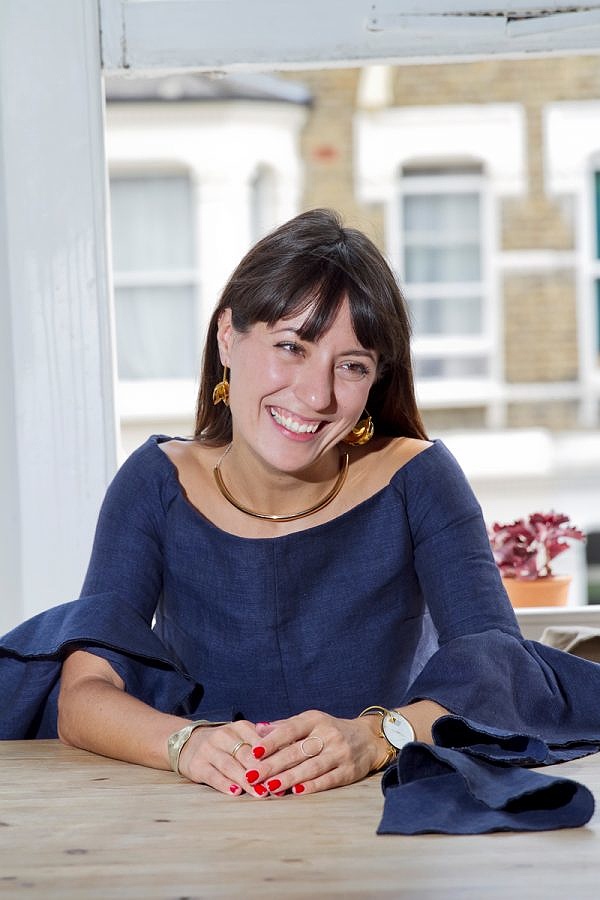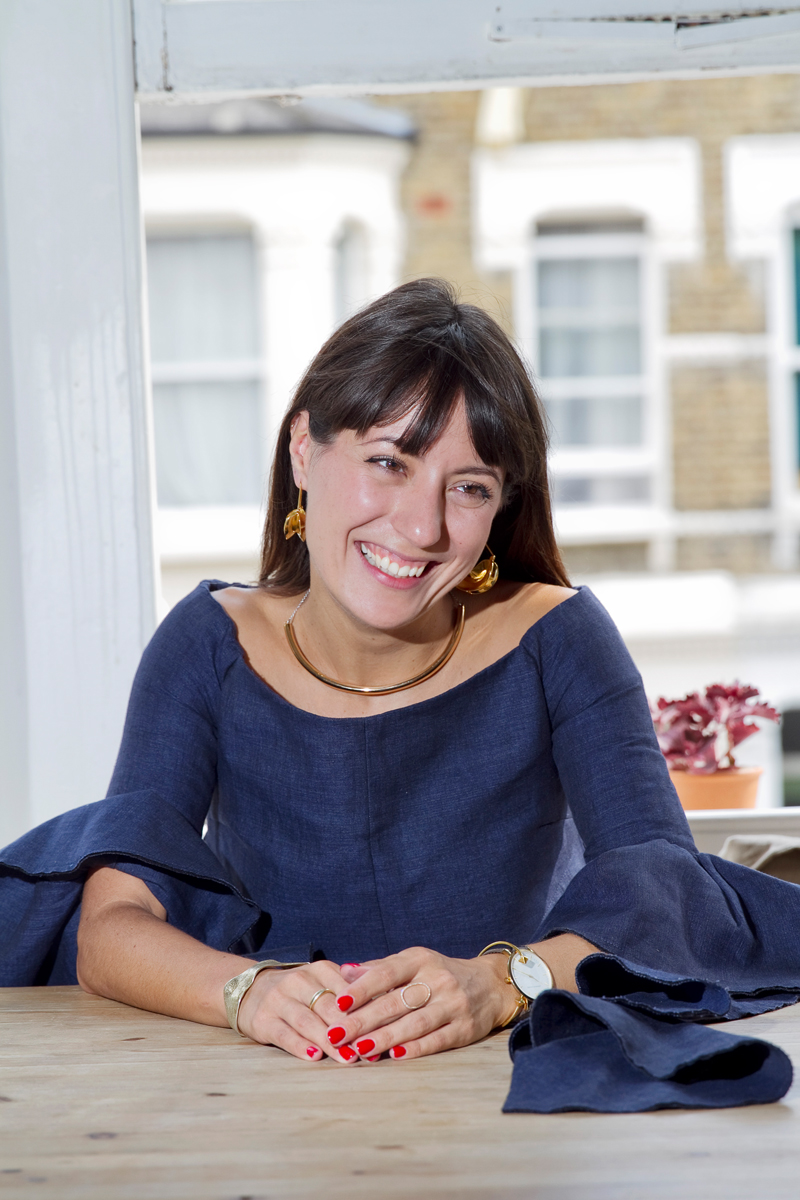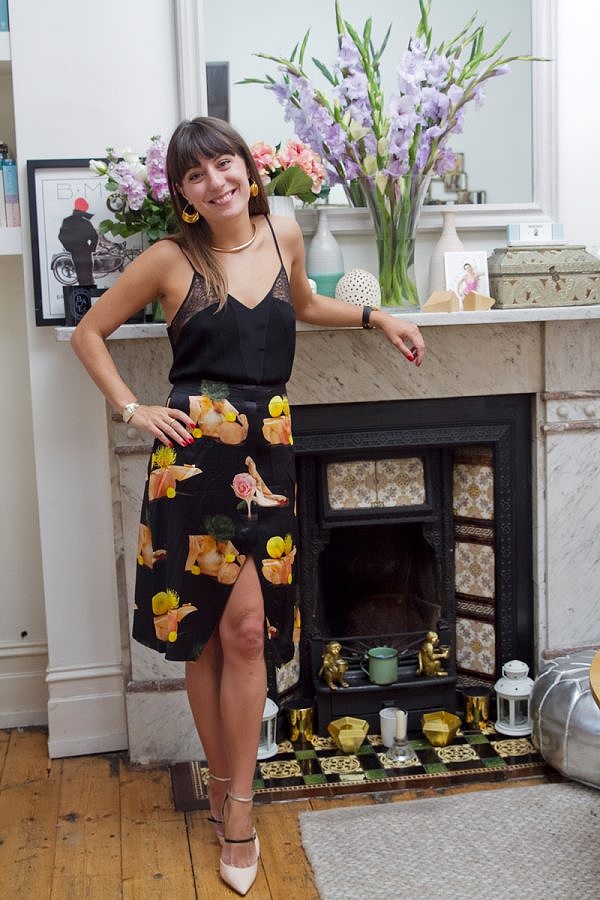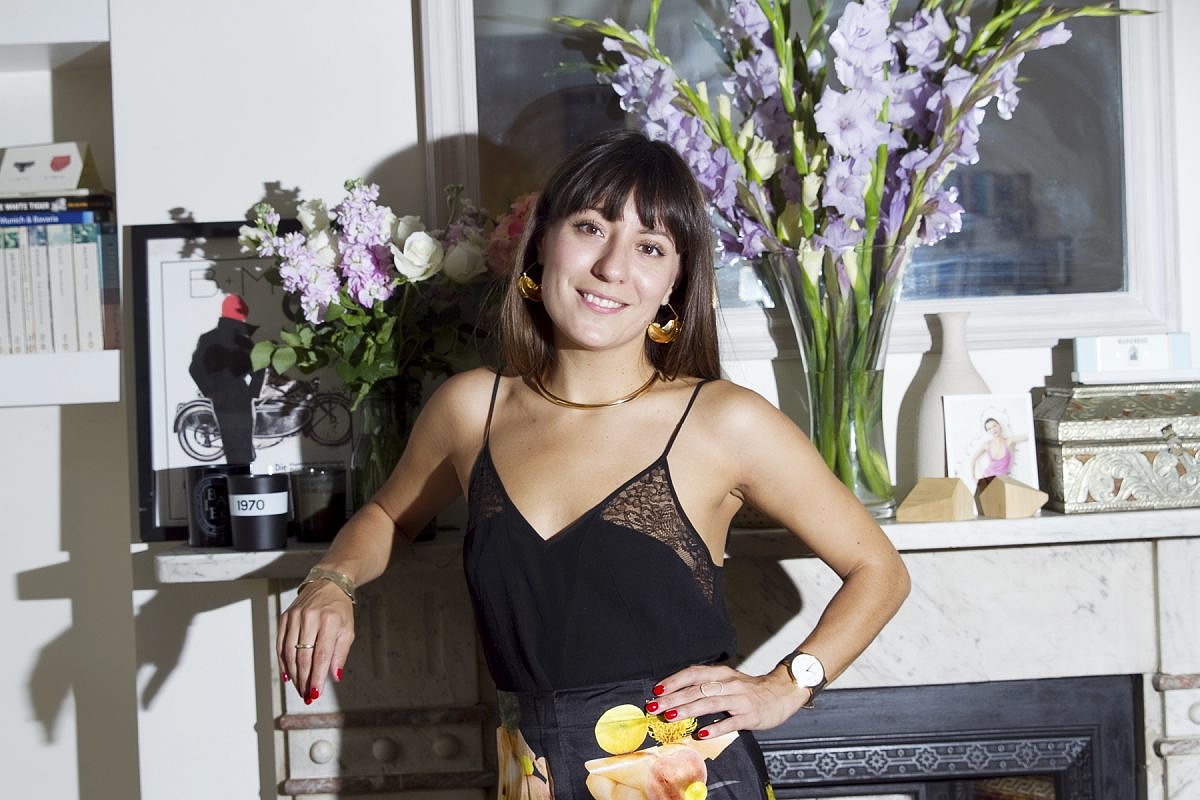 Which was your first piece?
A very simple hanging pearl – I got it when I was 9 years old as a bridesmaid. I was a stage kid, doing a run of Joseph at the Palladium with Philip Schofield and we had Saturday Matinees – I had to ask to have a Saturday matinee off to go and be a bridesmaid – I was back in town to do the evening performance!
Have you got anything on your jewellery wishlist?
I would really like a little Jennifer Meyer K necklace. And Anissa has a necklace that says 'amour' in diamonds – it's lovely. 
Photography by Holly McGlynn