If you live in London and are not yet familiar with Jada jewellery I urge you to pop down to Kabiri's Marylebone store, where I first fell head-over-heels in love with their simple, graphic and elegant designs. We were delighted to meet with Ceyda Gungor, the creative force behind the brand who told us about how her 18th birthday present from her parents, her passion for business and the birth of her baby twins all came together to inspire the creation of Jada. 
What is your educational background?
I am not an educated designer. I am a business woman. I did my studies. I speak three languages and when I came to London in 2000 I came for a job. I was headhunted in Istanbul to come and work in an information technology company where I was part of the corporate marketing team for a year before moving into sales. I was appointed vice-president for Europe and Africa running a region of two hundred million dollars-worth of business and looking after big financial companies in Canary Warf. It was a great job. I have some great stories.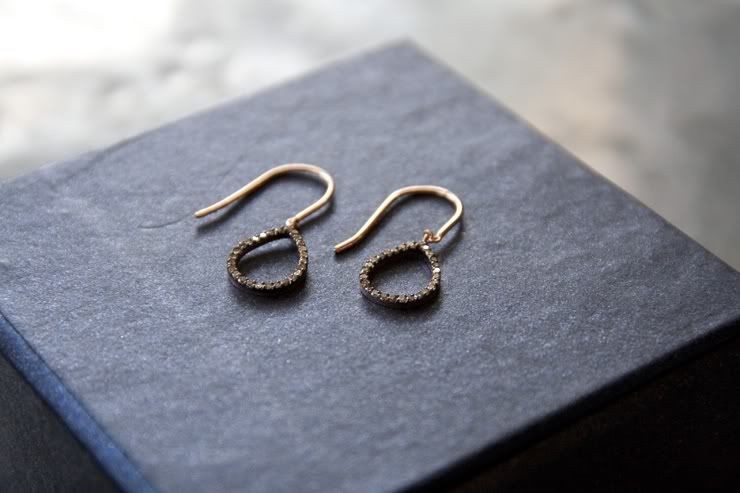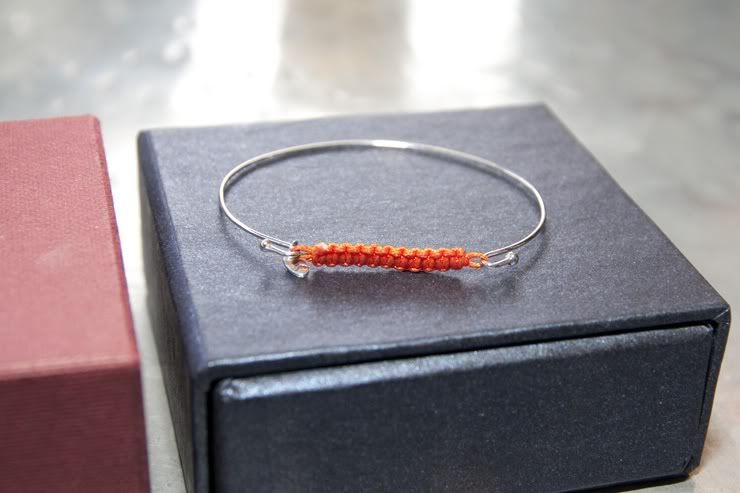 Why did you decide to leave?
I had my twins and that was a life changing event. I was extremely lucky, I had a boy and a girl but it wasn't easy. I had a difficult pregnancy; they were born premature and were so small they had to stay in hospital whilst I went home. I thought I am strong; I have dealt with so many difficulties in life so I can manage but it's completely different. When I went back to work I couldn't commit the time anymore and felt like I was letting them down by not giving 100%. I decided to resign which was a really difficult decision because I really like the whole concept of a job; having the business card, the title and everything that comes with it. My husband knows me really well, and said 'I don't think you should become a 24/7 mum, it will not be enough for you,' so I started to think about what I could do.
What made you decide on jewellery?
I have been designing for myself since I was eighteen when my parents gave me some money to design something to remember my birthday by. Ever since then I have designed for myself and friends for special occasions but I never thought about it as a business. One day I was shopping in Zea and me wearing one of my designs. The girl in the shop saw it and said she thought I should speak to the buyer as they were just about to launch a cabinet of jewellery.  I took the business card, went home to my husband that night and said I'm going to start a jewellery business.
What is the story behind the name?
I decided to take a year to come up with a name, a concept and a business plan. The name was easy, my name is Jada spelt Ceyda in Turkish but no one in England ever spelt it correctly so I adopted the English way of spelling it! The concept was to design high quality fine jewellery in gold and diamonds at affordable prices so people could buy it for themselves. I don't expect women to have to wait for special occasions like a wedding anniversary to get something special or substantial. Once I decided this I researched the companies I wanted to be stocked with and approached Kabiri. We were exclusive to them for six months which was a fantastic experience. Nathalie Kabiri gave me lots of valuable business advice and we built up a fantastic relationship. We now stock at EC one who have our Reina bracelet exclusively in silver.
What is the inspiration behind your work?
In my family tradition is really important. My dad gave my mum an emerald ring when she had me and in turn she gave it to me when I had the twins. One day my daughter will have it. It's all about family really. The Mummy and me bracelets were a really successful campaign for mother's day. The Juju bangles can be made with any name; lots of mothers have commissioned the names of their children.
Tell us about your collaboration with the Winnicott Foundation?
Starting Jada was part of a healing process for me after having the twins so I reached out to some children and premature baby charities to do some work with them. We met so many parents going through horrendous things with their babies and I was always amazed by the sacrifice the nurses made to help the families. I designed a bracelet with the eye to protect you and a heart to represent life. They sell it on their website and 15 % of every item sold goes directly to them.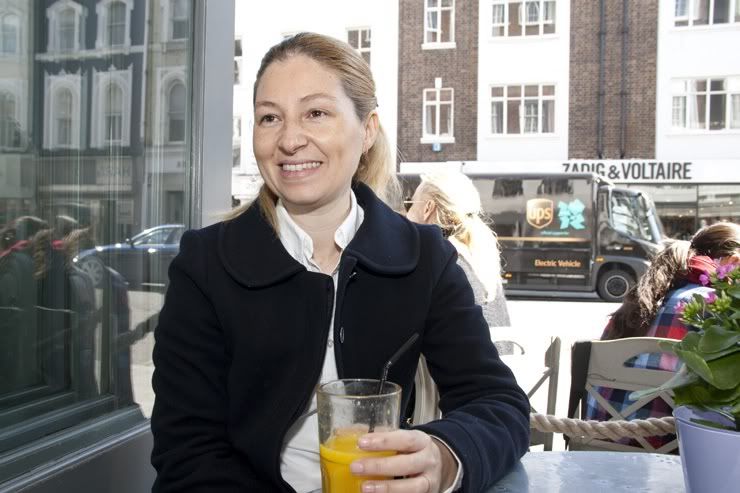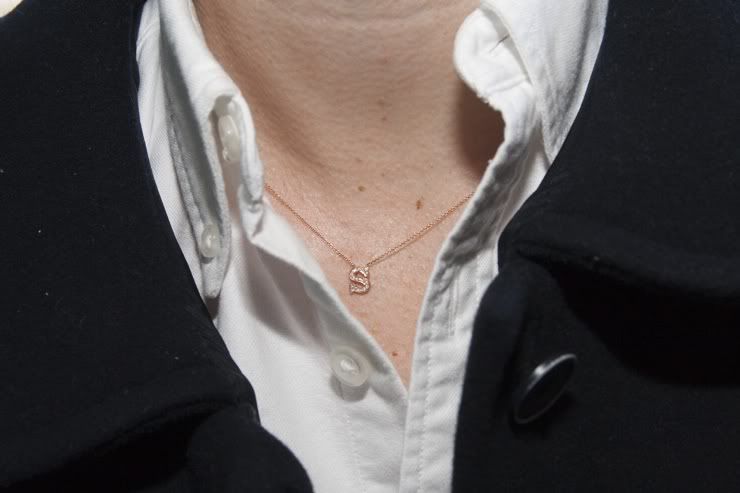 How would you describe your personal jewellery style?
I'm not a high-street girl. I have a few really good quality pieces in my wardrobe and it's the same with jewellery. My style is very minimal although you will never see me without jewellery on. I wear rose gold for summer and white gold for winter. I like fine, delicate jewellery.
What do you like most about making jewellery for people?
I meet really wonderful people through doing this. I started selling at coffee mornings at friend's houses which is where I met one of my best clients.  She now had a collection of seven pieces and has become a really good friend.
What's next?
We are moving back to Istanbul because it's important that my kids feel they belong somewhere.  I also feel that I need to be closer to the production. Everything is handmade by a small team out there in a workshop that I share with 3 other designers. Astley Clarke will be stocking a selection of our jewellery from May and our latest collection which is an extension of our existing Zea collection will launched in July.
(1) New collection launching in July (3) Reina bracelet in silver/orange from EC One (5) Circle diamond ring and initial rings available in store at Kabiri  (6-7) Ju Ju Mummy and me bracelets (8) Winnicott charity bracelet (10-11) Initial collection available in store at Kabiri.