Standing outside the front door to Jewellery Designer Catherine D' Espiney Patricio's home, you cannot possibly imagine the splendour that awaits inside. Within the typically Parisian walls and high ceilings of her apartment is a magical world, where artefacts, art and textiles have been curated with immaculate precision. Her love affair with jewellery began from an early age, when she inherited an eye for exquisite fine jewellery from her Russian mother. A born-collector and creator, this passion was fuelled by the gemstones she discovered on moving to Brazil, which led her to create the bespoke one-of-a kind pieces she makes today.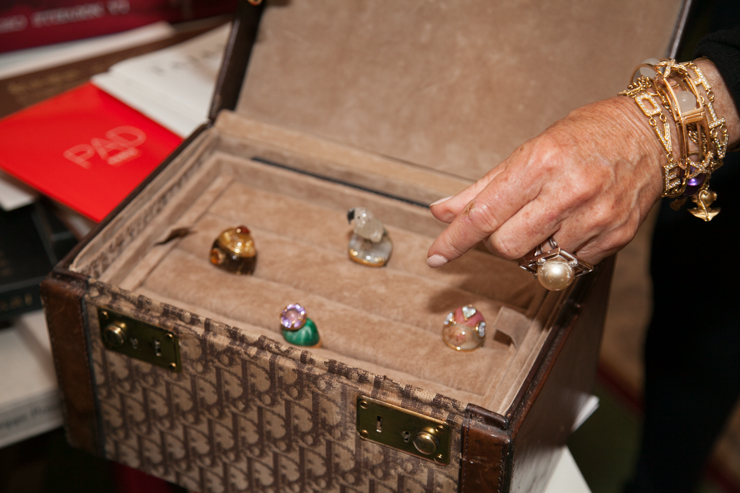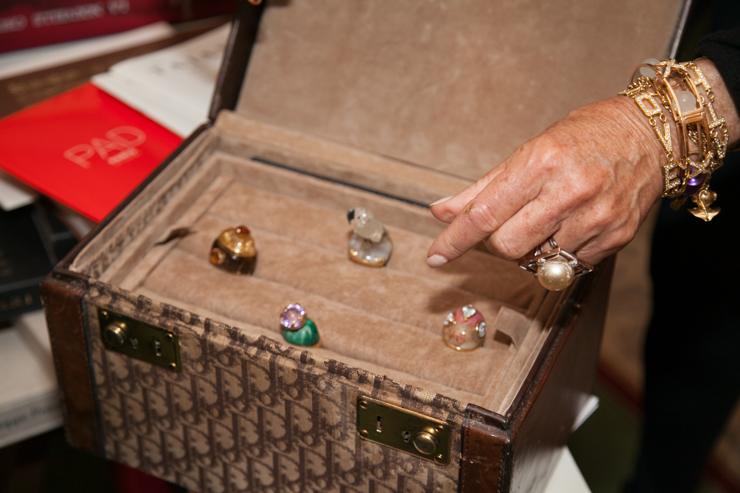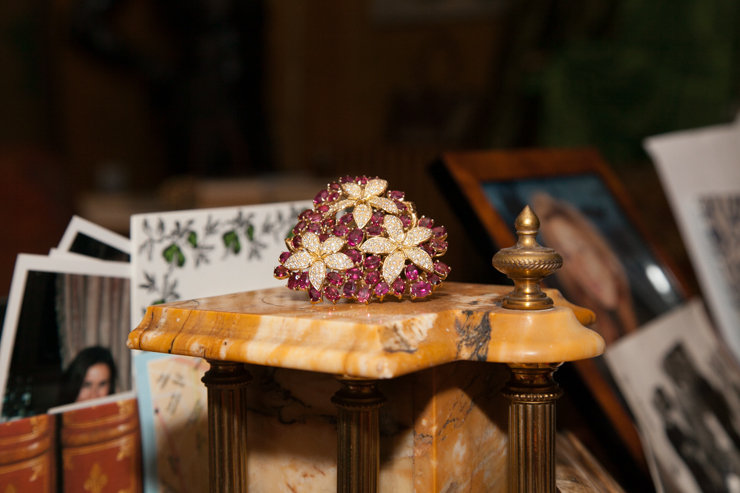 Tell me about your background.
I was born in south of France but my mother was from Russian origins. I studied art at the Ecole du Louvre and I have always had a love for flea markets. Since my childhood I have purchased objects that I could transform.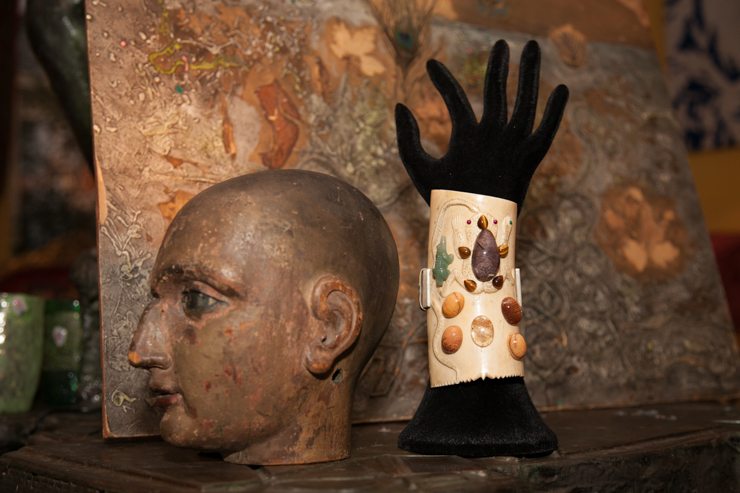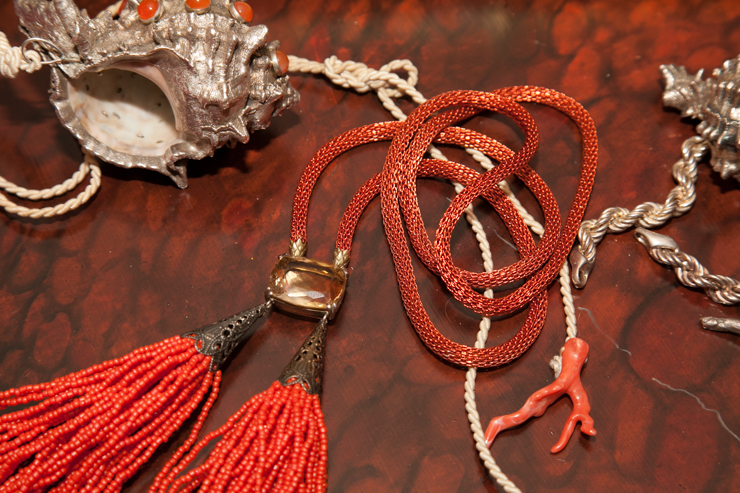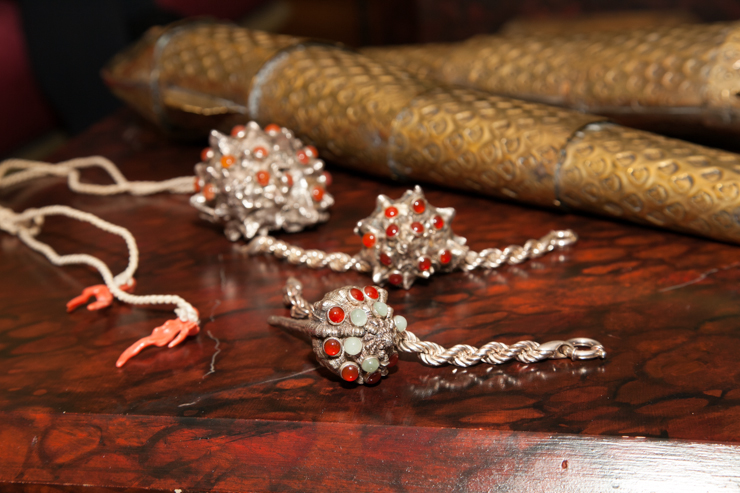 Does this passion for collecting and transforming objects inspire your work?
Very much so. Some of the first pieces I created, were made from three silver shells I purchased from Italian designer Mario Buccellati. I transformed them into three wearable pieces (above) by adding carnelian and aventurine cabochon stones, silver chain, rope and coral.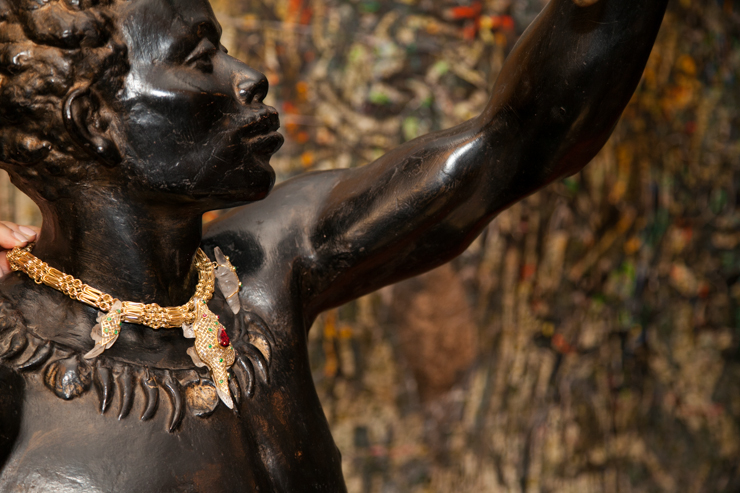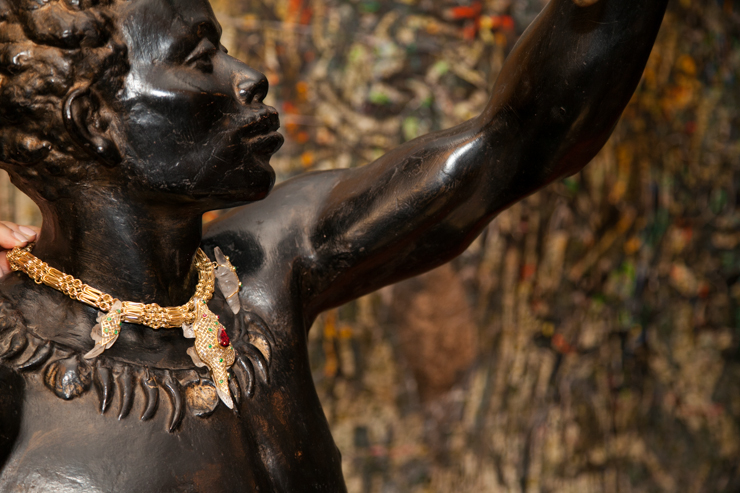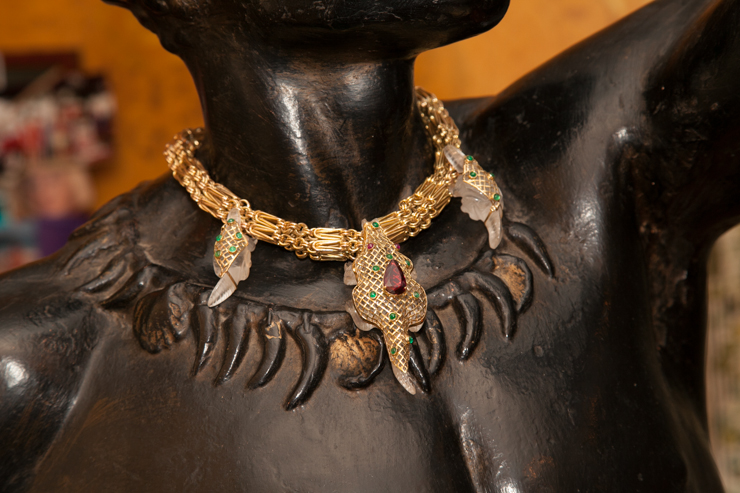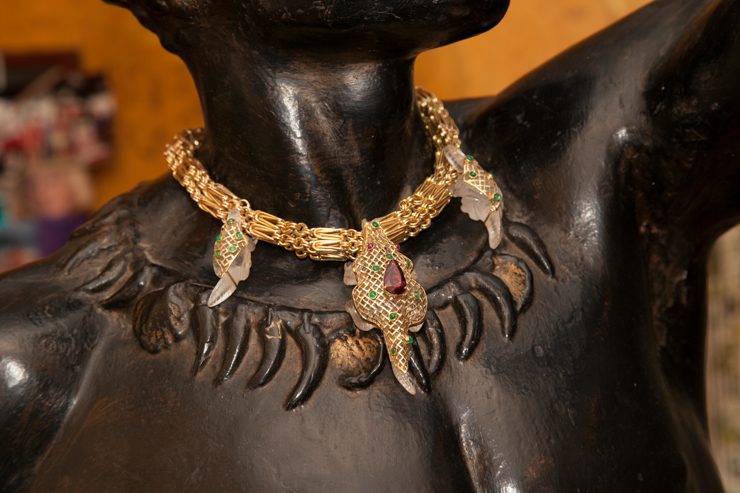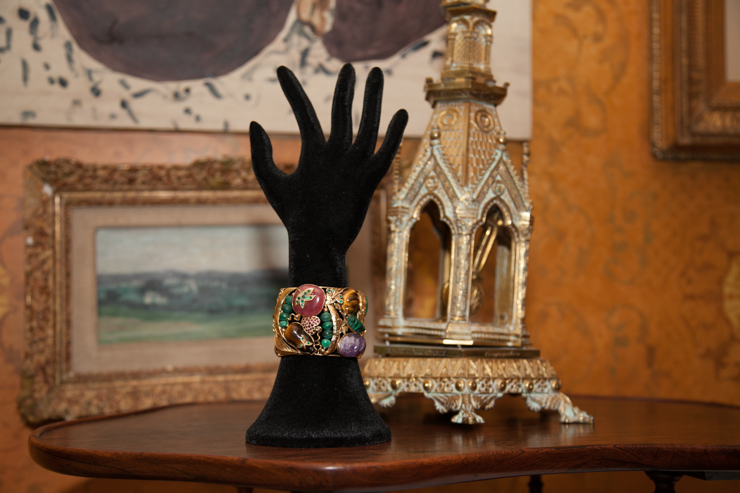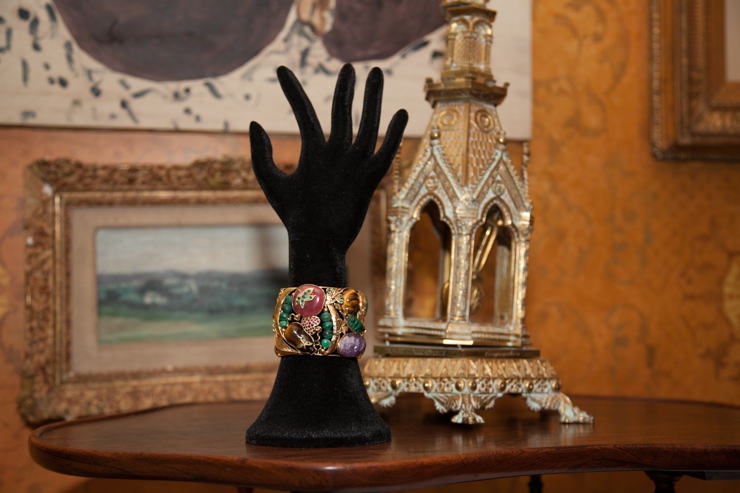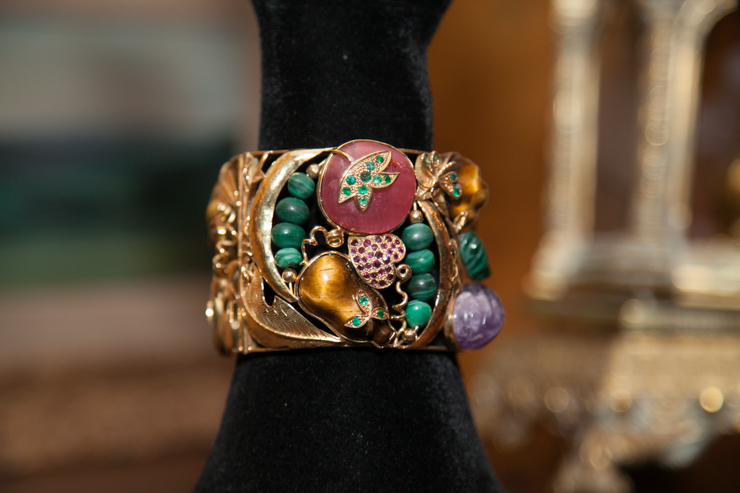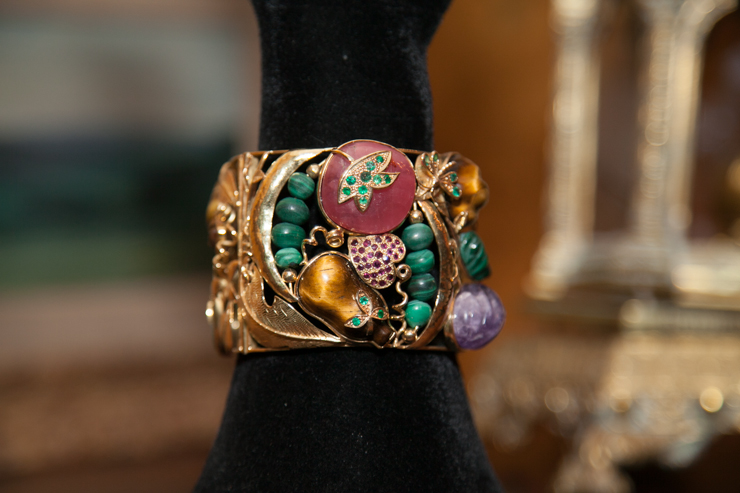 You have travelled and lived in many different places around the world. What influence have the different cultures brought to your work?
Growing up I was heavily influenced by my mother's taste for Faberge and the Russian antique jewellery she collected. When I went to live in Brasil, I was fascinated by the stones I saw, so I decided to study gemmology. Despite the beautiful stones on offer, I did not like the jewellery I was seeing in the retailers, so I started making my own pieces. I buy gemstones directly from the mines in Minas Gerais.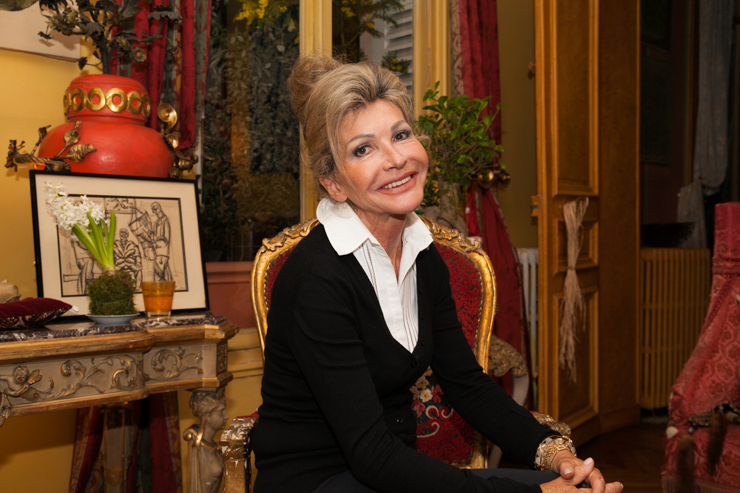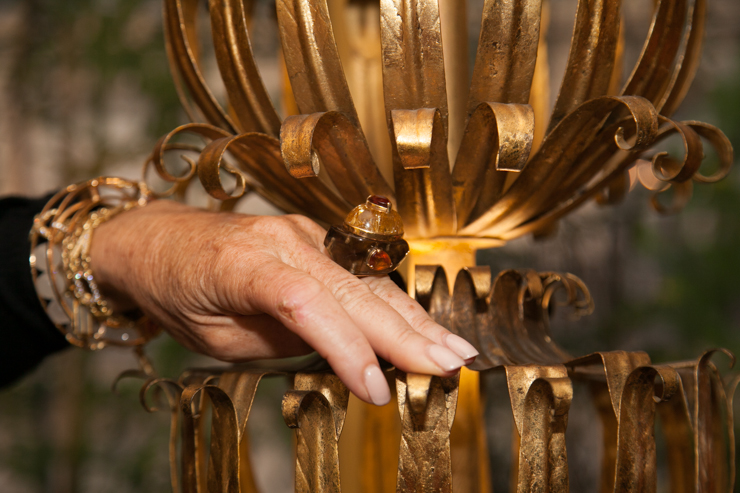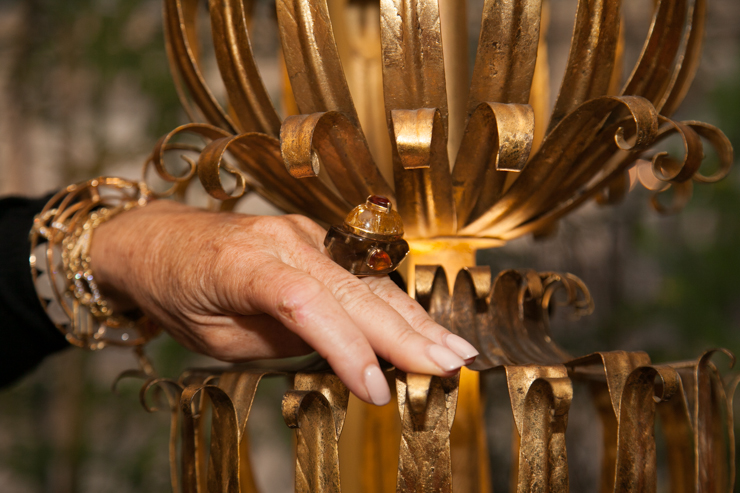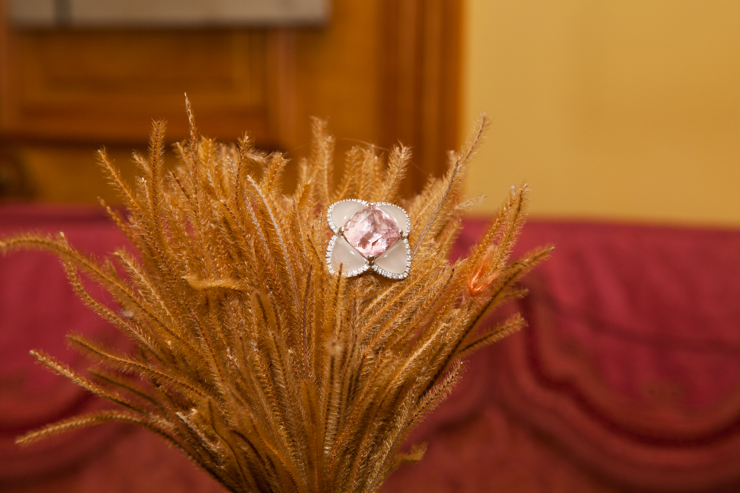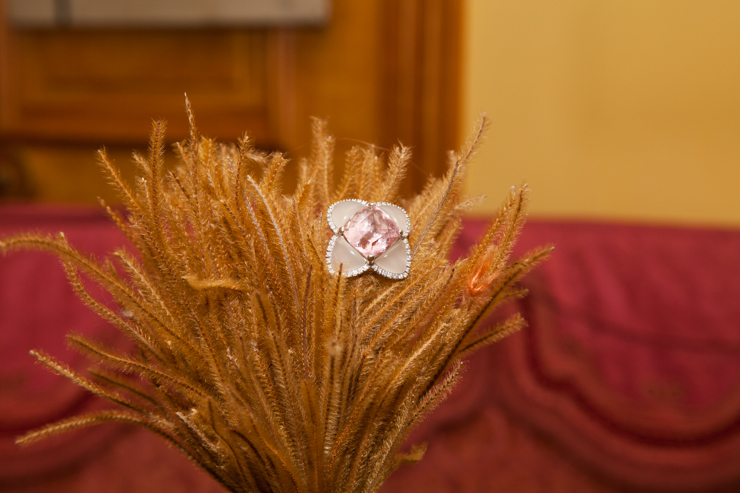 Tell us about the process of creating a piece of jewellery from start to
finish
.
I never start from a design, I start with my discoveries. Once I have found a beautiful object or unique gemstone, I can start the process of creation. My workshop is often scared, because there are no drawings! Everything is hand-made, no machines interfere. It is really the meeting of the nature, the hands of my fantastic team and my imagination. There is no routine and always a new adventure that we share together. We have a lot of fun.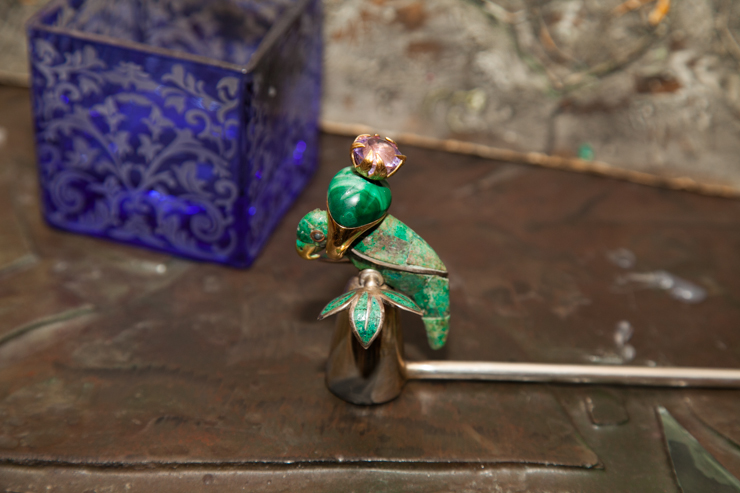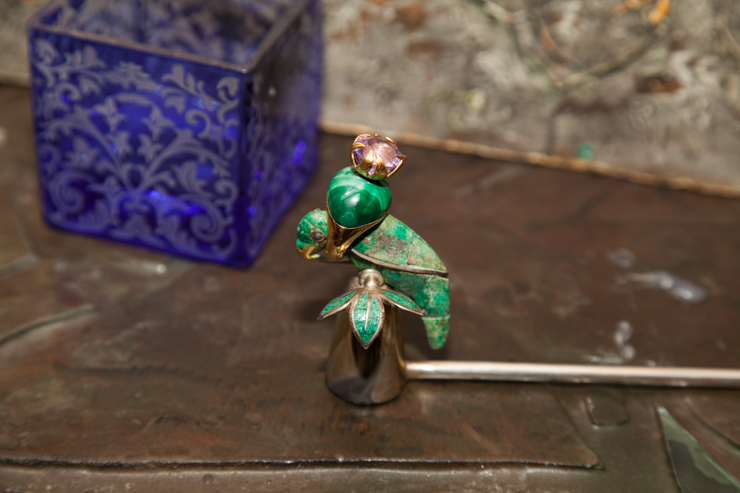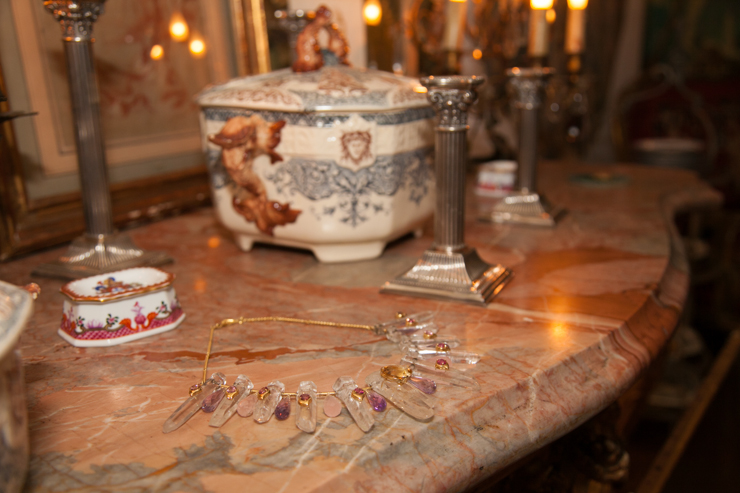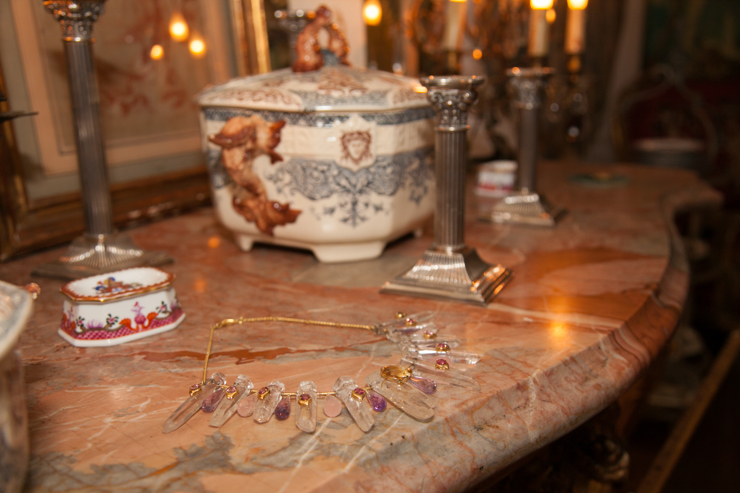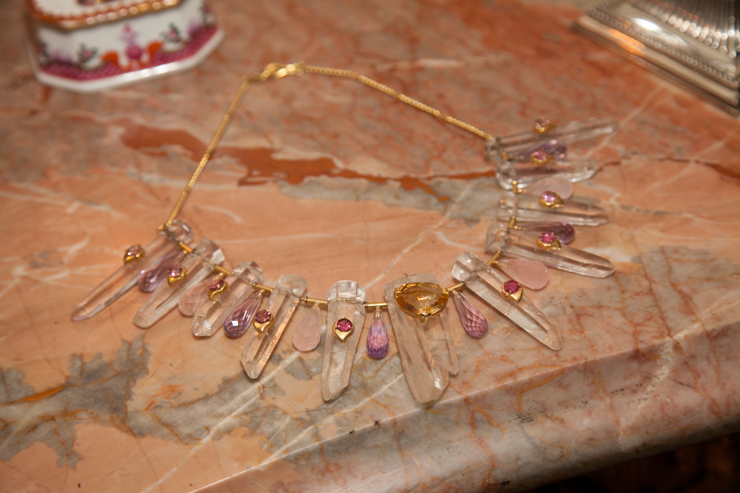 Who is your client and where can people go to find your work?
My first client was a very famous lady known for her magnificent taste and amazing collection
and she encouraged me a lot. I sell among friends and have had great success selling at auctions in Monaco. I have just had a collar on show at Basel. I have no shops at the moment as my work is artisanal and every piece is unique. I would not give up the opportunity to find a gallery or shop to expose my work in the future.