Having recently celebrated 25 years in the jewellery industry and with a MBE for her services to British jewellery under her belt, Annoushka Ducas knows a thing or two about gold.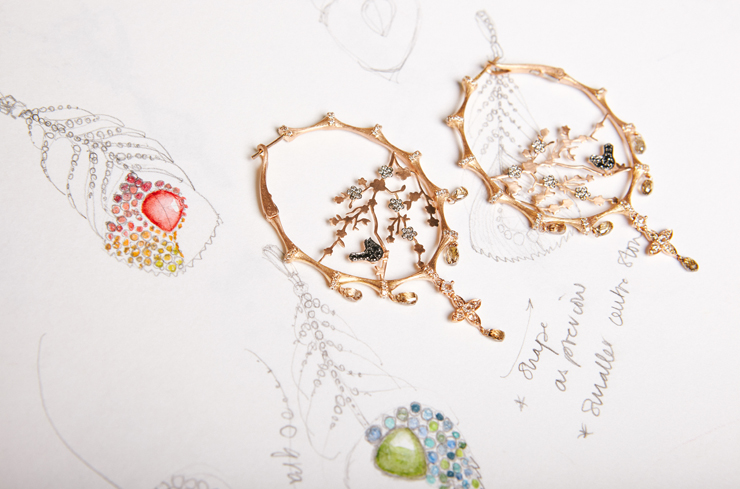 After the success of 'Links of London" the global brand that she co-founded with her husband John Ayton and sold in 2006, she went on launch Annoushka, a fine jewellery venture that was more in line with the jewellery Annoushka herself wanted to wear.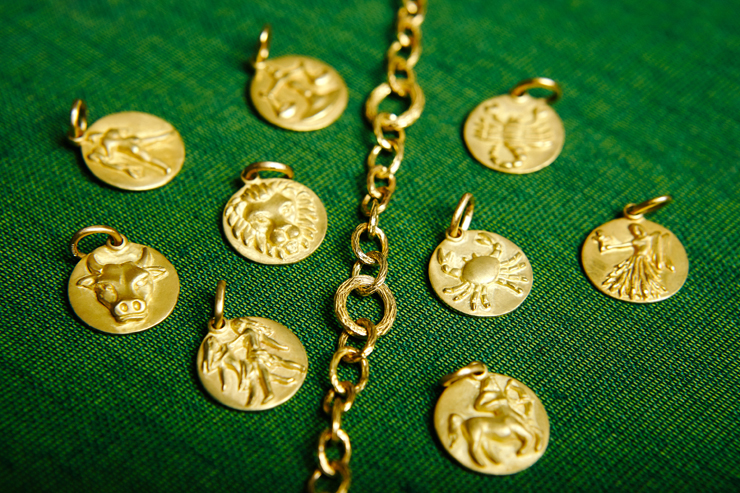 Gold and in particular yellow gold, is the metal to which she is most drawn. Her philosophy that fine jewellery shouldn't just be for special occasions and should be worn everyday even if it is with jeans, stems from her belief that gold gets better with age.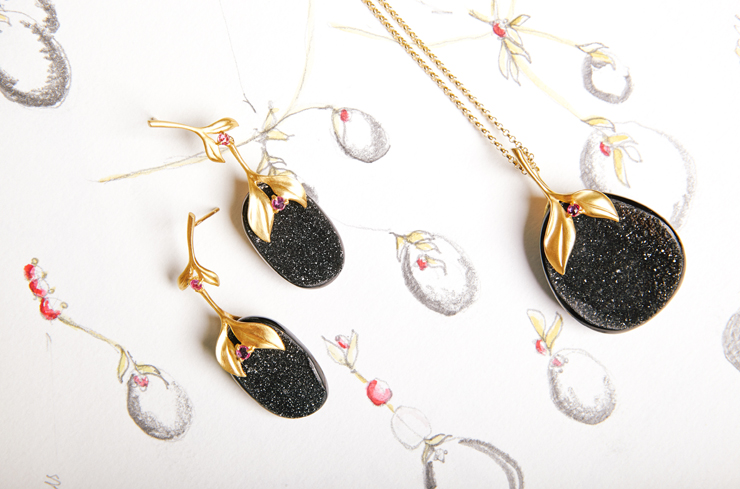 Head over to LoveGold to see our interview with Annoushka about her earliest memories of gold, what inspires her work and what how attitudes towards gold have changed over recent years.