Jewellery connects people.
So do our events.
A series of interactive events in collaboration with key industry figures bring our readers together, offering an exclusive insight into the world of jewellery. An opportunity to share knowledge, create memorable experiences and build relationships.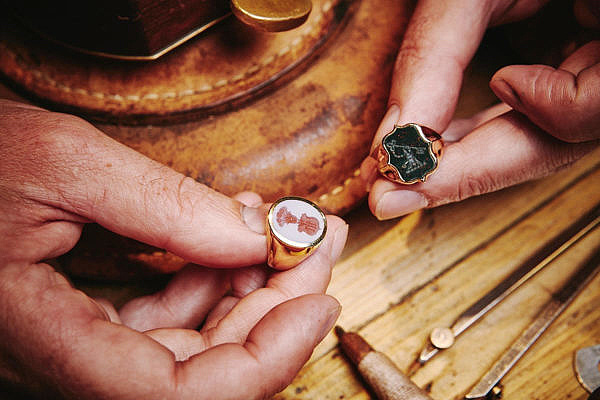 Design your own crest
in partnership with Soho House and Rebus Signet Rings
Led by East London print Artist Dan Hillier who will talk about the symbolism in art, guests will be invited to design their own crest. The Secretary of The Heraldry Society John Tunesi and heraldry artist Quentin Peacock will be on hand to teach guests traditional rules of heraldry. You'll have the option to have your crest hand-engraved onto a pendant or ring by specialist Rebus at a discounted rate.
Date

19 February 2019

Address

74 Dean Street, London

Time

7:00 pm
Partner with In Detail
We are always looking for ways to connect with people through jewellery. If you are interested in partnering with us please get in touch.
Past Events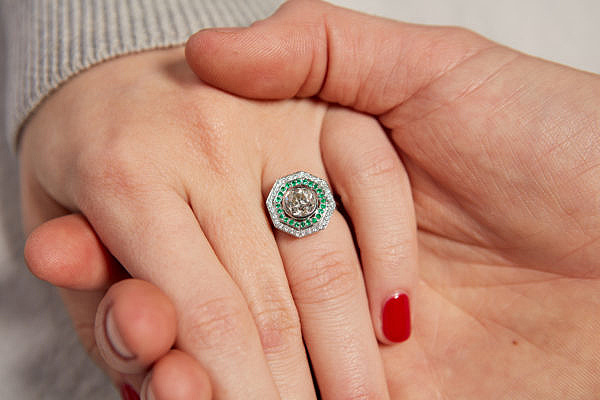 A diamond masterclass
in partnership with Soho House
Finding an engagement ring can be a difficult and daunting process. Our founder Beanie Major speaks about her experience helping clients source unique engagement rings and the things you need to think about when purchasing, from lifestyle and style, to values and budget.
Date

29 January 2019

Address

74 Dean Street, London

Time

7:00 pm