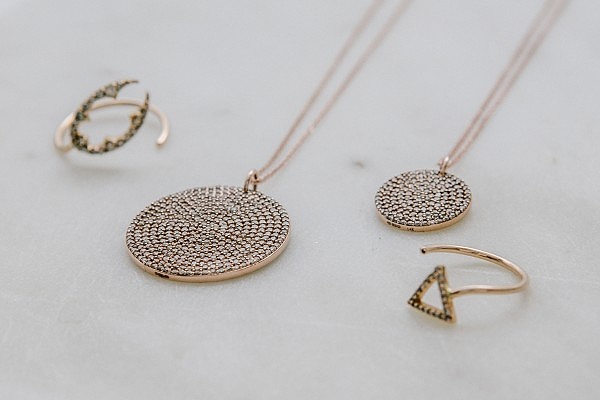 Two years ago there was a hoo-ha about brown, or chocolate diamonds. Jezebel published a post entitled "The truth about chocolate diamonds", focusing on jewellery brand…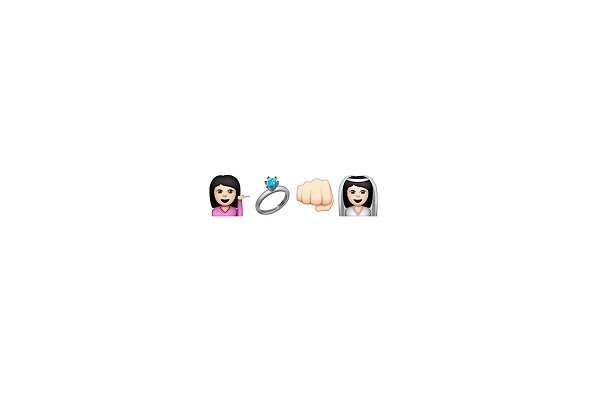 So you've been going out for a few years, in fact since the last leap year. You've been on numerous holidays together, from safaris in Africa (where Prince William proposed)...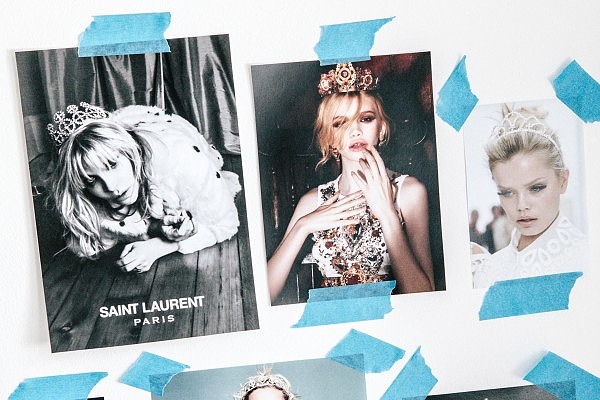 Why bejewelled headpieces are no longer the preserve of princesses.