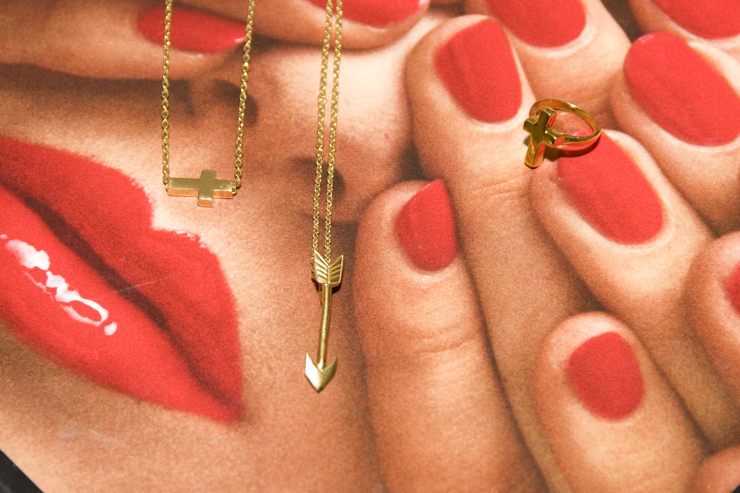 Zara Simon started designing jewellery for her father's company, widely known high street brand Accessorize when she was just seventeen. Realising her passion she enrolled to study jewellery design at Central St Martins and worked for Stephen Webster before setting up her own company in 2008. Inspired by her love of travelling, she works closely with her production team in India to create contemporary designs with a sophisticated edge. She enjoys a celebrity following including Rosie Huntington-Whitely, Carine Roitfeld, Josephine de La Baume and Lily Donaldson who are all fans of her beautiful designs.
Most of your production is done in India. What is it that drew you to work out there?
It's the way in which they work and the way I can work with them. It's great spending time in the workshop with the guys and see it all happening. I also spend a lot of time going around the city and picking up stones.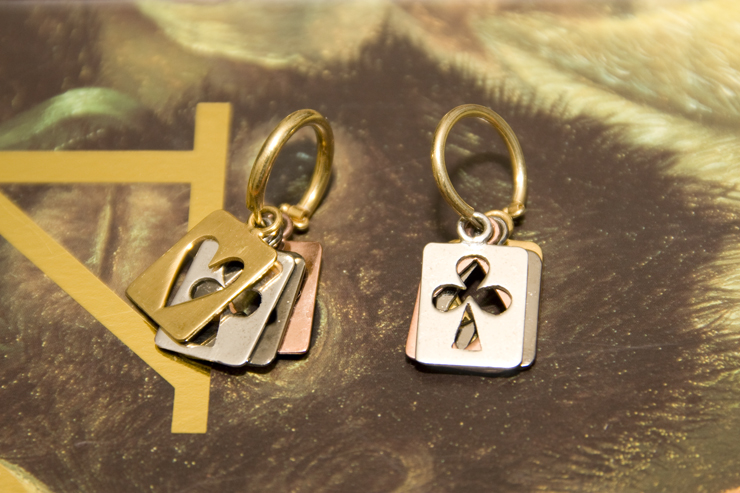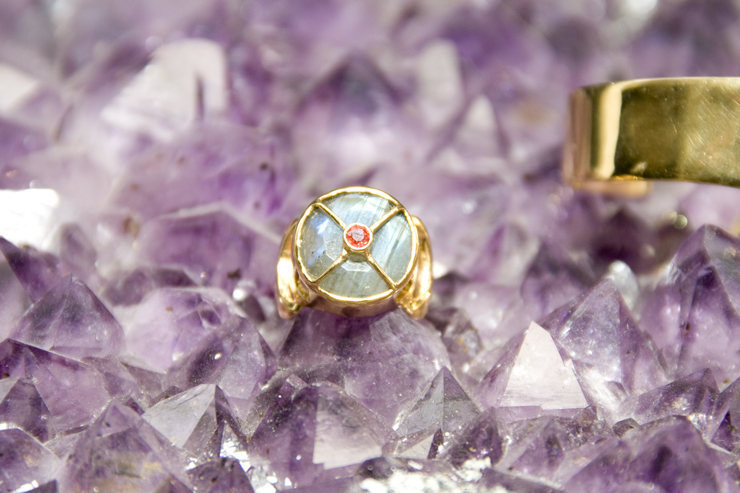 How much time do you spend out there? Has it been easy to build up a relationship with the jewellers or do you have to be quite hands on?
At the beginning I was there on and off for about three months a year. I work with many different workshops who all specialise in specific techniques ranging from casting to stone cutting. Initially it took about two years to source all the production but I have built up a great relationship with the jewellers. I have now got it set up so I can work from London and visit twice a year to work on the new collections and oversee production.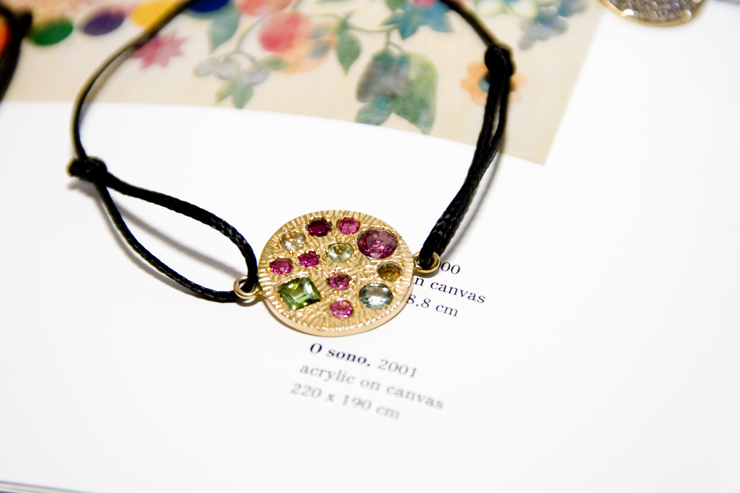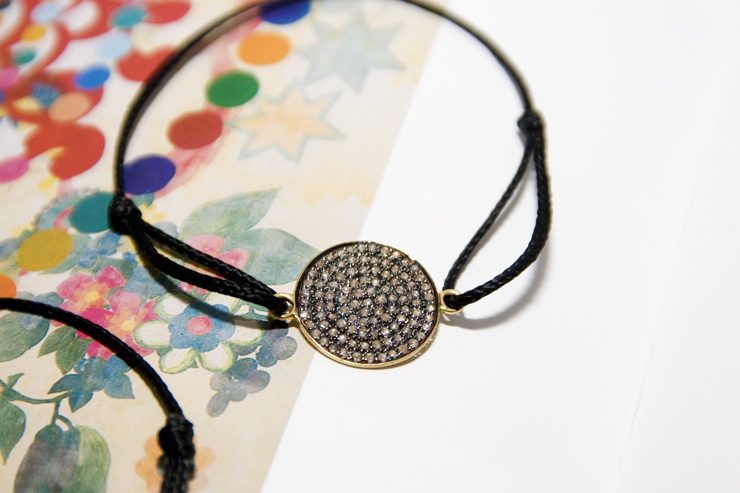 There is a strong India influence that comes out in your work. Would you agree
A lot of my inspiration comes directly from India so when I get there I try not to get to lost or create anything too ethnic! Production in India is getting more and more sophisticated but some of my jewellers still make everything by hand, so you get that 'handmade feel' which I really like. The stones vary and the craftsmanship varies so no two pieces are the same. My customers really like that they are getting something unique.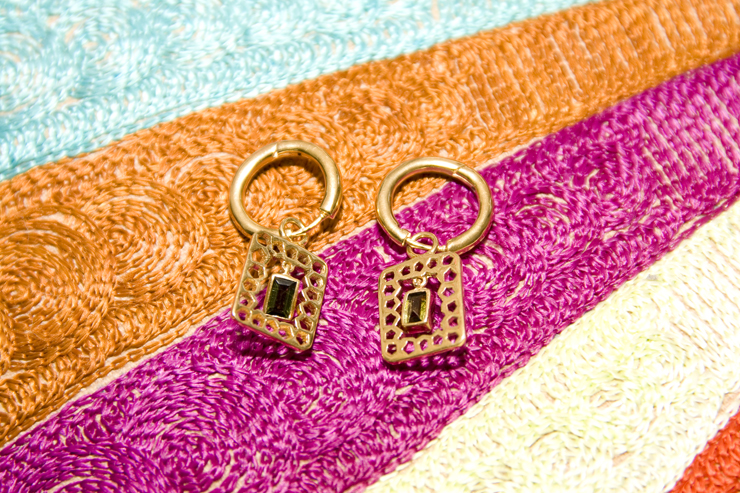 Do you work seasonally with your collections?
Stockists hold on to best-sellers but they also like to have new pieces coming in so I do work seasonally, particularly with the colours of the stones. The workmanship also might change from collection to collection and I might explore different techniques.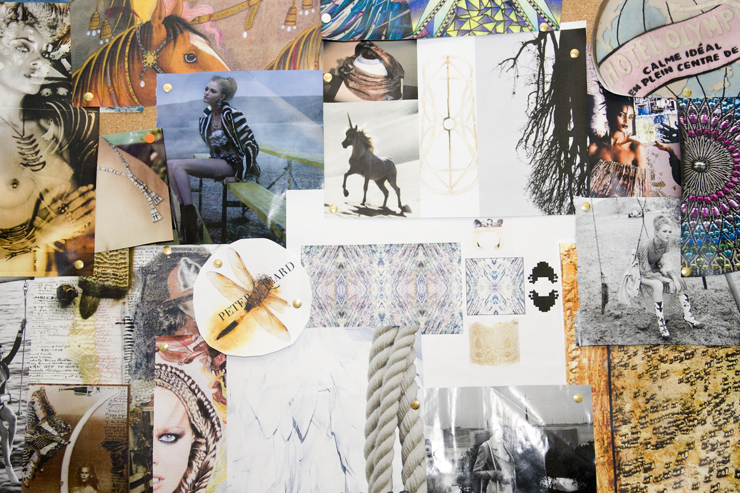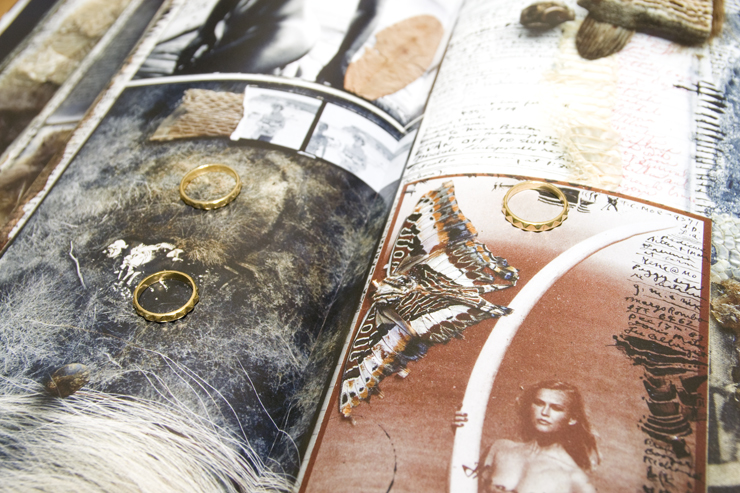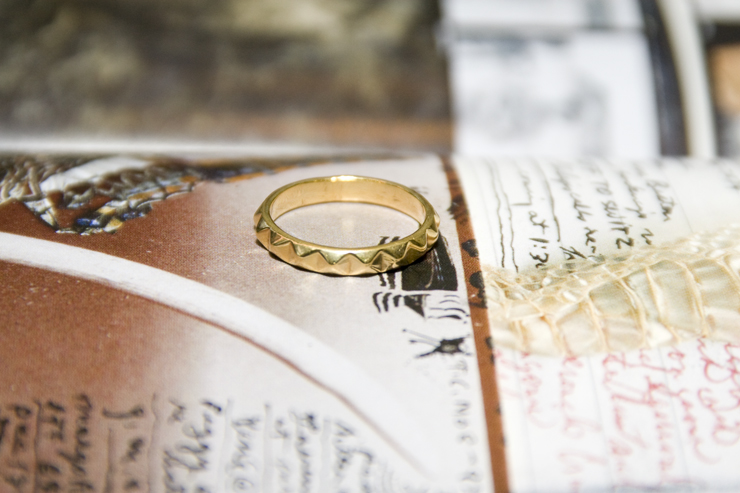 What was the inspiration behind your latest collection?
Most of my work is inspired by travel, art and photography. I spend a lot of time photographing textures and layering things on top of each other. My latest collection was inspired by a trip to Mexico and features a lot of pyramids and triangular shapes as well as a slightly art deco feel.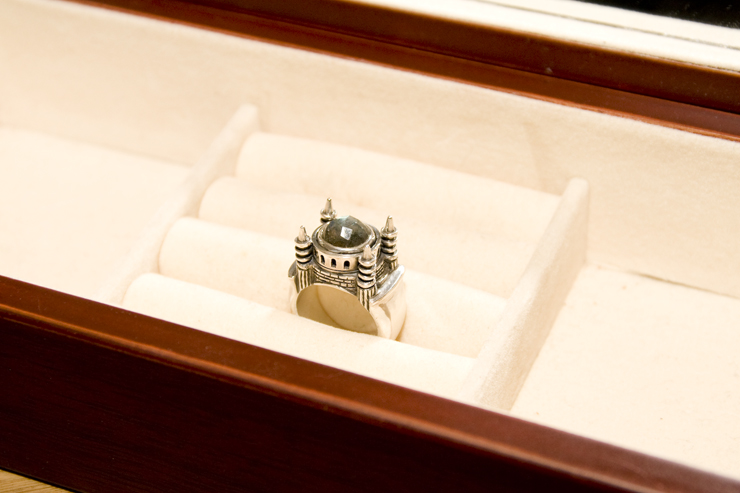 You have also recently created a fine jewellery collection in gold called Metropolis. Tell me a bit more about that.
It is a collection of rings that comes from travelling to all the cities I love. For the first five cities London, New York, Paris, Istanbul and Rome I have created quite literal interpretations. I'm now working on some slightly more abstracts pieces, which I will continue to add to the collection.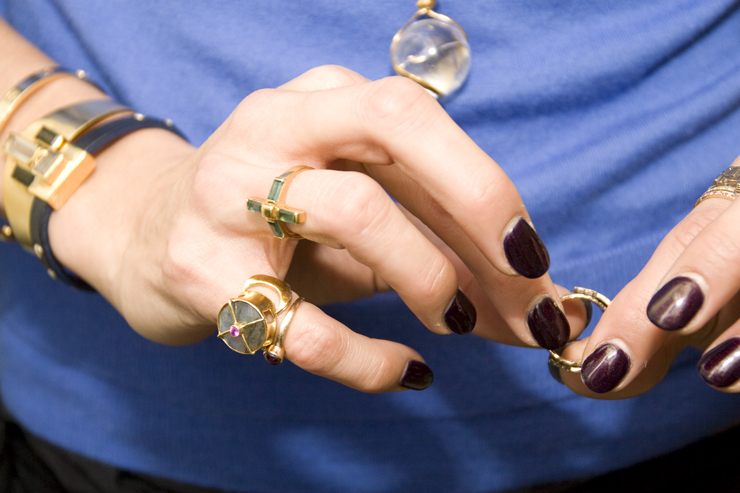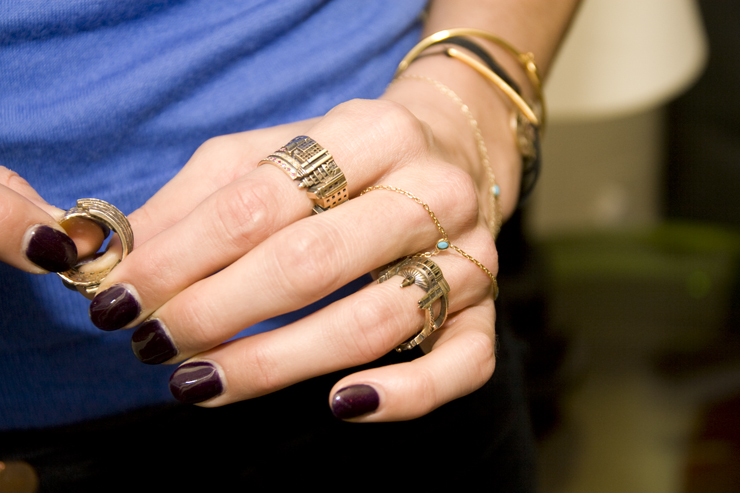 You have done two collaborations with Felder Felder. Was there a brief and what input did you have to the collection?
They have always done their leather accessories and studded bracelets so I went in a proposed how we could adapt that using precious metals and stones that are signatures in my work. We are good friends so we work really well together. It's always great working with other people. It gives me a new spark and the opportunity to draw on new inspirations.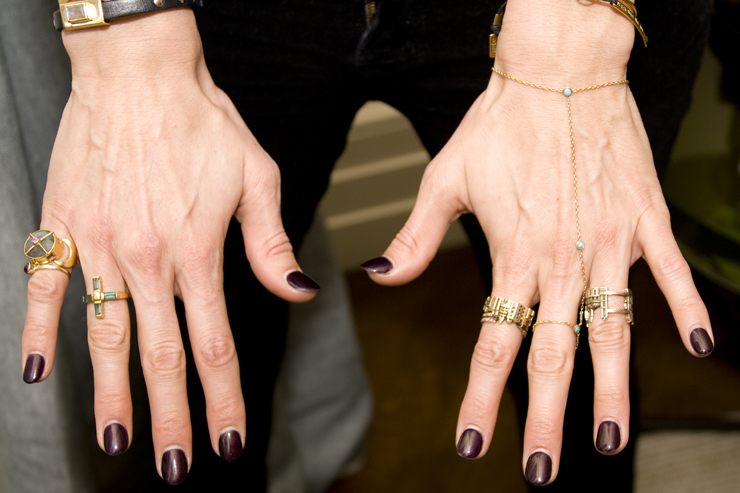 How would you describe your personal jewellery style?
I design pieces that I want to wear. I'm a gold person, so most of my jewellery is made in silver and plated gold. My work is colourful, has bit of an edge and needs to be worn layered up. It's got that hippy, boho look but is really chic and sophisticated as well.