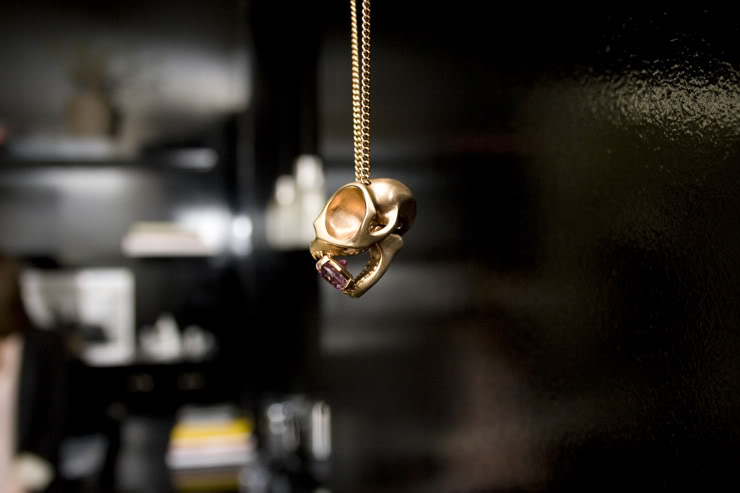 Last week we headed to West London to meet Louisa Richwhite, the creative mind behind the dark and quirky brand Violet Darkling. Her flat, with painted black glossy walls and animal memorabilia on every surface offered an intriguing insight into her magical childhood and the wonderful world of Violet Darkling.
Tell us a little more about Violet Darkling and how you came up with the name?
I always wanted the brand to be about the night. I'm nocturnal myself. Everything I create has a really strong theme so it needed to be catchy. Violet Darkling is a creature of the night who's obsessed with animals, the darkness and the unknown.  She's a reflection of me – only crazier.
Who do you design for?
Myself. The best thing about having my own company I can design exactly what I want.  It might sound selfish, arrogant or vain but it's important that there is consistency in my work, and this is the best way of controlling that. It's also what makes the jewellery stand out. I'm not designing for anyone specific other than Violet Darkling, my alter-ego! It's not for the masses, not everyone is going to want to wear a skull ring with a pave bone in its mouth but that's all part of the appeal.  It's so cool to be able to design stuff I want to wear and it's amazing when other people want to wear it too.
How would you describe the people who wear Violet Darkling?
Gutsy and a bit rock and roll.
You have a fabulous collection of cufflinks for the men. Tell us a bit more about that?
Violet Darkling is a unisex brand although we target it at women. It has been particularly popular in Russia where we have had orders for the rings in men's sizes.  We also had a pair of Fossa rings commissioned as wedding rings.  The cufflinks are part of the overall collection using the same motifs to the jewellery. Men's cufflinks can be so standard so if you are a guy that has to wear a shirt but want to incorporate a bit of style into your outfit then our cufflinks are for you!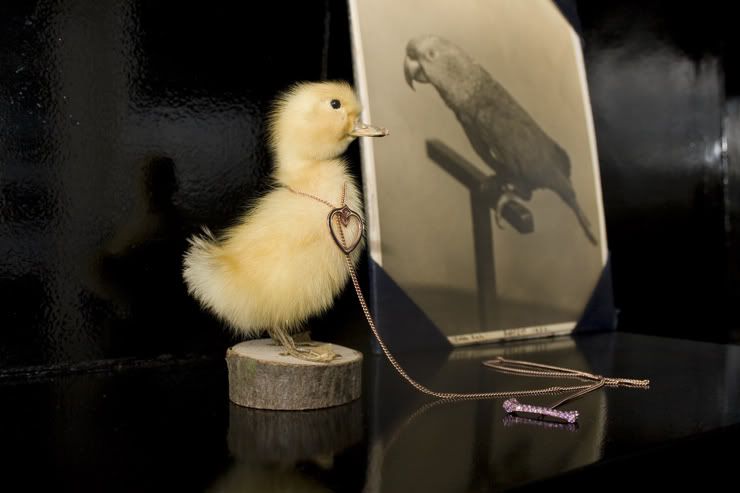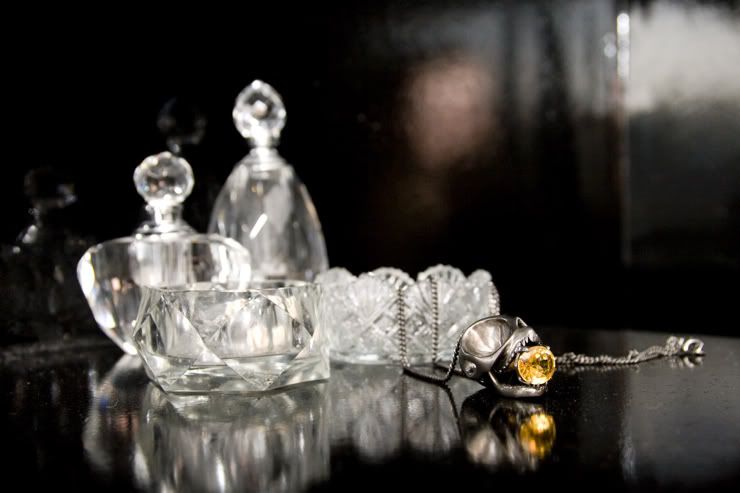 What inspires you?
I'm obsessed with the stars because I live on an island in New Zealand and there are no lights from the city. The sky is so clear, you see a shooting star every two minutes, it's amazing.  I've always been obsessed with animals. I've grown up surrounded by horses, rabbits and dogs and I have hundreds of books with images of nocturnal animals. I collect bones, skulls and I'm into taxidermy not because it's trendy and cool but because I feel like I have got more animals with me! Everything in my house is to do with animals.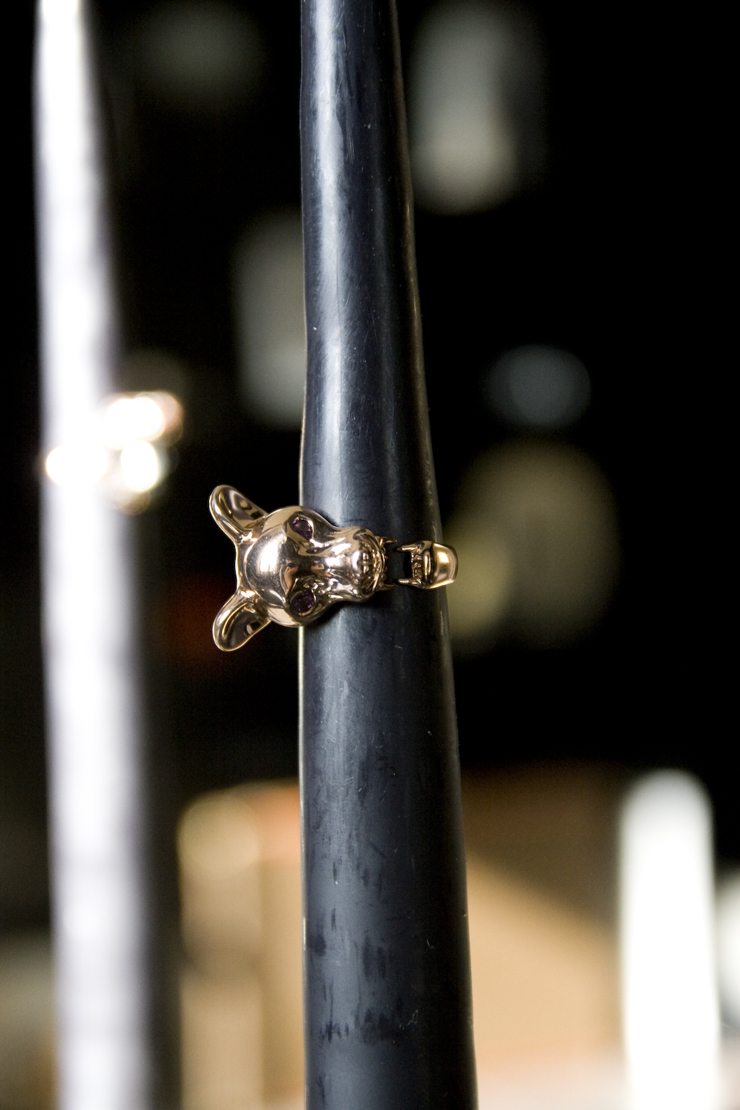 Your jewellery is an expression of your childhood and the things that inspired you growing up – what made you translate that into jewellery?
I studied fashion design and never thought about jewellery. I hardly ever really wore any either. I am such a perfectionist that for my final collection at university I designed everything from swimwear and underwear to hats and shoes so I had to design some jewellery too! A friend made them for me and afterwards I started wearing them. I got so many compliments that my business partner Nick and I decided to make a few more and it just took off.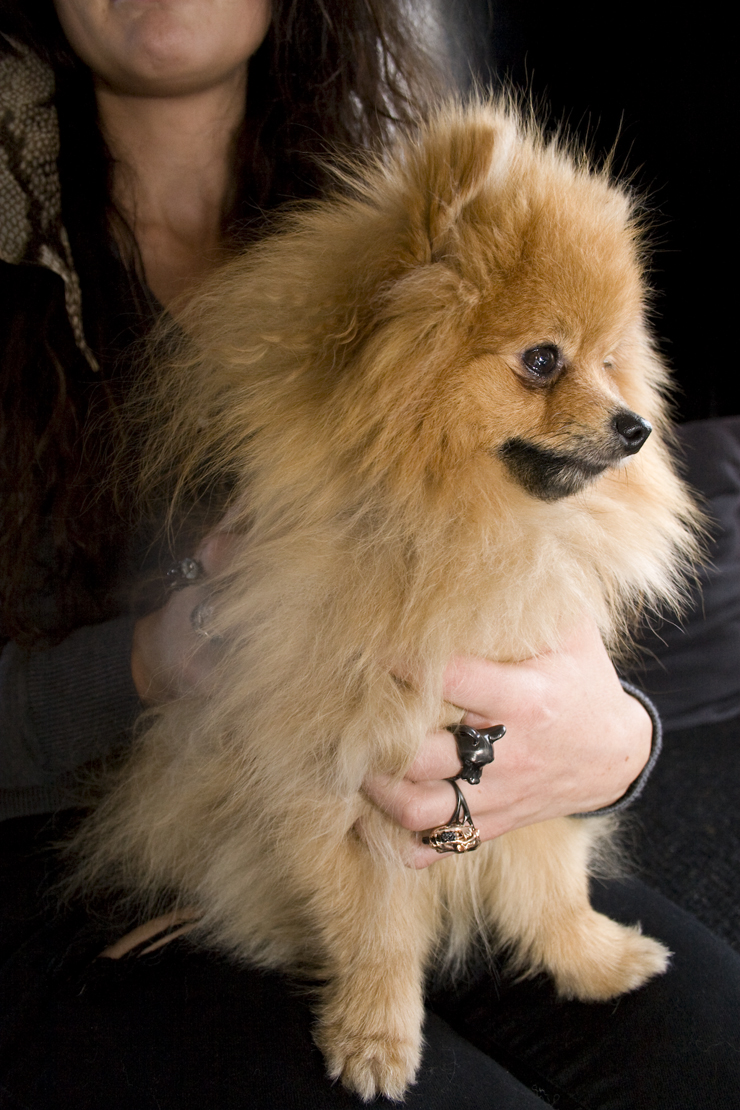 Personal jewellery style?
Selective. It always has to match what I'm wearing so it's the last thing I put on.  I wear candy colours mixed with black
How do you go about designing a collection?
I don't design in London as everything is go, go, go here so I don't have time to sit down and focus. I do all my designing either in the country in Sussex or at home in New Zealand. In both places I'm in isolation and surrounded by the things that inspire me. I just start drawing and the more I sit down and focus the more creative I become. Once I come up with a design it takes me forever to narrow down because everything has to be just so.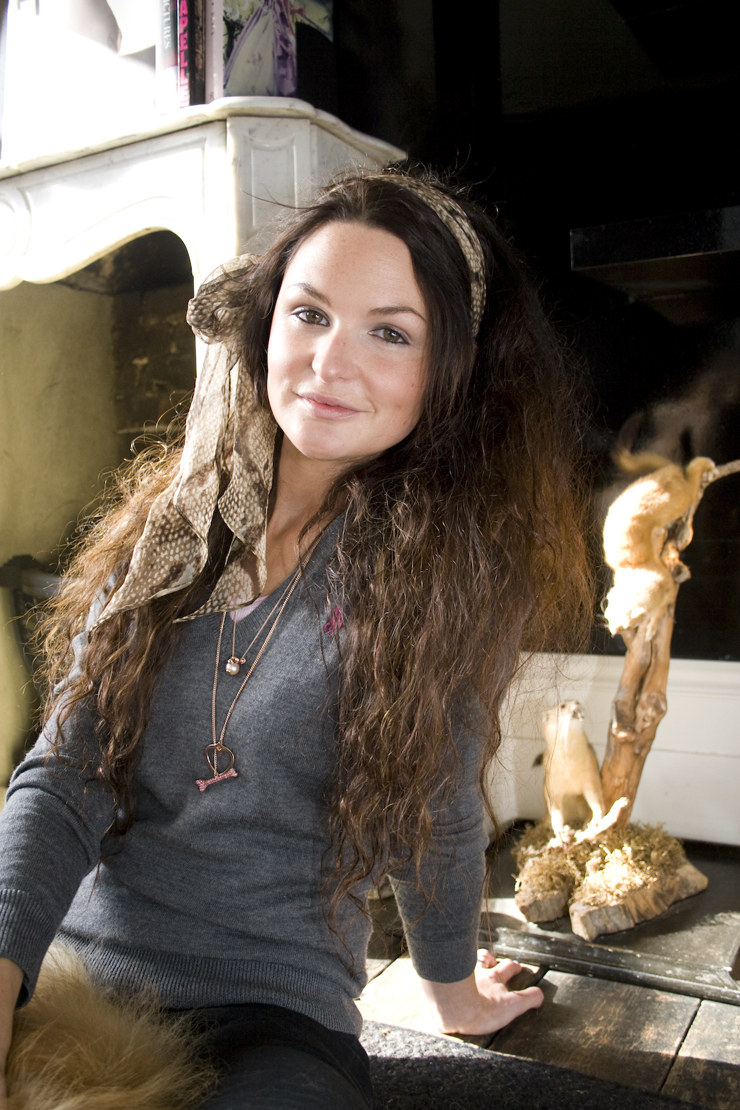 Tell us a about the new collection.
I have created three new Violet Darkling characters that are coming out together. They are all thieves of the night!  There are similar motifs running through the new collection but I wanted to make it a bit more cutesy and girly so the ultimate was bringing pearls in. It's slightly more main stream but still has a big smack of Violet Darkling, which will hopefully draw in a crowd who might not necessarily wear a skull ring but likes the underlying vibe of the company.
Follow Violet Darkling on Twitter for an insight into her wonderful world.